*This is a collaborative guest post
Valentine's Day gifts don't just have to be for your partner. You can shower your family with some love on Valentine's day too. Whether you're looking for a family day together or looking for the perfect gifts to buy for your kids, here are some suggestions for how to show your family you love them this Valentine's day.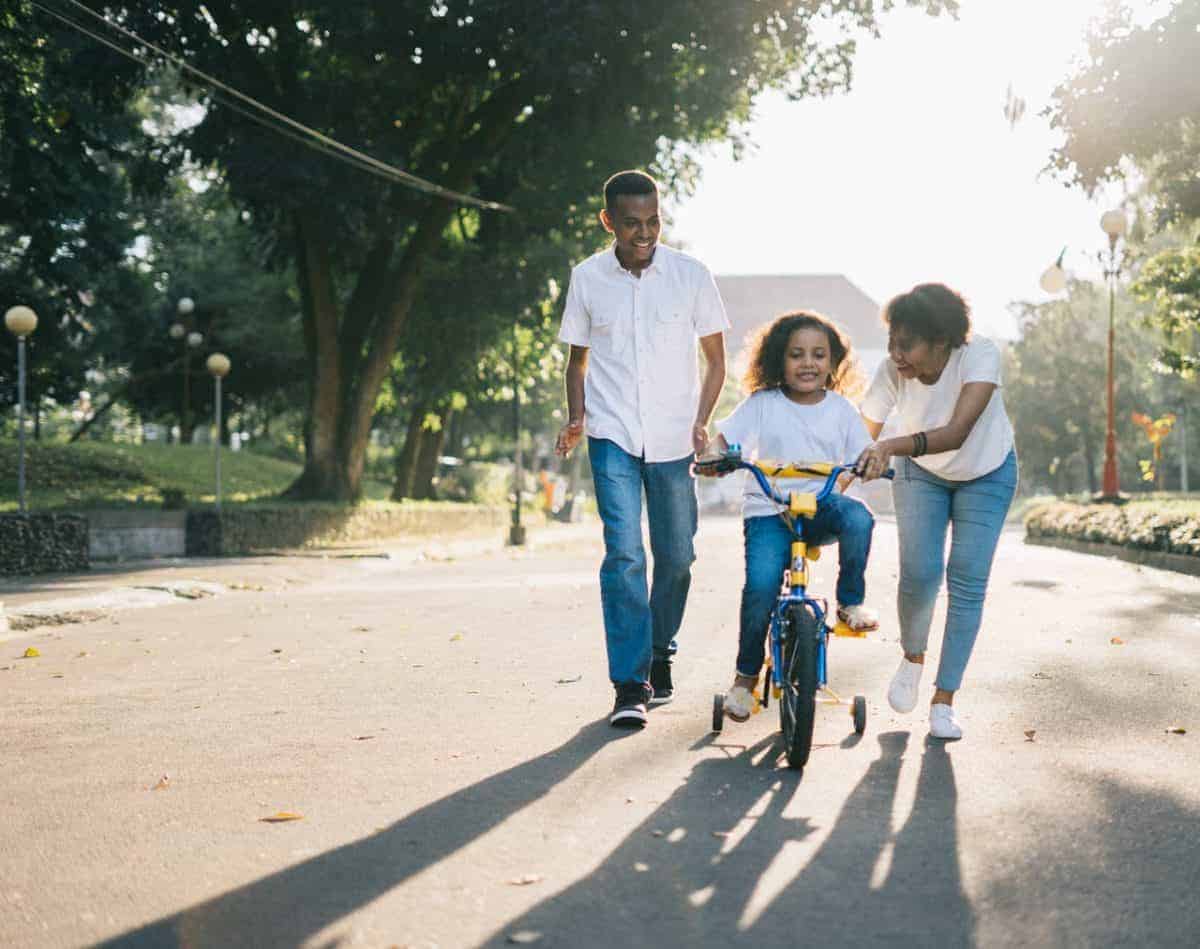 The Family Day Out
What better way to spend time together than using Valentine's day as the perfect big family day out. If you've got younger kids, taking them somewhere like Warwick Castle is the perfect recipe for family fun. They have regular bird shows to engage the little ones and the bigger ones alike, and the castle itself isn't too large, so it is perfect for walking around. There are also lots of local eateries to indulge in after you're done with your visit. Make the most of your day out and create some memories for the whole family. There's equal enjoyment to spend somewhere like the zoo, or a big beach day out if the weather's good.
Gifts For Mum
Your mum has raised you, listened to you, and guided you through your life so far (your dad too, but we'll get to him later). Why not treat her to a mother-child day out, with an afternoon tea for two? There are hundreds of locations across the country to explore, from classy hotels to country house tea rooms. Make it a surprise and buy a voucher for your mum to surprise her on Valentine's day.
Are you a doting dad looking to get his wife a gift from the kids? Why not get them to do something home-made that she'll love, like this adorable heart-shaped pepperoni pizza? You'll create a happy memory with you and the kids, and your wife will love the result. There's a range of home-made things you can try depending on the age of your kids, including a wide range of heart-shaped desserts too.
Gifts For Dad
The bond you have with your dad is always a special one. So why not spend the day together with your dad, rather than simply buying the classic socks and dressing gown set? Gifts like this Action and Adventure Box Set contain a wide range of different fun days out, from car racing to clay pigeon shooting. Or if you want it simple, why not take him out for a meal out, or even for some drinks. Spend some time together and show him how much he is valued.
If you're a wife looking for a Valentine's gift from the kids for a doting dad, why not get your kids to make something for him? Make a homemade book from your kids to their dad telling him why they love him so much, or better yet, make a super-dad set of placemats so for him to put his pint glass on. He'll feel special, and your kids will enjoy getting involved in his present.
Gifts For Young Kids
Explain what Valentine's Day means, so your kids understand what you're celebrating. Why not make them their favourite meal and dessert? Or take them out for a shopping treat? If you don't want to lavish them with items, why not take them out for a cinema trip to see the latest kid-friendly films. Or spend the day with them making home-made arts and crafts. The best gift you can spend with your children is time, rather than money. You might want to give your partner the gift of some time out on their own and keep the kids to yourself on the day. This might be the perfect gift for a new mum, or stressed-out dad.
Gifts For Your Older Children
They might be teenagers or studying at University, but you can still show them you love them. Why not send this personalised mother and daughter necklace to your not-so-little girl to show you care. You can add your own hand-stamped initials for mum and daughter, grandma, mum and daughter, or even your dad's initials. For your son, you could send a personalised engraved pint glass, or shot glasses. These could also end up being perfect for your daughter – you know them best.
Enjoy time with your family, or send them a little something special to show them you care. Valentine's day is the perfect excuse to celebrate together, whether it's a cinema trip for the kids or the gift of time watching them complete homemade gifts for your partner. Share the love this Valentine's day 2020.