I love sharing other people's love stories each week and this week's Beginning of Us story comes from Janine over at Janine's Little World. Janine writes about her busy life as a full time working Mum and you can find her over on Facebook, Twitter and Instagram too. Here's Janine with her story:
Some of you may or may not know that I was born in Germany and moved to Ireland in 2006.
In 2008 a few of my friends and I went out to a local night club in the North West part of Ireland. We had a couple of drinks, maybe even too many. Around 2 am I decided to head home. I was only down the road from my apartment. Across from the nightclub we've been to, there is another nightclub which I passed on the night. I was a bit tipsy. While passing the nightclub a young man started speaking to me. His name was Dermot, my future husband. He was wondering if I was ok and where I was from (He thought I was from Northern Ireland!). We got chatting and I soon found out that he does have a strong connection to Germany with his brother living in Germany. He walked me home. We ended up exchanging numbers and texting all night.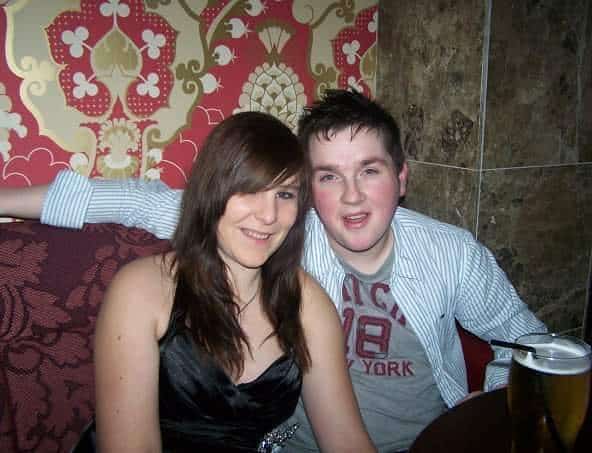 The next day we met up on our first date. He picked me up from the apartment in his red Audi, dashing looking coat and scarf and we went off for a drive. We went for a walk in the local woods. It was quite funny because even though Dermot is local, it took him quite some time to find the place.
Later that evening we got a take away from a local Chinese and ate in my apartment. Ever since then we call the Chinese "First Date Place". After the food we sat down on the couch to watch a movie.
The Movie was "National Lampoons – Christmas Vacation". We are watching this movie every year now to mark our anniversary.
While I was dating Dermot he also bought a house at the same time. He asked me to move in with him in May 2009 which was very kind of him. We have been living in the house since. In 2009 we got our first "child" which was a cat called Tiger. Unfortunately he went missing and we got another cat which we named Bailey. He is still going strong even though he is gone a bit crazy these days.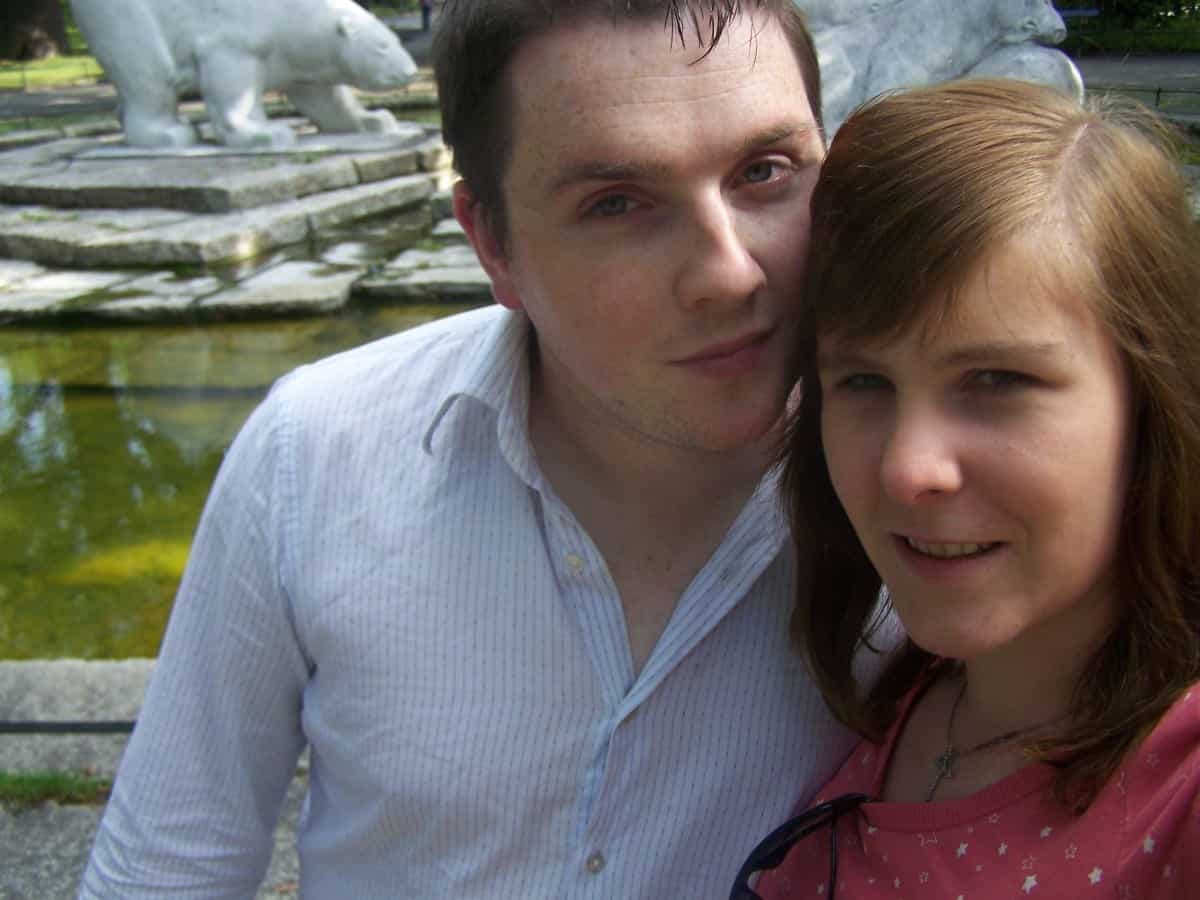 In October 2011 Dermot proposed to me.
Not long after we found out we were expecting our first child Matthew. He was born at the end of August 2012.
We were planning to get married in 2014 but Chloe had other plans. We were expecting our second child. Chloe was born in February 2015.
Everything else is history and we are now busy organising our wedding for July 2016 and have a bright future.
Thanks so much Janine for sharing your story. It just goes to show that a night out clubbing really can lead to the love of your life! I look forward to reading all about the wedding planning!