*This is a collaborative post
The idea of traveling to explore the world and experience different cultures is a dream that many of us have. But with our busy lives and hectic schedules, it can be hard to find the time for travel. This can often mean that we actually miss out on experiences when we really want to be making more use of them. So how can we make that happen? Luckily, there are some simple steps you can take to create more space in your life for travel this year. Let's take a look.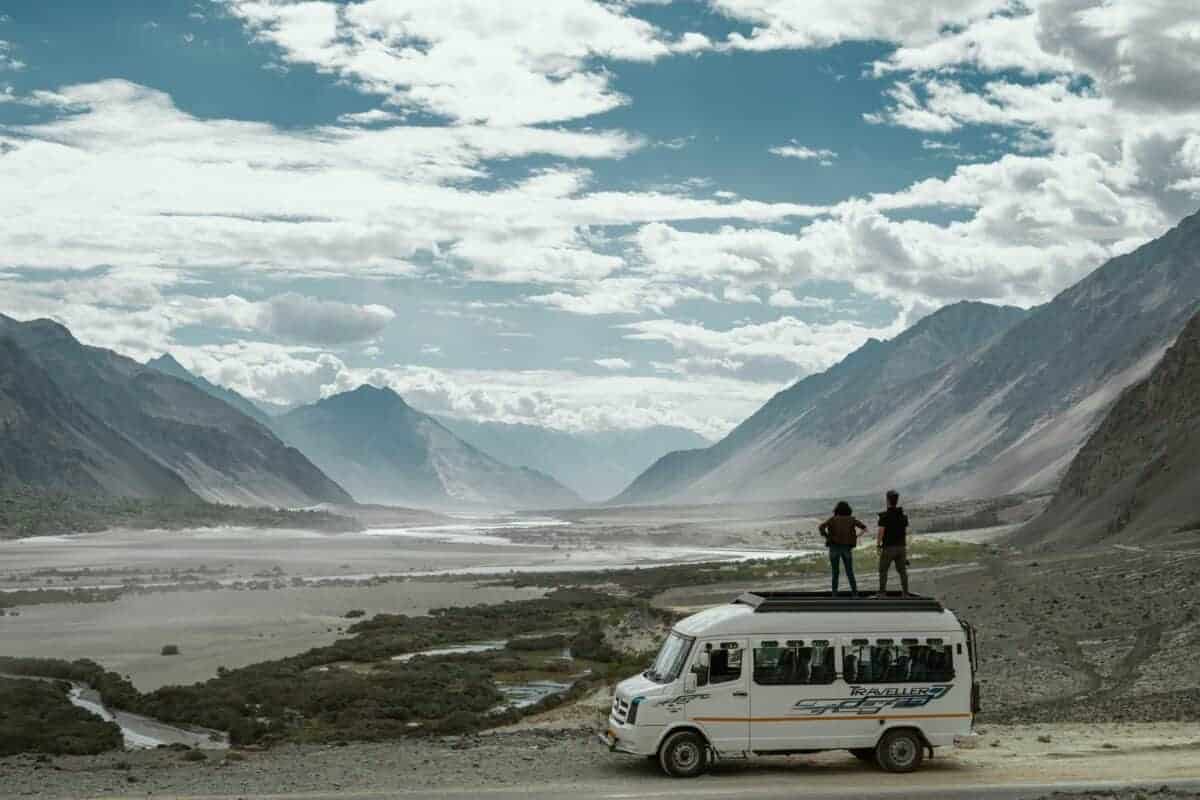 Set Achievable Goals
Traveling doesn't have to mean taking an extended trip around the world or a luxurious vacation abroad. It can be as simple as visiting a nearby town or exploring a new state. To make more time for travel, start by setting realistic goals. Think about how much time you realistically have available and what type of trips you can take within that timeframe. Maybe it's just a weekend getaway or maybe it's a week-long road trip—whatever works best with your lifestyle and schedule. Setting achievable goals will help you stay focused and motivated when planning your trips.
Create A Plan
Once you've set your goals, it's important to create an action plan that will help you stay on track. Start by making a list of all the places you'd like to visit this year, then break down each individual trip into manageable tasks such as researching destinations, booking flights, hotels, and transportation. It could even be something like investing in hybrid campers so that you can get away on weekends! Once these tasks are complete, it's time to start taking action! Set deadlines for yourself so that you're able to stick to your plan and ensure that everything is taken care of ahead of time.
Budget Wisely
When budgeting for travel, it's important to consider both long-term and short-term costs associated with each individual trip. Long-term costs include things like flights and accommodation while short-term costs include food, entertainment and transportation expenses while on the go. Once these costs have been established, figure out how much money you will need to save each month in order to cover them all. This will help ensure that you don't overspend during your travels!
Additionally, research ways in which you can save money on each individual trip such as using discounts or rewards programs from airlines or hotels or taking advantage of local deals offered by businesses in the area.
Welcoming More Travel into Your Life This Year
Making more time for travel this year doesn't have to be complicated or overwhelming. If you set achievable goals, create an action plan and budget wisely, it can be easy! With these tips in mind, why not take a chance on something new? Who knows—maybe 2023 will be the year that your dreams come true! It's all about setting the intention and actually making it happen. So don't wait any longer—start planning today!