Welcome back to another week of the Ordinary Moments. If you haven't joined in before this is a weekly linky that launches every Sunday morning and is open until midnight on the following Saturday. It's a linky that celebrates any ordinary moments in your life – or the not so ordinary some weeks too. Basically – anything goes. I'll be sharing and commenting on the posts that are linked up during the week and there's a badge at the bottom of the post if you'd like to add it to yours too.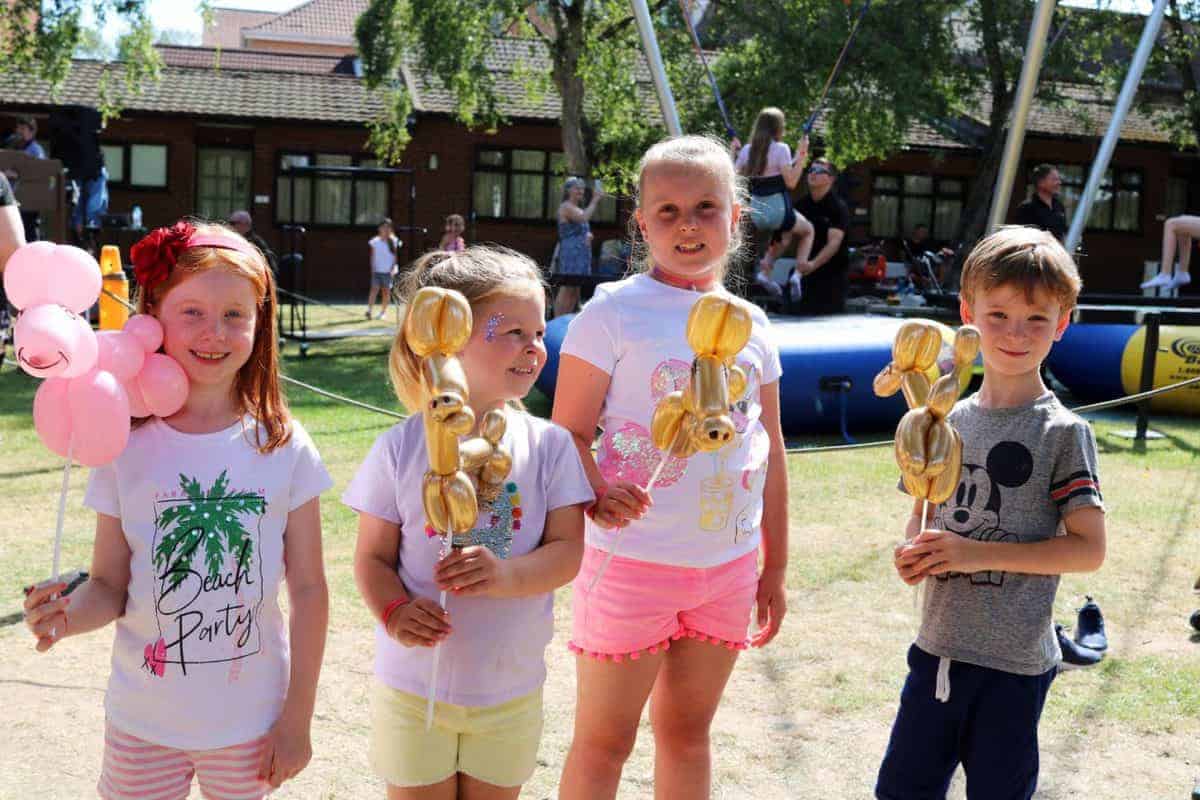 Regular readers will know that a couple of times a year we holiday with friends. Sometimes it's two families holidaying together and other time it's the children and I going away with friends. It's a great way of mixing up our holidays and giving the kids as much excitement as possible without being restricted to Dave's annual leave. It's safe to say the children really enjoy it when we go away with our friends.
We spent last week at Potters Resort in Norfolk with friends and the whole week was all about the children. The four of them loved spending time together, loved doing activities together and loved waking up and going to bed next to each other. I know that they miss each other now we're home.
This foursome have known each other since birth and have been inseparable ever since. They are four completely different children with their own interests, their own likes and dislikes and their own personalities but they get on so well and utterly adore each other. It's so nice seeing their relationships develop on our week away each year.
I know that LP and Little Man are already looking forward to our next break away and have already asked to pencil in more days out and play dates until then. Friends really are the family you choose and we would choose these guys again and again. We had such a lovely week.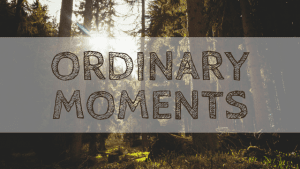 If you have an ordinary moment this week, come and link up – I'm looking forward to reading the moments that you share and will comment and share them on Twitter through the course of the week. Thanks so much for taking part.
You are invited to the Inlinkz link party!