Although as a family we have weekends away quite often and at least one proper holiday each year we have never had a holiday with friends. We have days out with friends or go and visit friends for a couple of days but we have never been away with friends, somewhere we can all switch off and relax whilst having quality time together.
Last week the children and I went to Butlins with my lovely friend Sarah and her children – who LP and Little Man have literally known since birth as Sarah and I met at antenatal classes. The break had been planned for months and we were all so looking forward to it – especially as the weather forecast was looking amazing after the first day of rain.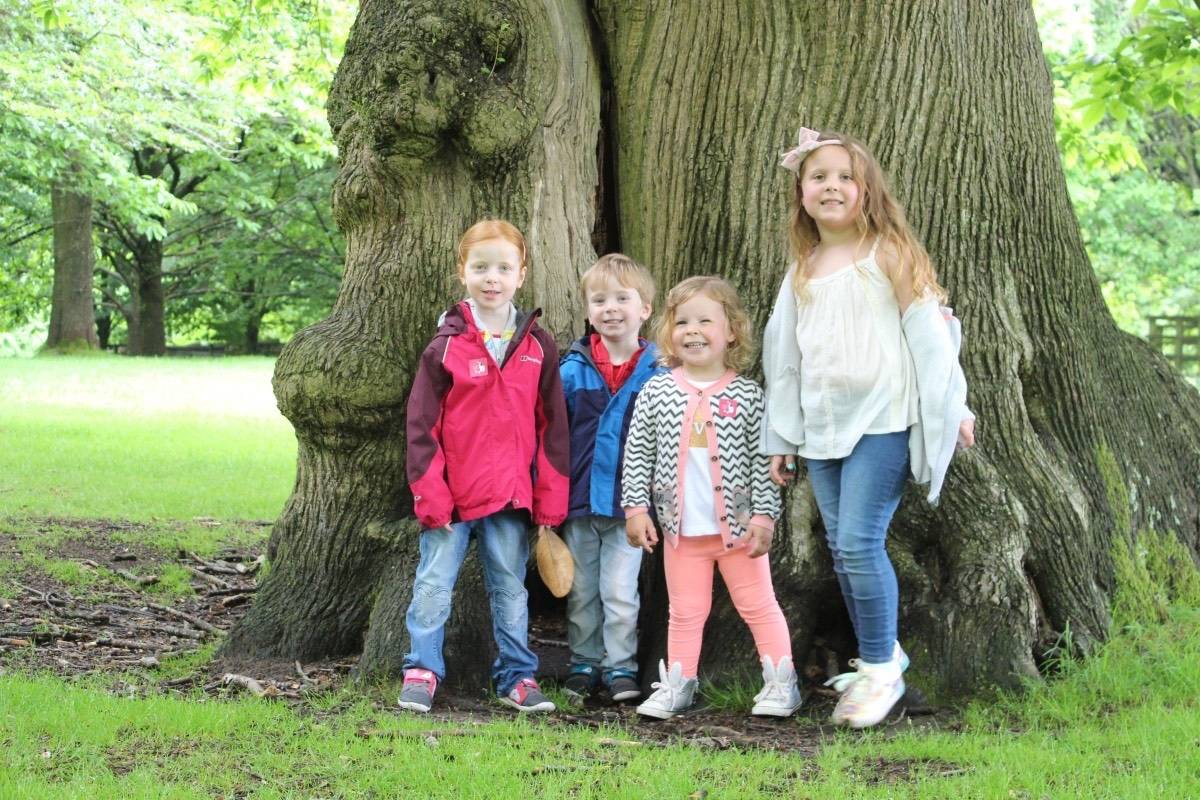 LP and Little Man loved having so much time with their friends. There's nothing like being able to see your best friends last thing at night and again first thing in the morning and they loved being able to share every part of the holiday with them.
The four of them were so perfect together. They ate together, went on rides together, swam together and helped each other. They just loved being together and we were all really sad when the break came to an end.
It was so nice to see that the children's dynamic didn't change when they were together so much and that, at the end of the break, they hadn't got bored of each other's company – they could have easily spent another week together.
LP and Little Man are so close to their friends and it's a friendship that I want to protect, cultivate and watch grow as the years go by. They have been this group of four for nearly three years and they are so at ease together, so happy together and really they just love each other.
I hope that we can make this holiday into a tradition, spending time with our closest friends each year in a different setting, enjoying time together and just sitting back to appreciate these friendships of ours. They are a pretty special thing and holidaying together really reinforced that.
If you have an ordinary moment this week, come and link up with myself and Katie – we love reading your posts each week.
[inlinkz_linkup id=719645 mode=1]