Last summer, in the early hours of the morning of LP's fifth Birthday she woke up crying. Really crying, because she didn't want it to be her Birthday. She wanted to be four forever.
This little girl had experienced such a great year – a year of starting school, her first time on an aeroplane and her first proper family holiday abroad. She was at the end of the best summer she had ever had and she just didn't want anything to change. She wanted everything to carry on – and she wanted to hold onto that by being four forever.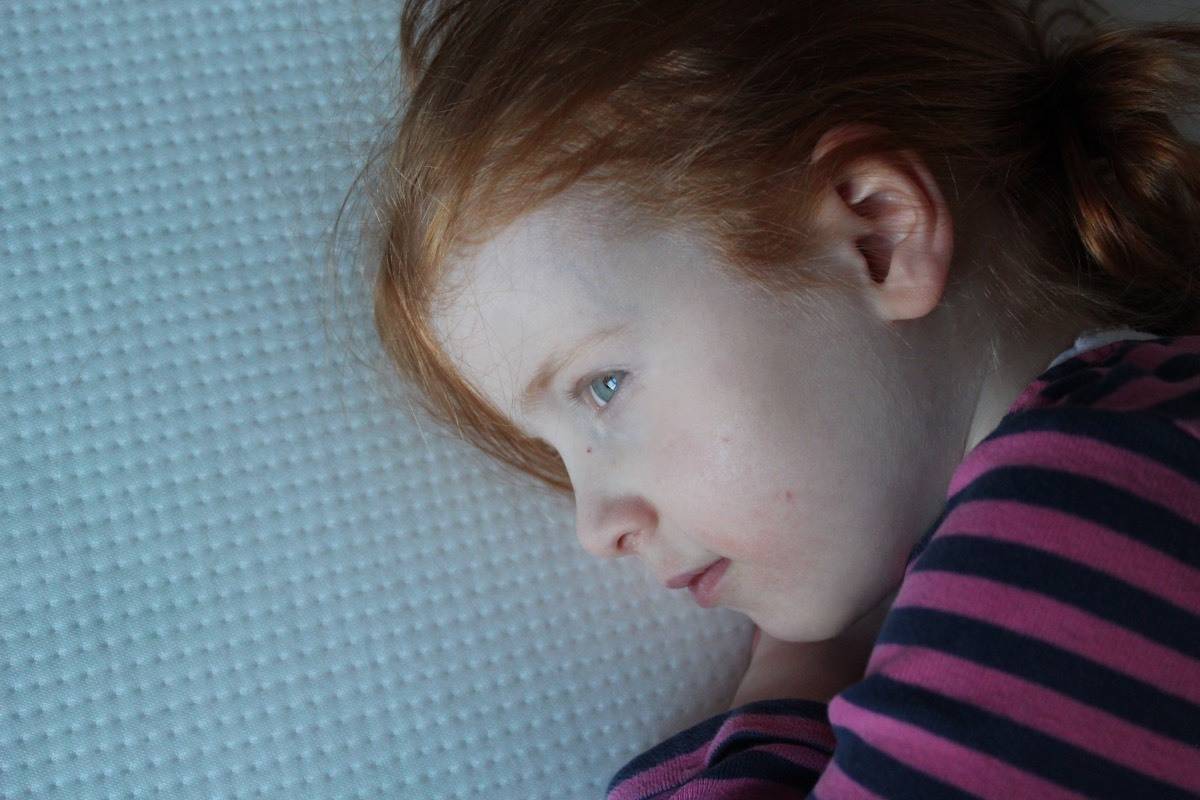 But, she had her Birthday, her gifts and her party, insisting throughout that she wasn't going to be five just yet. She wasn't ready. She wanted to be four forever.
I thought this would be a phase, short lived and lasting just a few weeks, a couple of months at best but no, here we are five months later and LP is still insisting she is four. We ask her how old she's going to be on her next, sixth, Birthday and she says four. She wants to be four forever.
We have something fun planned for a couple of weeks time, a little outing for LP and I as Little Man isn't quite old enough. But, LP has to be five to participate. Yet, when anyone asks her how old she is she tells them four – she really does want to be four forever.
So LP is turning into a modern day Peter Pan, a little girl who just doesn't want to grow up. She's petite and only just starting to wear age four clothes and so can easily pass for the four year old that she so desperately still wants to be. And for now we are letting her carry on, believing that she is still four and who really knows – maybe she really will be four forever.
[inlinkz_linkup id=693133 mode=1]