*This is a paid post
Although LP and Little Man don't yet have packed lunches at school we are always going on days out and packing lunches for them to take with us. Little Man often has a packed lunch after nursery too – eating it wherever we end up or even in the car.
But, we always get stuck in a lunch rut, packing the same things – sandwich, fruit, crisps – and so we have been looking for ways of updating the lunches we pack, finding new things to include but most importantly finding new things to put in lunch boxes that the children will both enjoy and will have good nutritional value too.
Over the last few weeks we have discovered Soreen Lunchbox Loaves. As the name suggests, they are the perfect size for lunch boxes and come in a range of flavours – although the new Banana Lunchbox Loaves seem to be most popular with the children.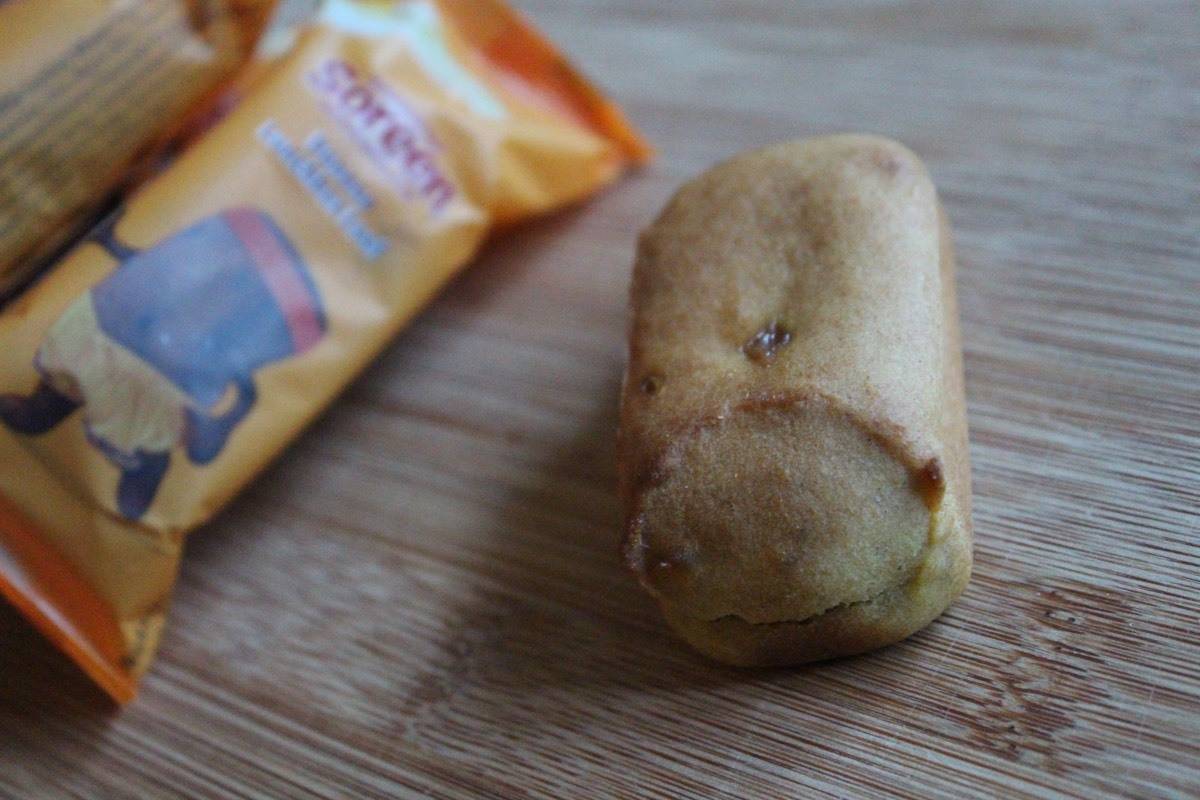 Lunchbox Loaves are individually wrapped, low in fat, contain only 95 calories and are a good source of fibre. Add to that the lovely squidgy texture and you have a snack that children love to eat. Lunchbox Loaves are also suitable for vegetarians and meet the guidelines set by the Children's Food Trust for School Foods Standards – making them the perfect addition to any lunch box.
Made with partially inverted sugar syrup and fortified wheat flour, they're a fantastic, school compliant snack that children are bound to love. Our two have given them a big thumbs up.
LP and Little Man love their new Soreen treat at lunch times – and we haven't just saved them for lunch boxes either – they're now a go-to snack for at home, in lunch boxes and out and about, perfect for throwing in a bag and taking on any adventure. They're a deliciously squidgy energy source great for any eventuality.
We always give the children balanced lunches – with a sandwich, fruit and other snacks and the Soreen Lunchbox Loaves have fitted well into this – and Dave and I have been enjoying them too.