Welcome back to another week of the Ordinary Moments. If you haven't joined in before this is a weekly linky that launches every Sunday morning and is open until midnight on the following Saturday. It's a linky that celebrates any ordinary moments in your life – or the not so ordinary some weeks too. Basically – anything goes. I'll be sharing and commenting on the posts that are linked up during the week and there's a badge at the bottom of the post if you'd like to add it to yours too.
We don't often have simple days out close to home. We are more often away for a weekend or going on a grand day out. But, this weekend, we ended up spending the morning at a local forest, doing a Shaun the Sheep trail and spending time together in the great outdoors.
We hadn't been to Alice Holt forest for a few years – since Little Man was just learning to walk. So it was lovely to go back, see how much the forest had changed and appreciate all the new play areas too.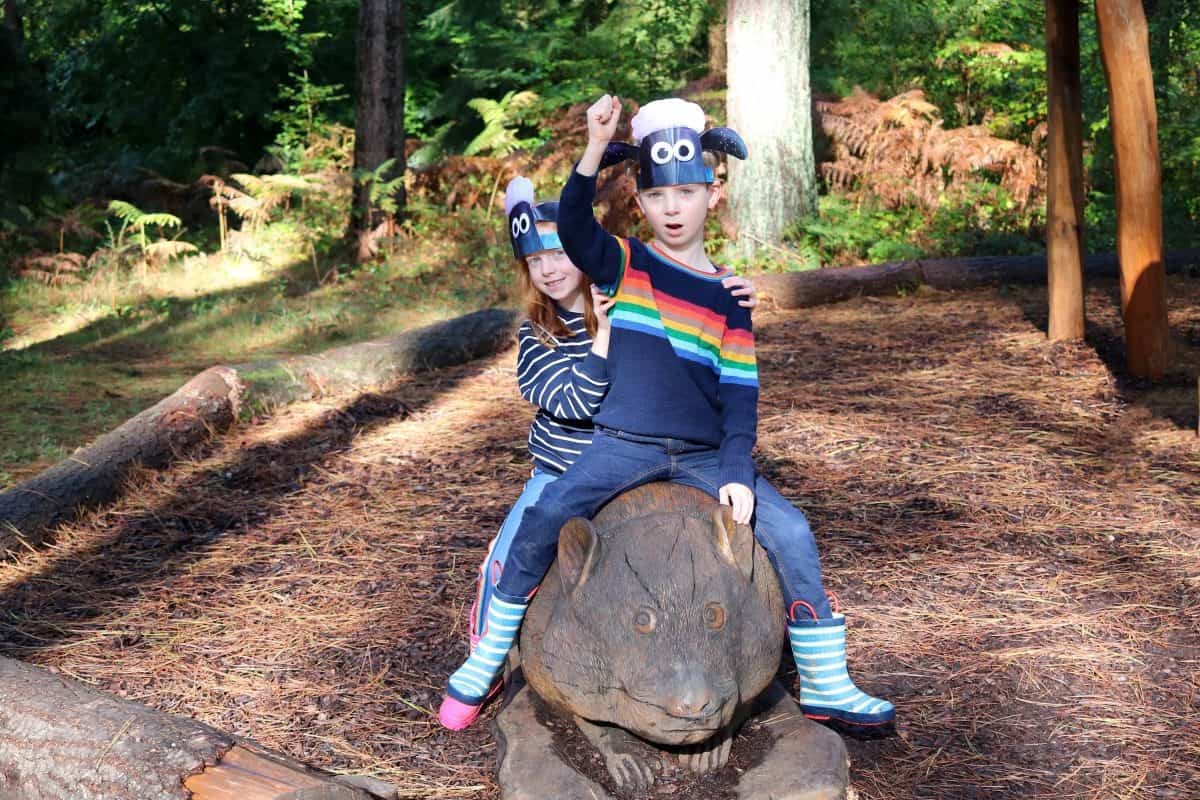 We only stayed for two hours, did the trails, played in the playgrounds and had a cup of tea in the sunshine. But it was lovely and it made me realise how we need more low key fun in our lives. We were able to spend the afternoon pottering at home and visiting family – normal things that people do at the weekend but something we seem to fit into to leftover time usually rather than making it a priority.
I'm looking forward to more weekends just like this going forward. Ones where we still get out of the house and have time together but also fit in seeing family, seeing friends and getting jobs done at home. It'll be nice to get into a bit of a routine for a while.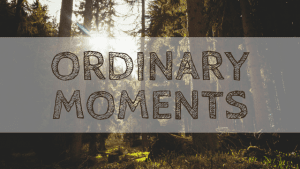 If you have an ordinary moment this week, come and link up – I'm looking forward to reading the moments that you share and will comment and share them on Twitter through the course of the week. Thanks so much for taking part.
You are invited to the Inlinkz link party!