A few months ago we had our bathroom renovated and like most people we had little jobs that needed finishing off – that inevitably take months to get around to doing.
The bathroom ceiling needed painting but before we could paint it we had to also get new lights as the old ones were white plastic down lights that had been covered in paint the last time we'd painted the ceiling a few years before.
So last week when Dave had a rare day off when I was also off work I decided to paint. LP was at school and I sent Dave out to soft play with Little Man whilst I did two coats of white paint on the ceiling and then put our new lights in.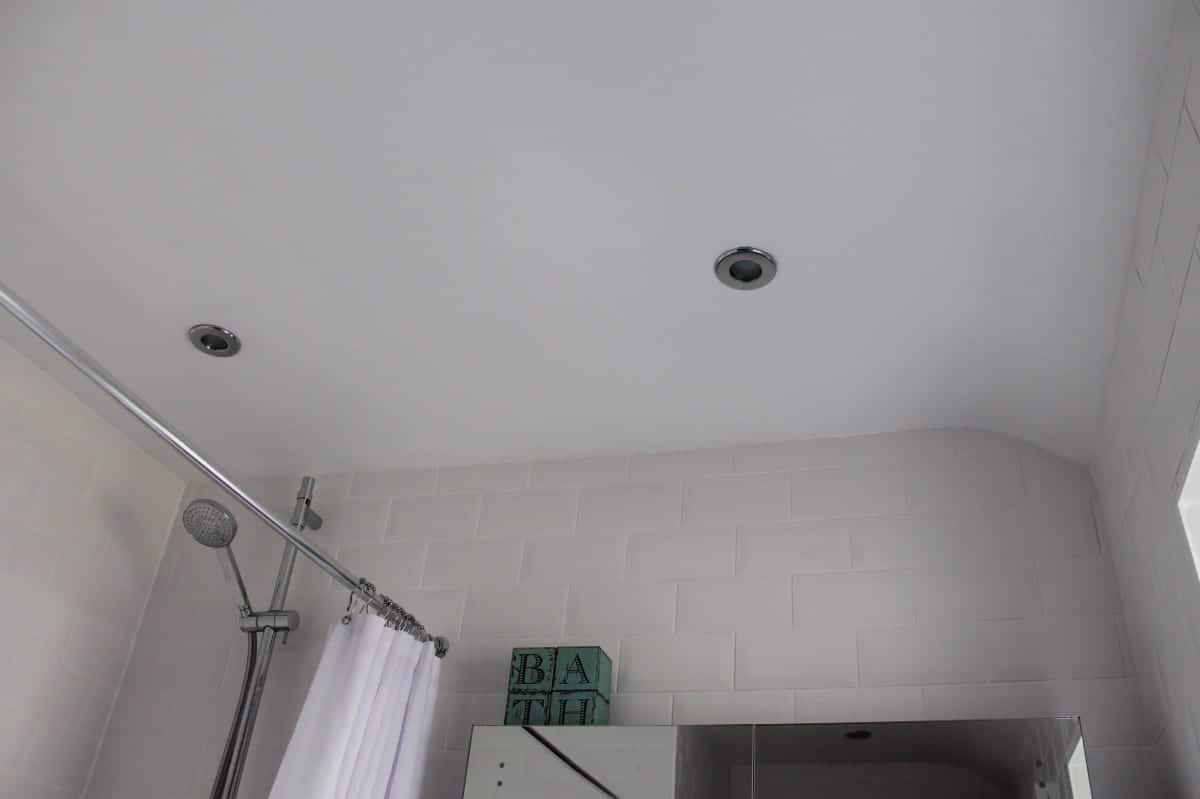 I can say now that the bathroom is completely finished. There's nothing else we need to do and just being able to lay in the bath and look at a white ceiling is lovely – having everything finished just makes all the difference.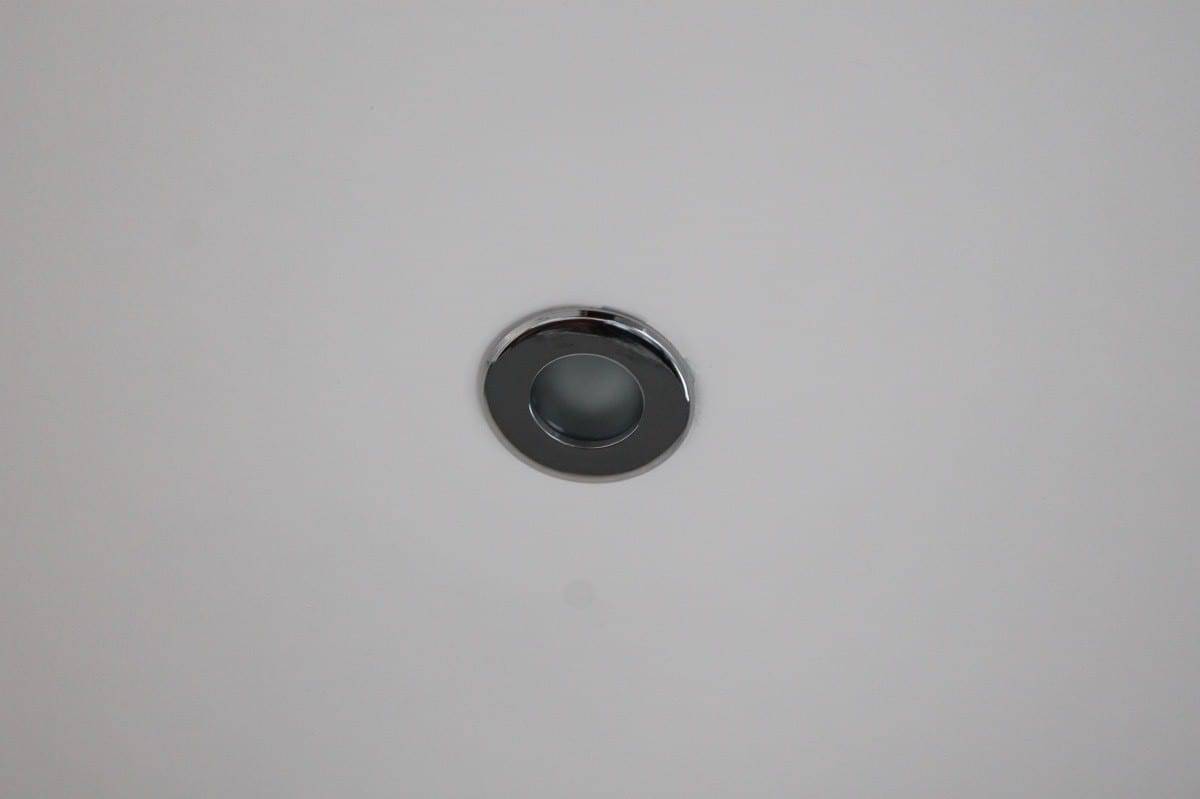 So now we are on to the next project – our extension plans will be drawn imminently and I can't wait to share the details with you all.