This week has been a pretty pants one – for me at least. I've had issues with my neck since last Monday and so have spent a lot of time not doing much and taking painkillers. Fingers crossed though I'm better now and we can get back to normal.
This week the children have spent loads of time playing, reading, relaxing and just hibernating with me at home – aside from LP's days at school. LP is currently loving books and has a reignited thing for jigsaws too.
Little Man has been lovely this week – cuddly, cheeky and so cute. I wish I could bottle him just the way he is right now and save it forever. The age they are always at is just the best but Little Man right now is pretty much perfect. Love him – and the faces he pulls.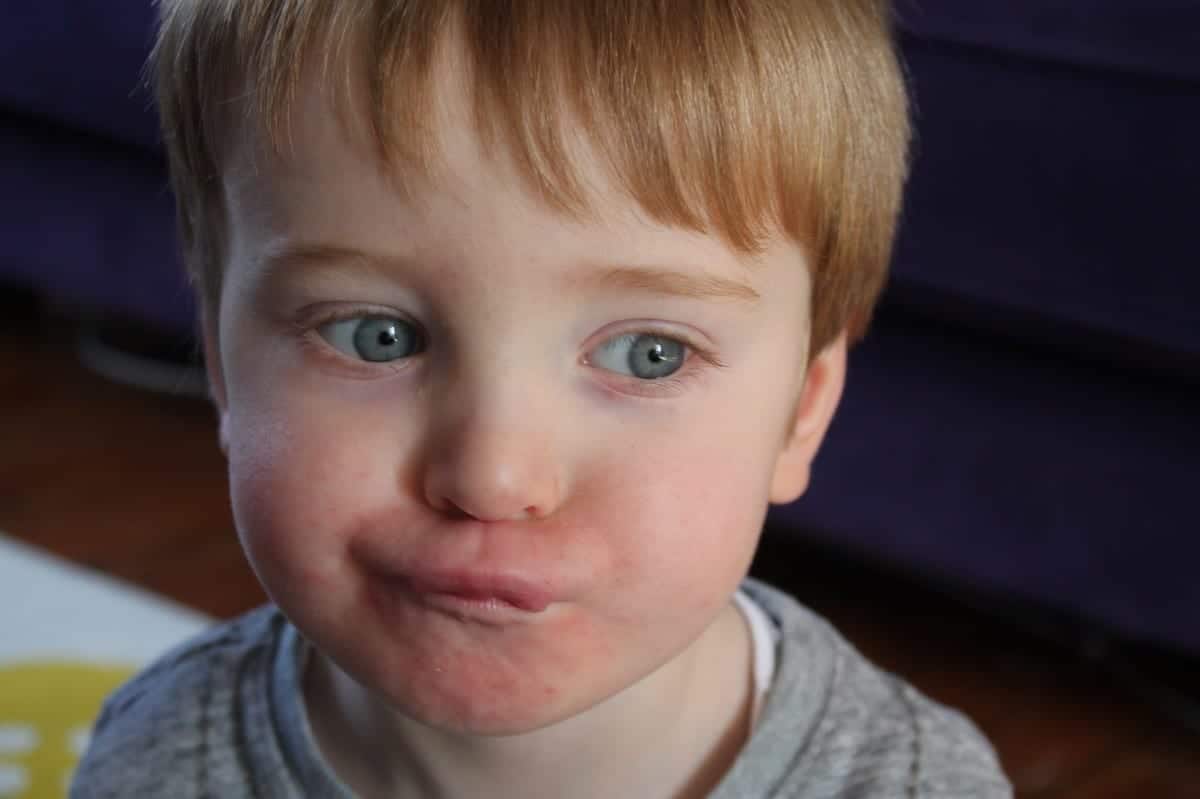 Have a wonderful week everyone.