Towards the end of the summer we had a really nice day out at the Cotsworld Wildlife Park and Gardens. It's somewhere we'd heard so many great things about and we couldn't wait to go.
As soon as we arrived at Cotsworld Wildlife Park we knew it was somewhere different to other wildlife parks. It was beautiful – like a National Trust property and grounds but with the added bonus of wildlife.
There was so much parking, all on lush green fields and the only improvement we saw was that it would have been nice to be given a map when we arrived – we had no idea where we were going! We soon found a map on a big board but it's nice to have a map to carry around with you rather than rely on ones dotted around the grounds.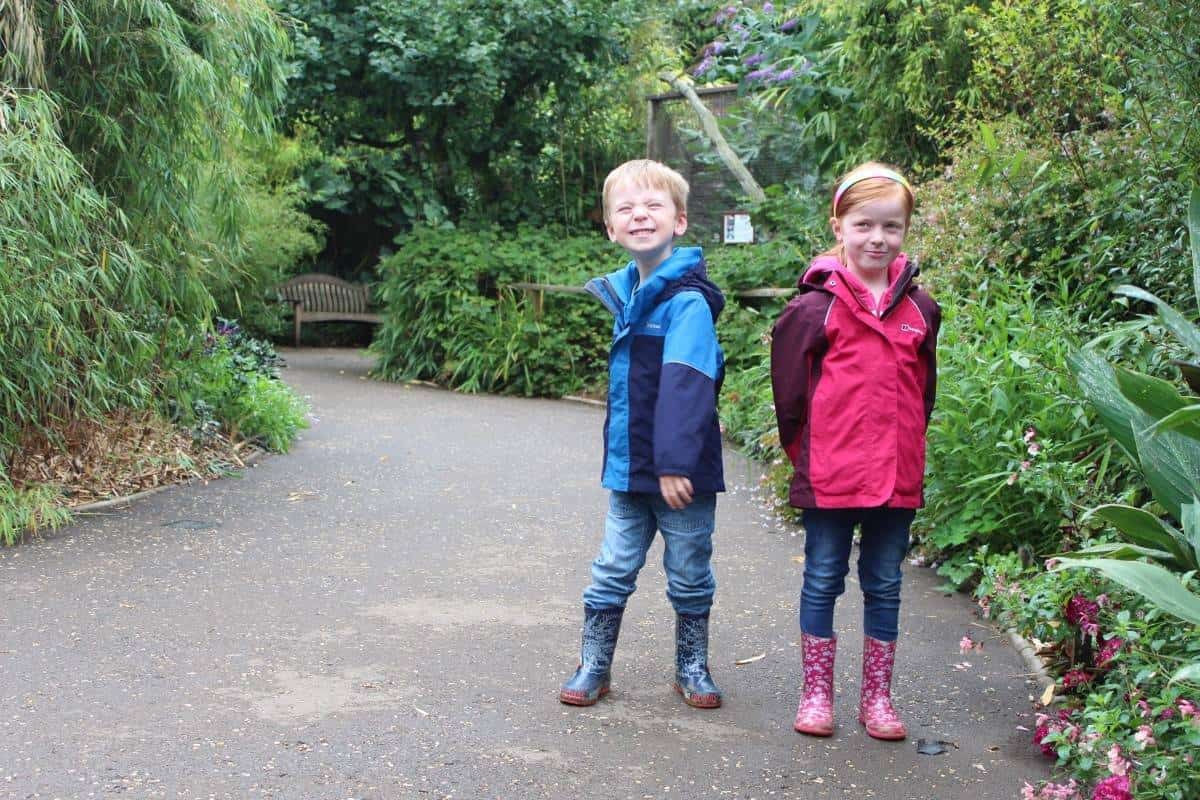 The park is laid out around the Manor House and the first part we went to was the Walled Garden which was a beautiful part of the park and felt quite like a really nice garden centre – beautiful gardens, a greenhouse and lots of fruit and vegetables growing – as well as the added bonus of the animals! The children could have watched the penguins and meerkats all day and their enclosures were so open that you felt so close to the animals.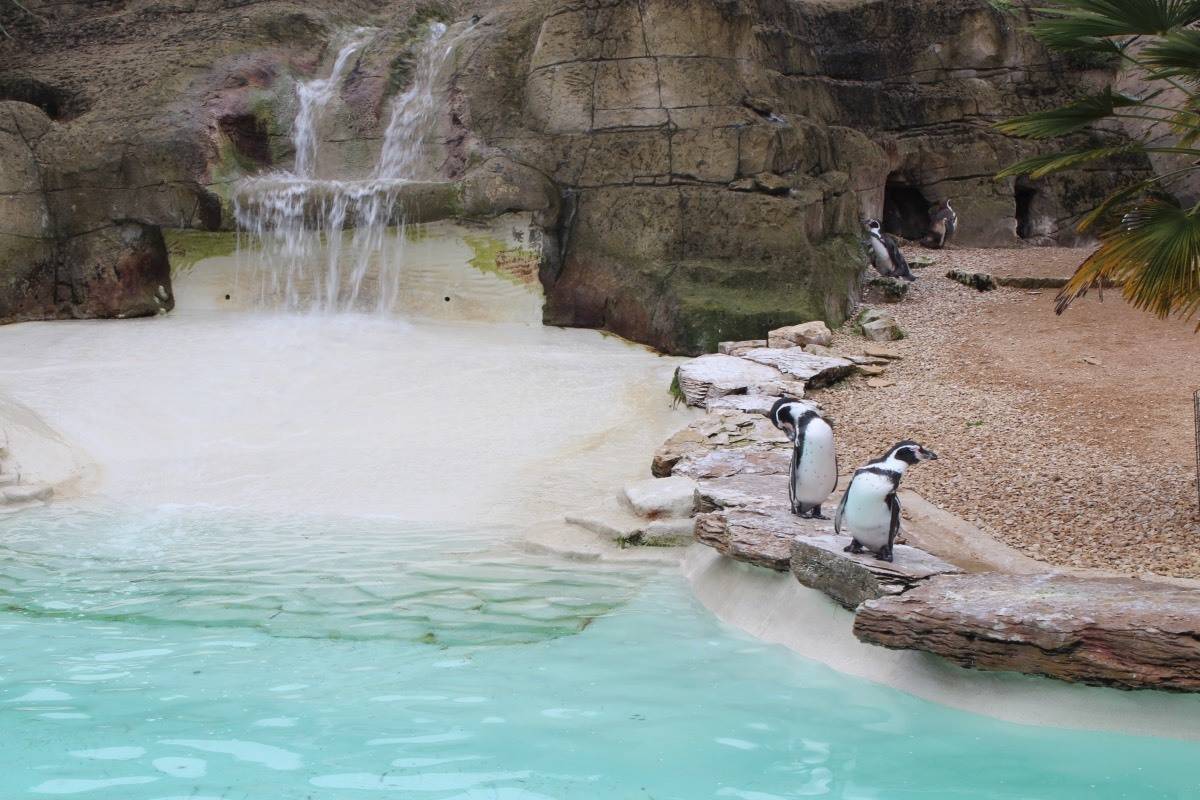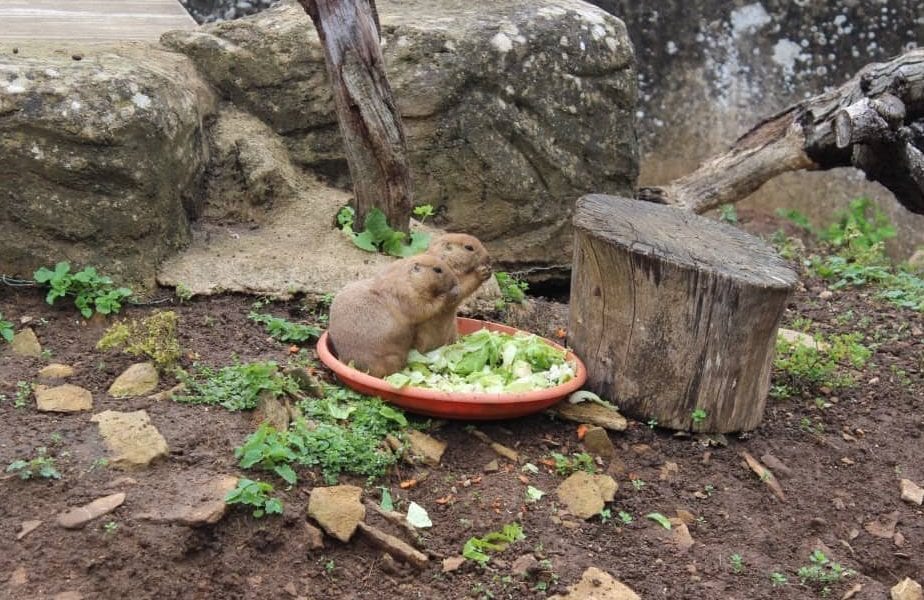 Cotsworld Wildlife Park is so big – it's such a great space with enclosures laid out so well that there's space between them for the children to run around and explore. The children loved the farm area – and even got to stroke baby goats, something they really enjoyed.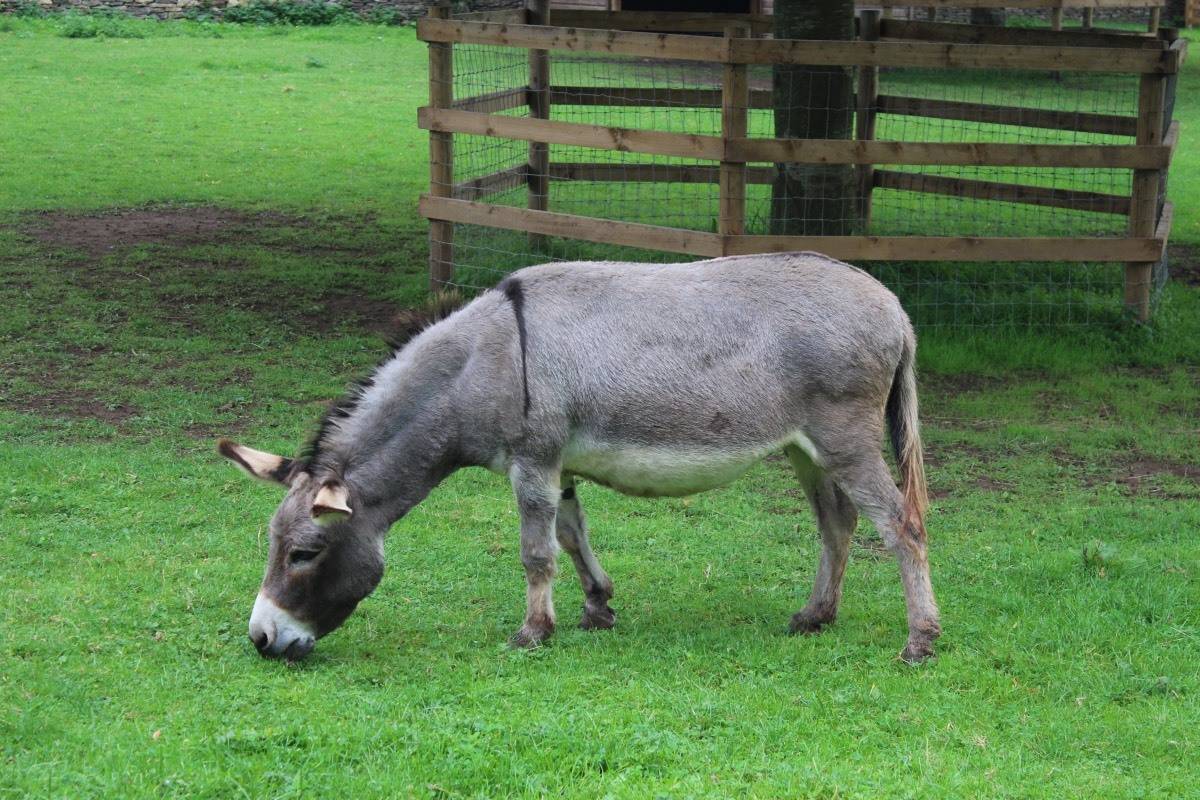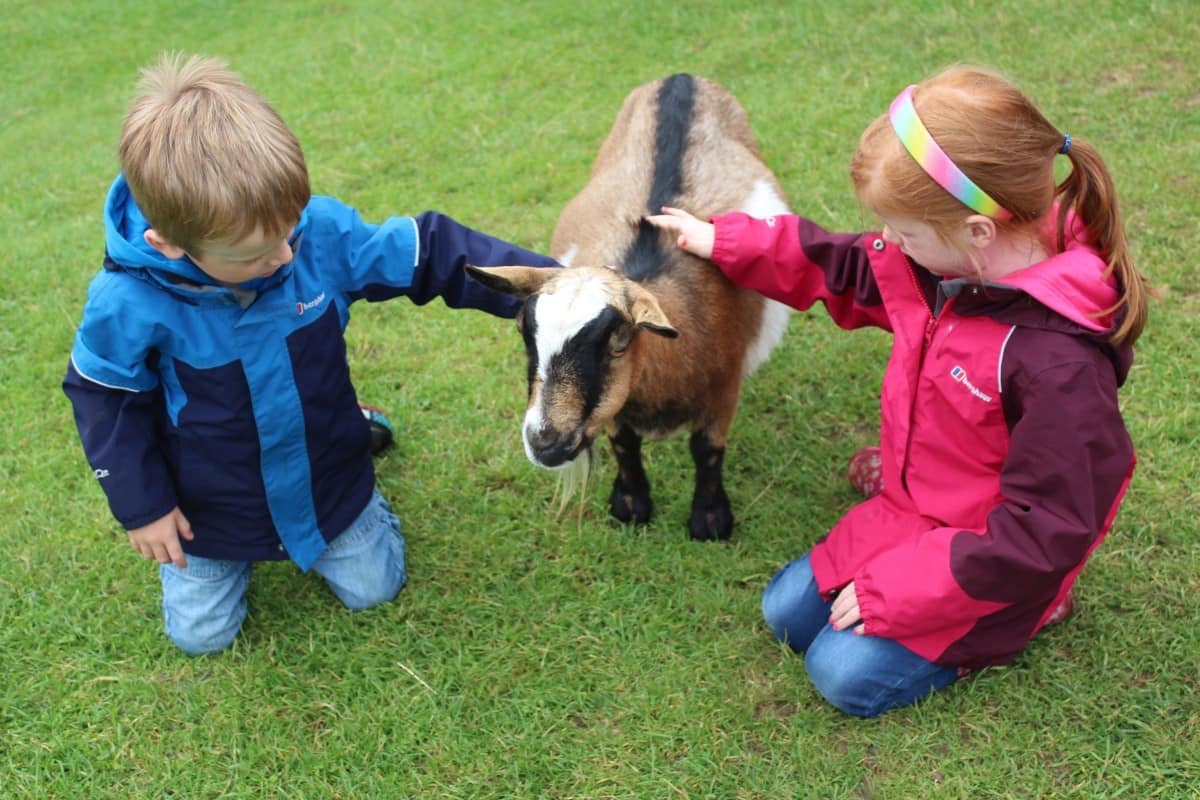 We saw so many monkeys, birds and then bigger animals like zebras, giraffes and rhinos. There was a great variety of animals and the children loved that there were animals from all around the world that they could see during the day out.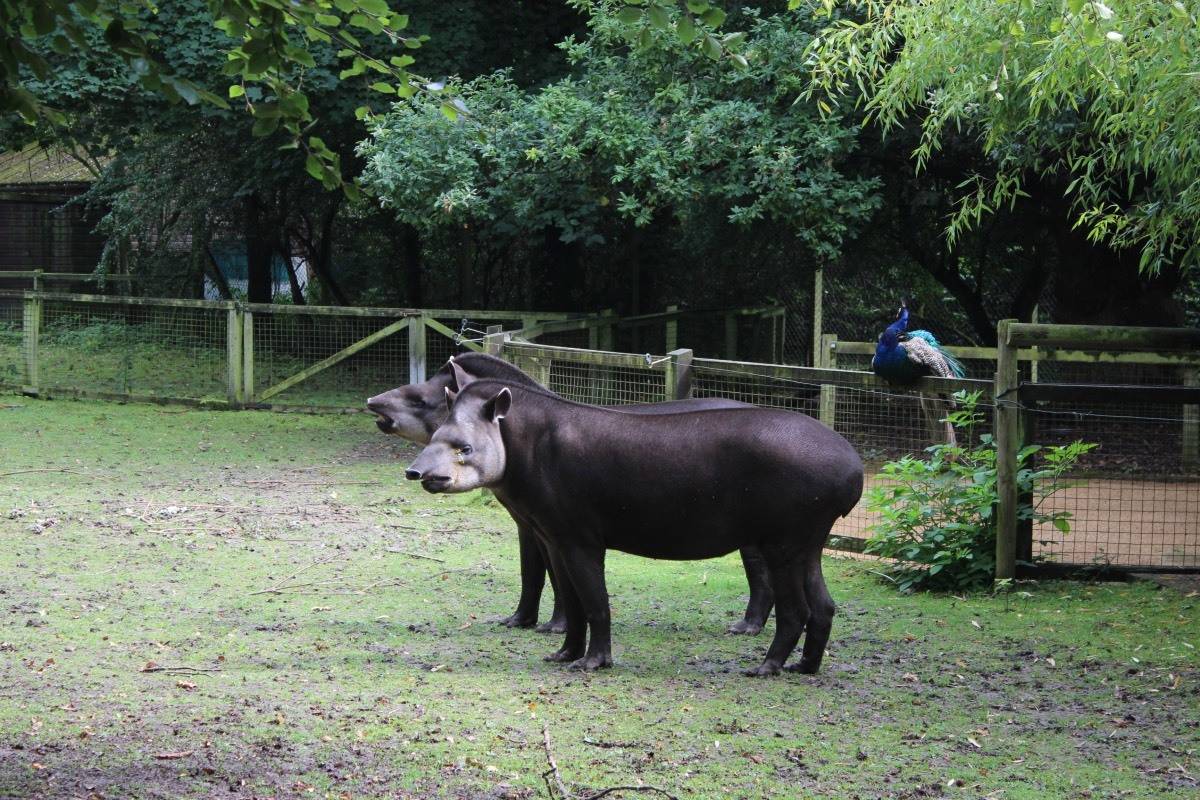 We had lunch in the cafe which served a great selection of hot and cold food. I was surprised that they didn't have typical children's lunch box lunches that we usually get at these sorts of days out but we had a variety of fish and chips, chicken and chips, sausage and chips and then a sandwich, fruit and crisps for Little Man. It is typical tourist attraction prices at about £30 for the four of us but the portion sizes were great and the food was good.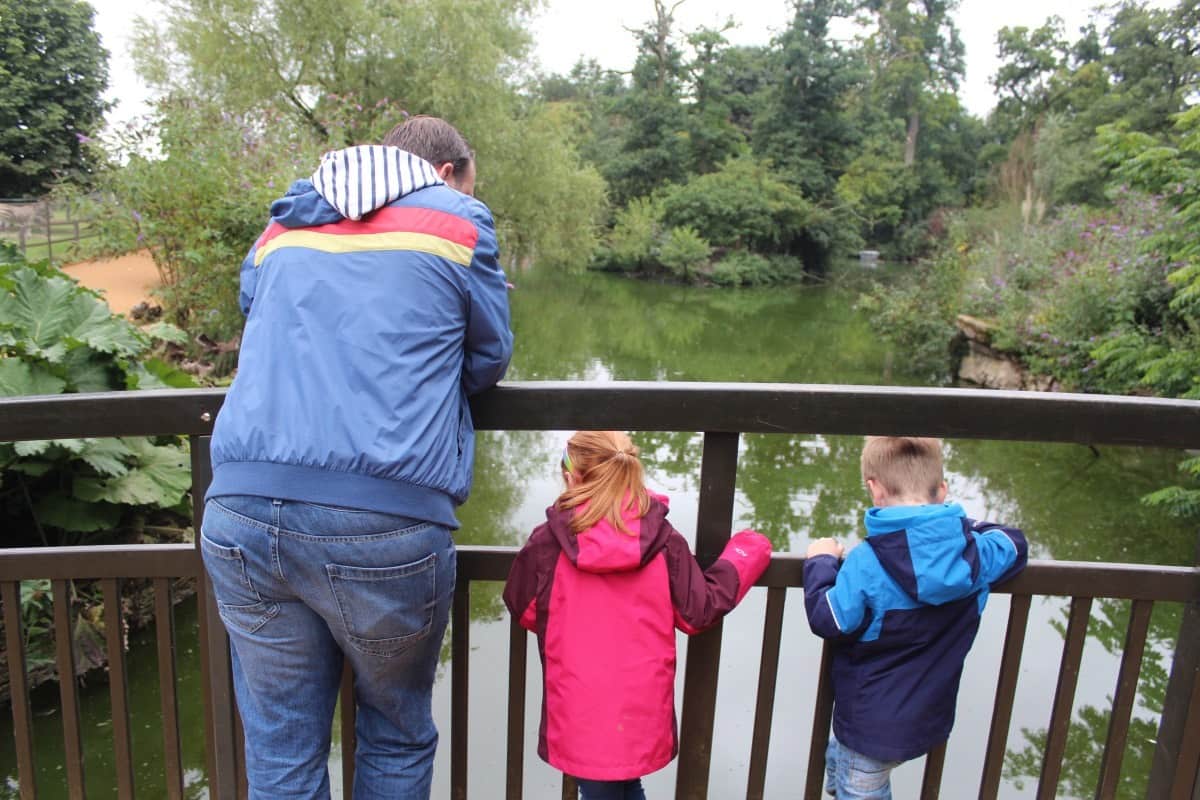 Cotsworld Wildlife Park has huge grounds to walk around and it really is one of the most beautiful wildlife parks we've been to. It's clearly well looked after and the only thing that made us do a double take was the amount of dogs at the park. It's the only wildlife park in the UK to allow dogs and to be honest, I'm not sure why they allow them – I wasn't keen on the children standing next to strange dogs to see through enclosure windows – and the leopards looked even less impressed with dogs looking back at them. It was odd and I didn't expect the volume of dogs that we saw but I think a lot of locals buy season passes purely to have somewhere beautiful to walk their dogs – definitely something to consider if your children aren't that keen on dogs.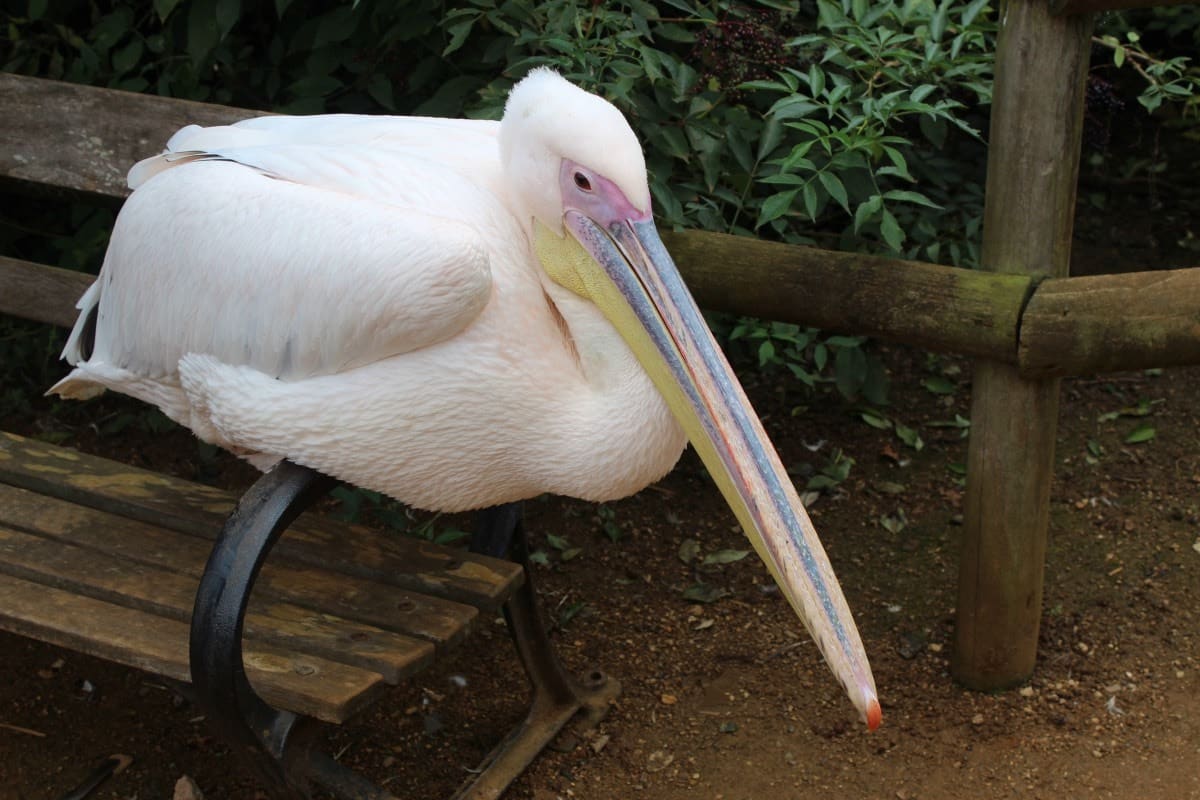 The park also has a really good size play park and a gift shop full of typical tourist souvenirs. There's also a train but it does cost £1 per ride and there are also places to help staff feed animals around the park – also costing a small donation. We had a lovely day and it was nice to find somewhere new to take the children.