Now that autumn is in full swing our favourite thing to do is watch Netflix – and what better thing to do than 'Netflix and Snack'! The children and I get our favourite nibbles and treats and sit and watch our favourite shows and movies on Netflix, all snuggled under a blanket.
This month Netflix challenged us to create our favourite Netflix and Snack treat, inspired by a Netflix show. One thing the children have loved watching recently is Veg Tales – a cute animation where each character is a vegetable. It's actually taught them loads about food and what different vegetables look like and the colours they are available in. With Veg Tales in mind they helped me make a Chocolate Courgette Cake – perfect for indulging in whilst watching Veg Tales on the TV!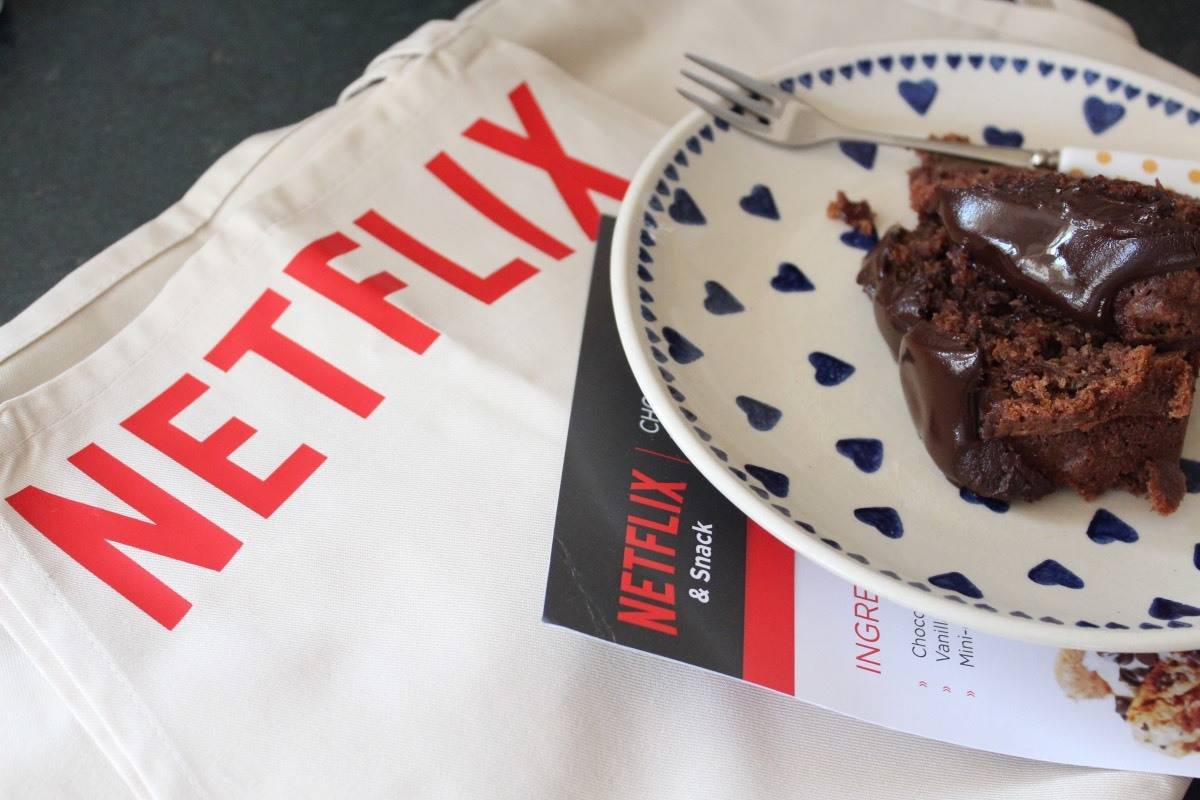 Chocolate Courgette Cake
Ingredients
350g self-raising flour
50g cocoa powder
1 tsp mixed spice
175ml oil
375g golden caster sugar
3 eggs
2 tsp vanilla extract
2 courgettes, grated
50g chopped hazelnuts
For the icing
300g dark chocolate
150ml double cream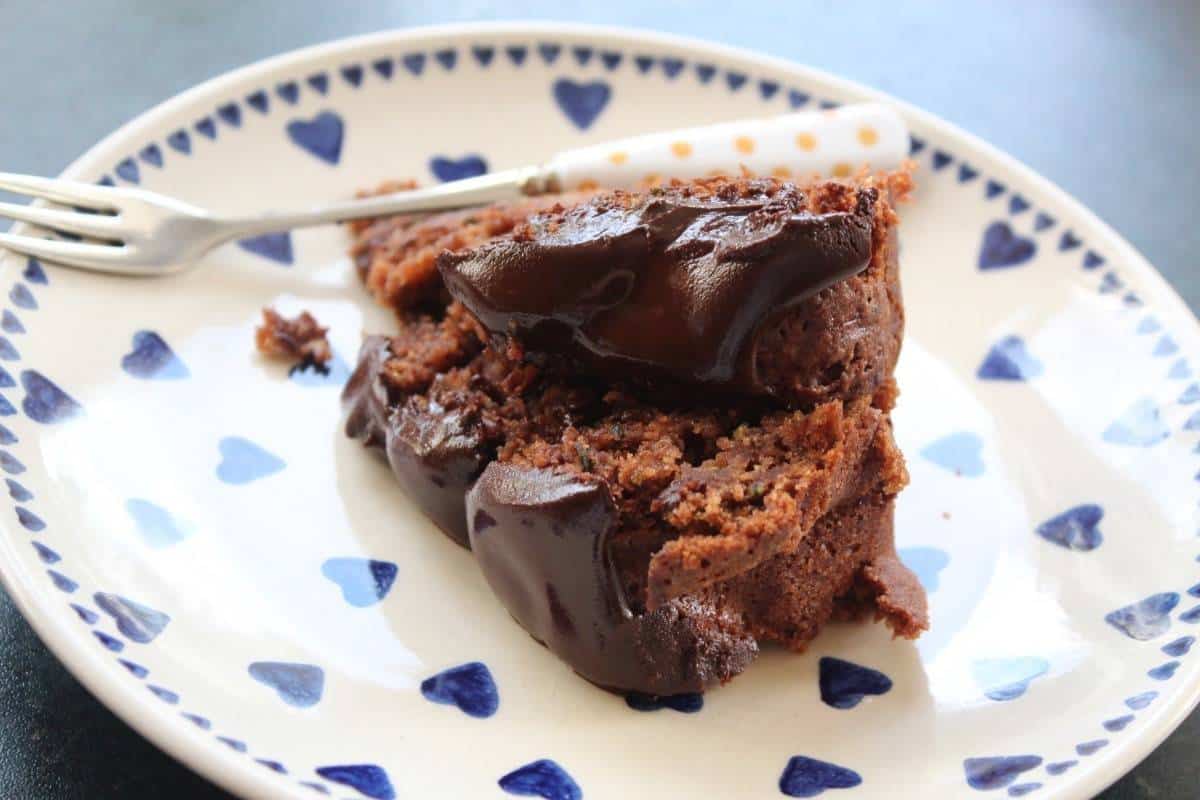 Recipe
Preheat the oven to 180C/Fan 160C/Gas 4
Mix the flour, cocoa powder and mixed spice together.
Add the rest of the ingredients and mix well.
Line a 24cm cake tin with greaseproof paper and pour in the cake mixture. Bake for around 50 minutes until well risen and browned.
Make the icing by melting the chocolate over a pan of boiling water. Add the cream and stir.
Leave the icing to cool a little and then pour over the cake. Leave to set and serve. Enjoy!
This was the perfect treat to have whilst snuggling up watching Netflix on a grey autumn afternoon – but you can 'Netflix and Snack' at any time of the year!
Disclosure: I am working with Netflix as a member of their Stream Team however all opinions are my own.