Welcome back to another week of the Ordinary Moments. If you haven't joined in before this is a weekly linky that launches every Sunday morning and is open until midnight on the following Saturday. It's a linky that celebrates any ordinary moments in your life – or the not so ordinary some weeks too. Basically – anything goes. I'll be sharing and commenting on the posts that are linked up during the week and there's a badge at the bottom of the post if you'd like to add it to yours too.
I don't know whether it's just us but after any school holiday – especially the longer ones – it always takes us a couple of weeks to feel like we're back in a routine and live we've found our rhythm again.
LP and Little Man have been back at school for two weeks now and they really thrive on that school routine. They know where they'll be each day, they know when they have clubs after school and they take so much responsibility for things themselves too. They get their bags ready for school, grab snacks for school when they need them and are really just at a good stage where getting ready and being organised is concerned.
I, on the other hand, feel like the last couple of weeks have been all about madly spinning plates. As I was ill for a chunk of it I have had work to catch up with and most days I haven't felt like I've known what day it is let alone where we're meant to be, what we're meant to be doing and all that other life admin.
But, the children's routine is consistent. My work is taking me all across the UK this month and it's nice to know that wherever I am and whatever I'm doing the children have their routine, they're comfortable with that and they're happy. Plus, they love school which definitely helps as a parent.
I know that no sooner than we're back in our routine it will get mixed up again with half term arriving in a couple of weeks and then the long awaited summer holidays just a few more weeks after we return to school. We live for the holidays and long for them to get here but it's lovely that in the lulls in between the children can return to normal. They can have their routine and they can thrive – before the holiday fun starts all over again.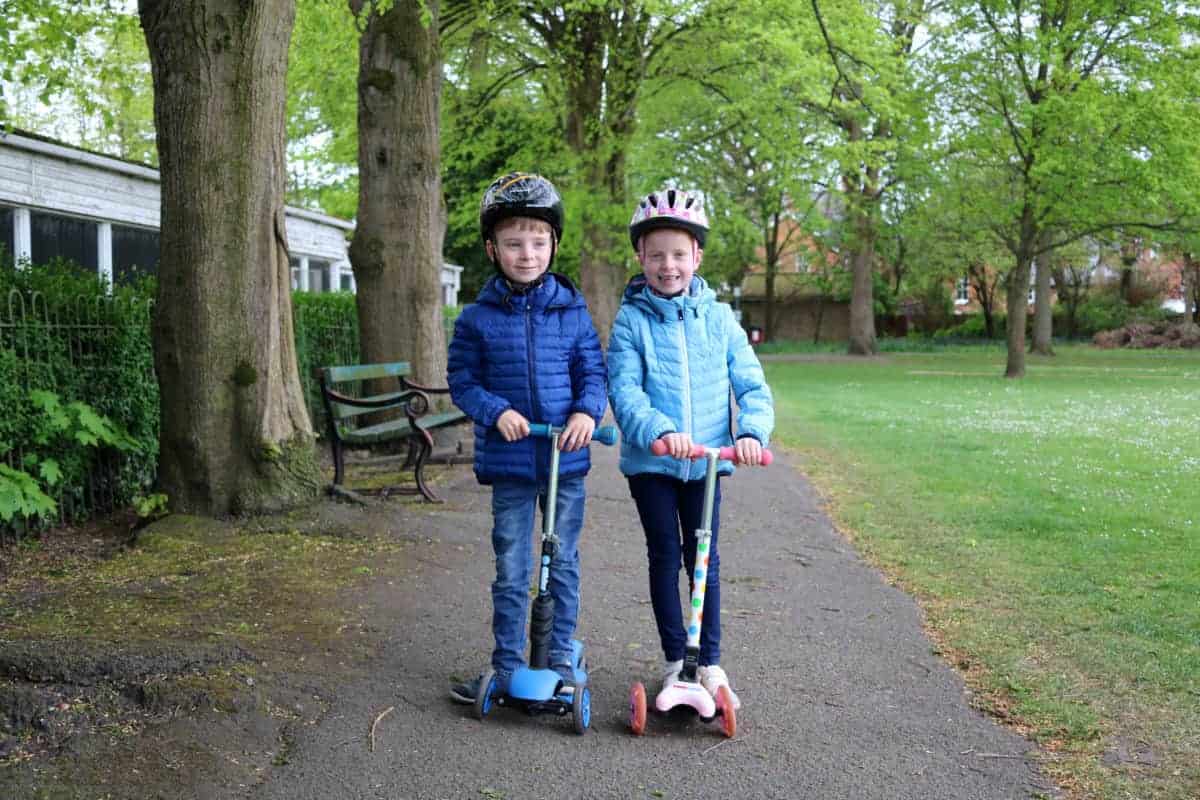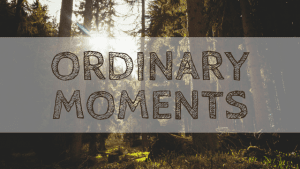 If you have an ordinary moment this week, come and link up – I'm looking forward to reading the moments that you share and will comment and share them on Twitter through the course of the week. Thanks so much for taking part.
You are invited to the Inlinkz link party!