*This is a paid post
Everyone is focusing on back to school this week – us included. Little Man had his first day at school on Wednesday and LP went into Year 2. But, now that they're back at school our September routine starts.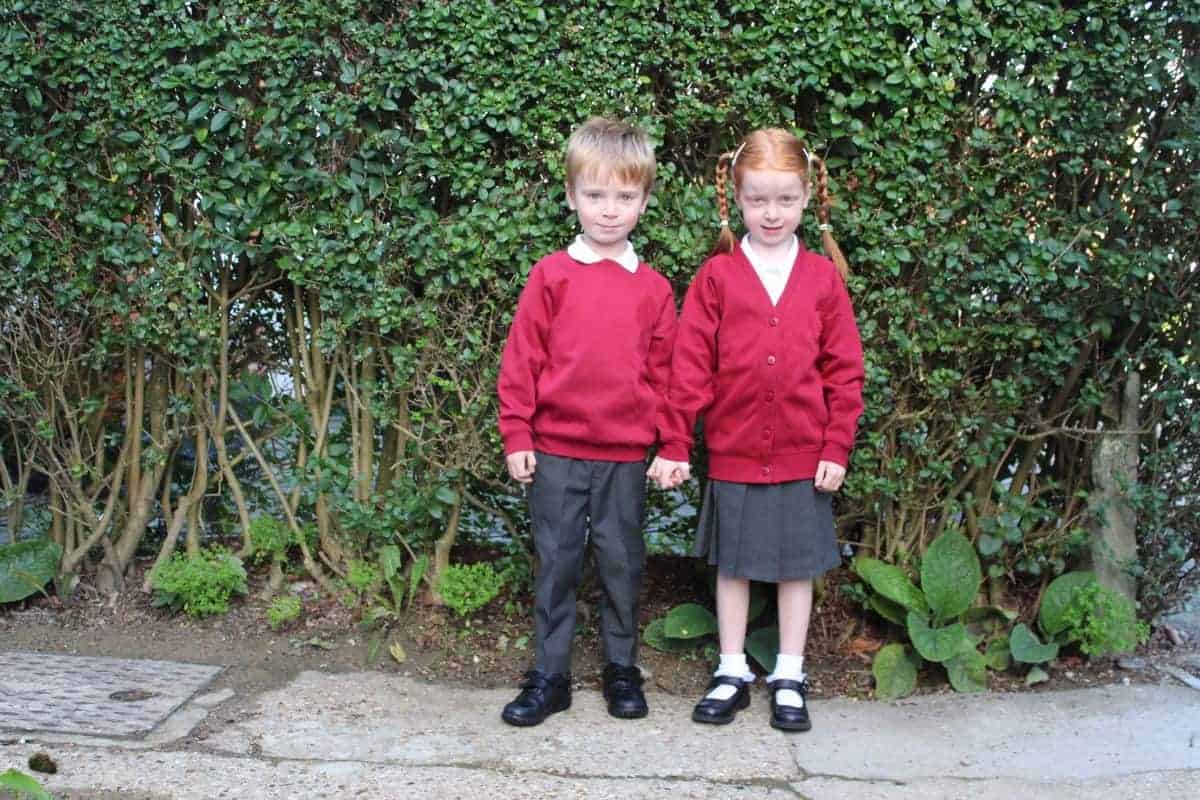 Ever since I was a child I've gone to the opticians in September. It's one of those routines where the start of the school year marks another eye test for me and potentially a new prescription, a new pair of glasses and new contact lenses.
When I was a child I had a squint, an operation to correct it and then a patch over my good eye to make me use, and strengthen, the bad one. That was the start of wearing glasses for me too and I have worn them ever since – as long as I can remember.
But as squints can be hereditary I have always kept a close eye on the children's eyes from birth and took LP for her first eye test last year. Little Man will be going for his first one this year – and he's actually quite excited about it.
The children always come with me to my eye tests so they know exactly what's involved – although admittedly their test is different to an adult's one. Vision Express have made sure that eye tests for children are as fun as possible. The children pick what images they can see on a lit up screen using one eye and then the other, they follow an object as it's moved around and they get to wear special glasses whilst looking at pictures. It's all so child friendly and gets all the data that is needed to make sure that the children can see as well as possible and that their eyes are in the best of health.
If you haven't yet taken your children to the opticians this video is great for showing what a child's Vision Express experience is like and Little Man loved watching it ahead of our visit:
Although, as far as we know until their eye test, the children don't need glasses they still love to try them on each time we visit the opticians. LP looks just like me and so putting glasses on makes her feel even more like Mummy! Little Man just loves to play dress up and so glasses are like a costume for him and I hope they both love glasses as much if they have to wear them in the future.
So later this month the three of us – and Dave too if he isn't at work – will be going off to the opticians to see if my prescription has changed and to see how the children's eyes are too. It's as much a part of our routine as the start of the new school term and the children are really looking forward to it – and I think Little Man is secretly hoping he'll get to have some glasses too!