Welcome back to another week of the Ordinary Moments. If you haven't joined in before this is a weekly linky that launches every Sunday morning and is open until midnight on the following Saturday. It's a linky that celebrates any ordinary moments in your life – or the not so ordinary some weeks too. Basically – anything goes. I'll be sharing and commenting on the posts that are linked up during the week and there's a badge at the bottom of the post if you'd like to add it to yours too.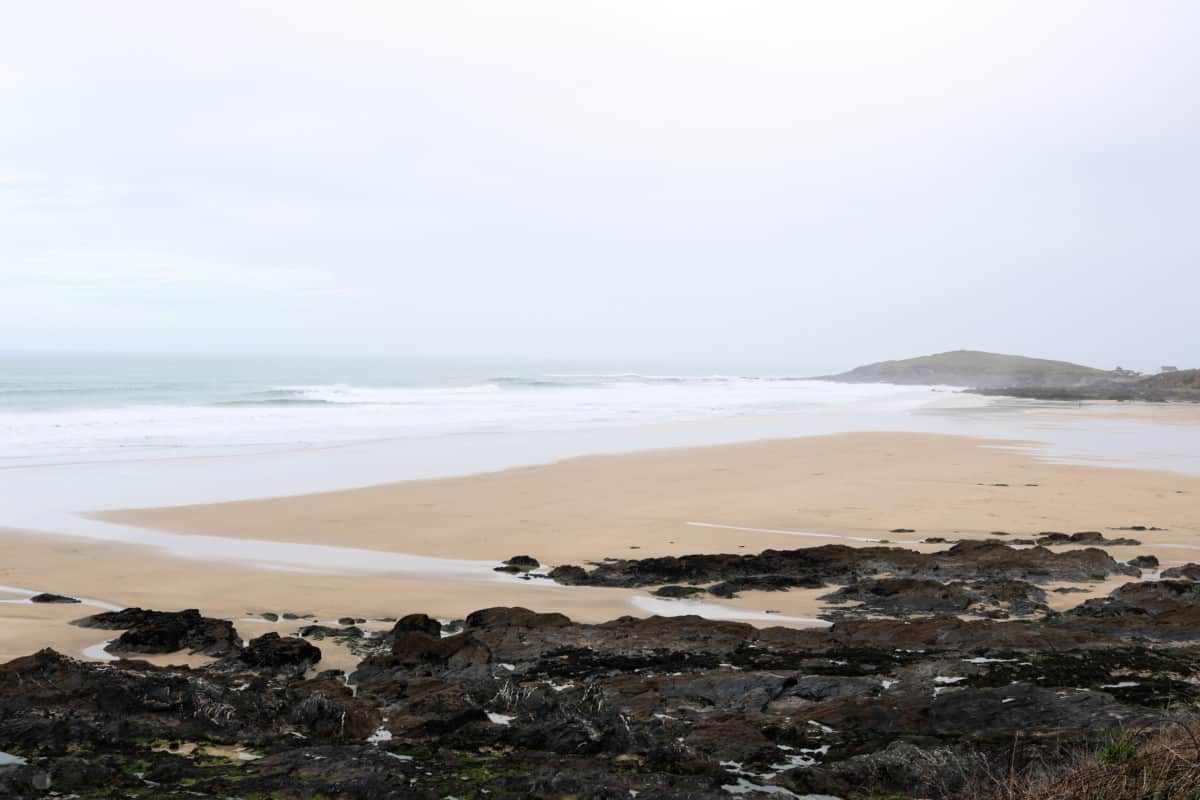 We've come away for a couple of nights to one of my favourite parts of the country – Cornwall. We were here last February half term and so when we got the opportunity to come away to Newquay for a couple of nights we couldn't wait. It's a long drive but worth it.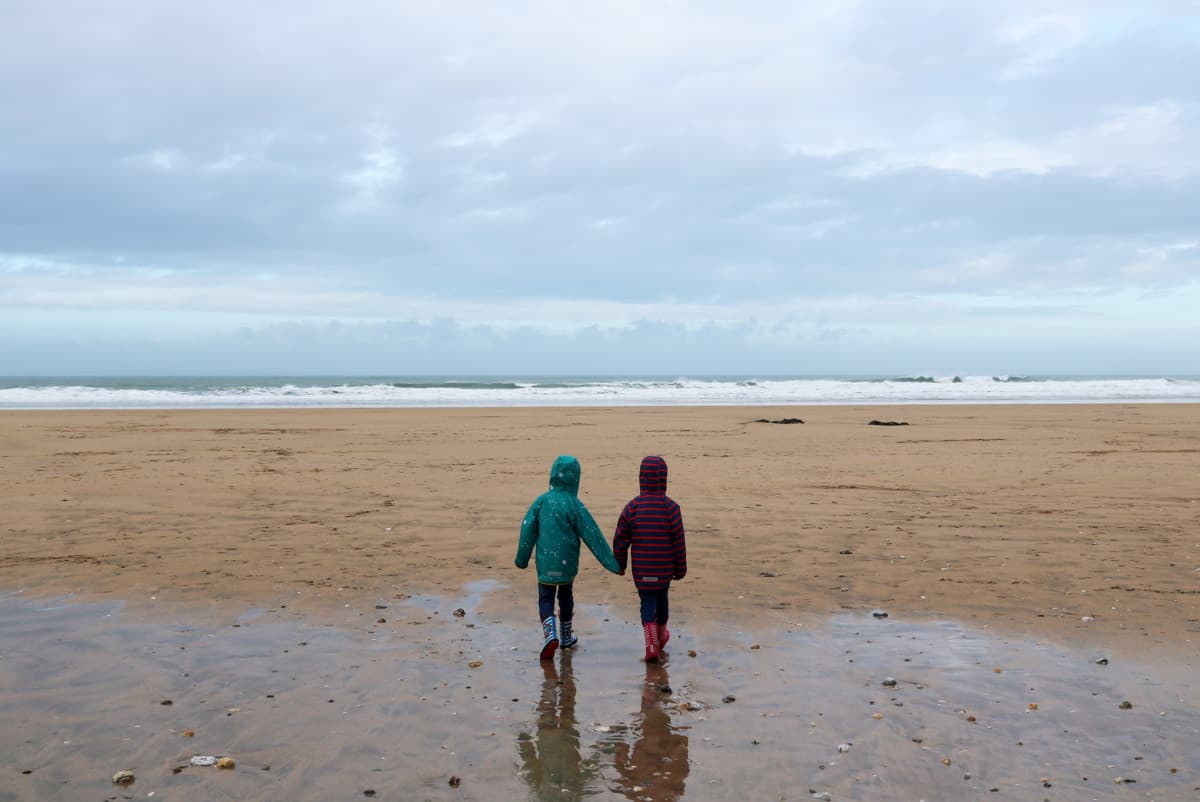 We had no plans for our time away and so today we had breakfast and then headed straight for the beach. The children were so happy to see the sea, to run around on the sand and to dash in an out of the waves. The children are so happy on the beach, playing simple beach games and having easy fun.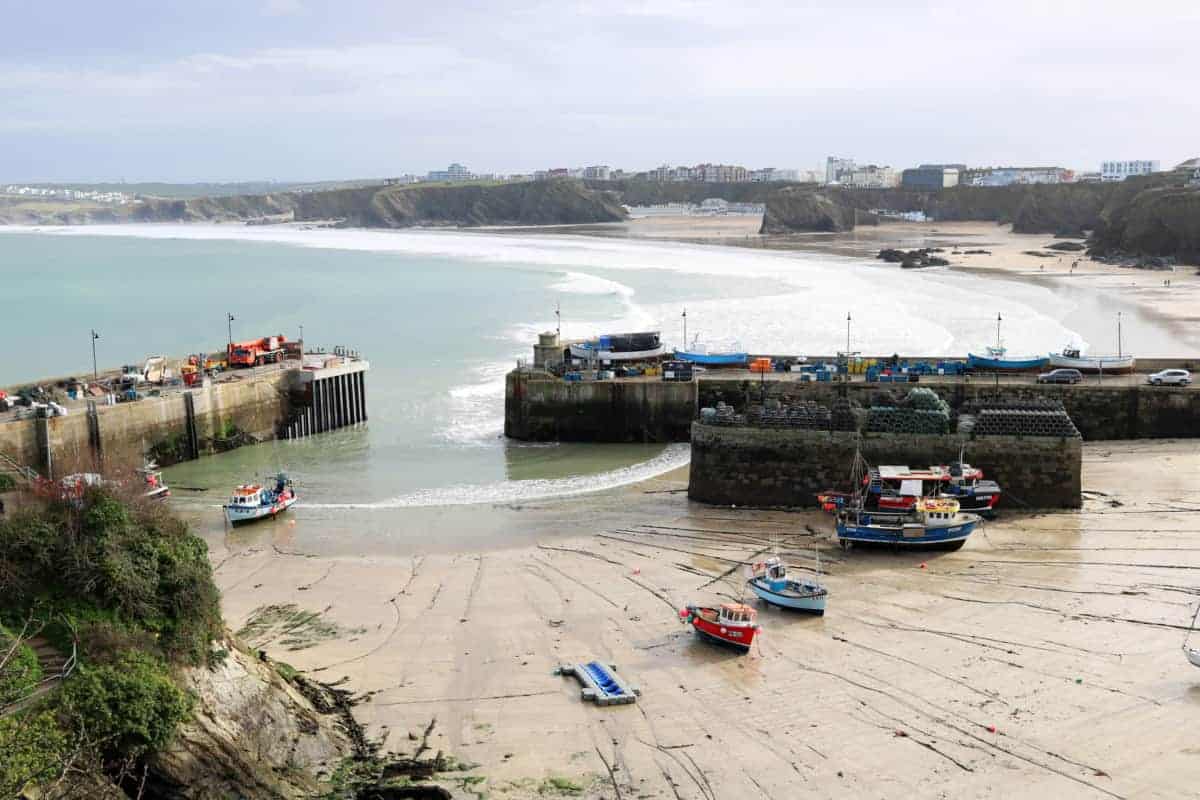 We ended up doing a tour of the Newquay coastline, walking from one beach to the next and enjoying the different landscapes and the sky that got clearer and bluer as the time went on.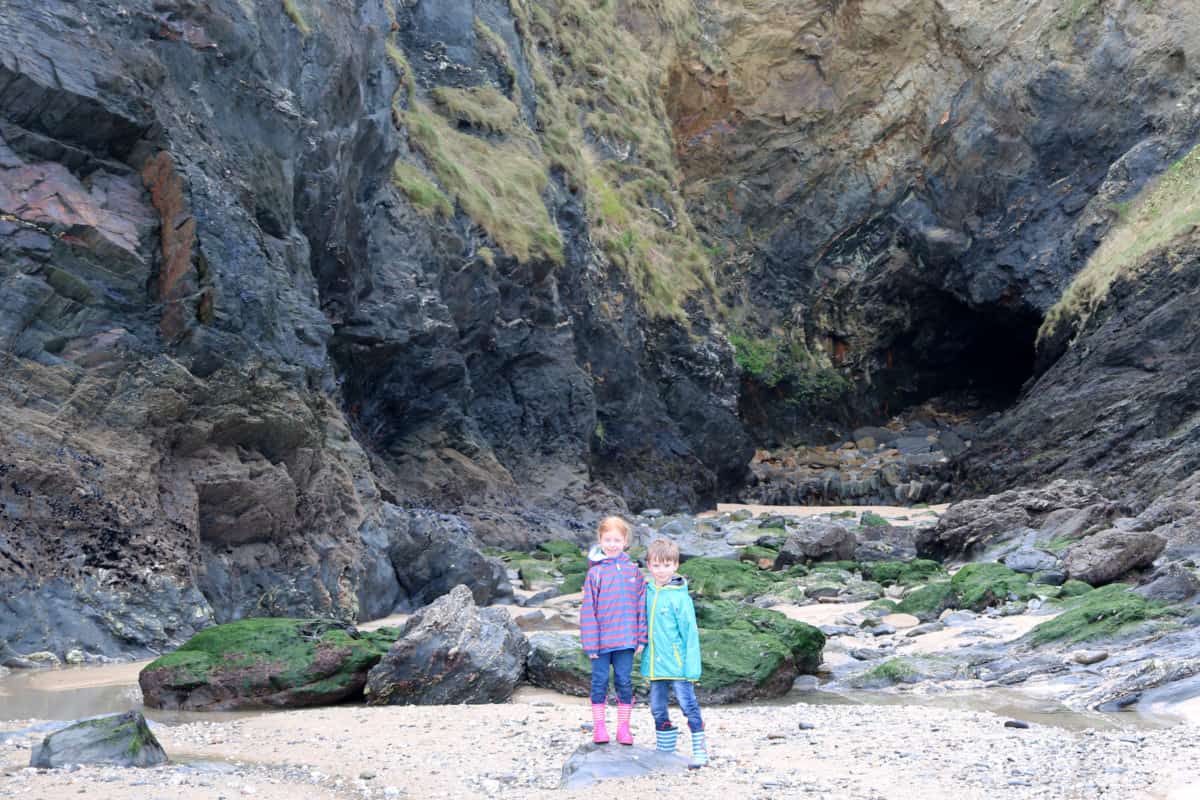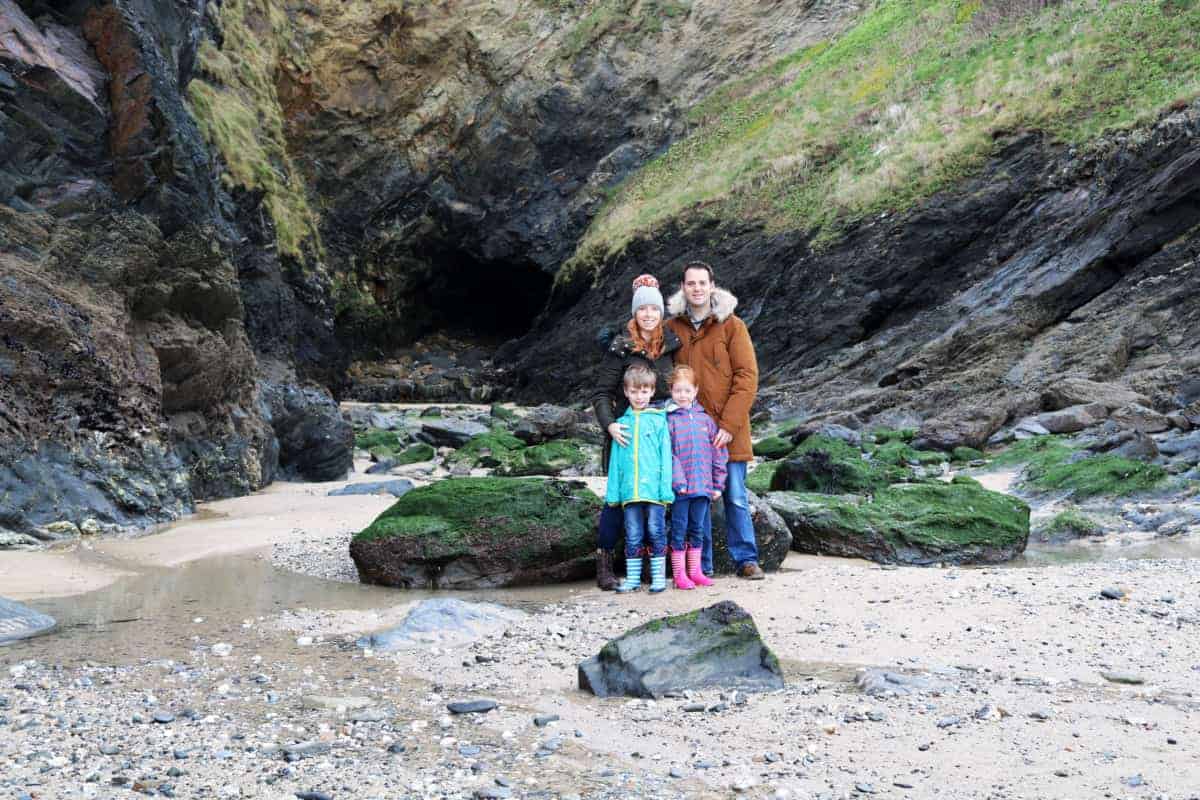 It's February. It wasn't warm and for the most part it wasn't even that sunny but, it was dry and it was perfect weather to appreciate the beach, without being too hot, worrying about getting sunburnt or complaining about the cost of ice cream! We just walked, talked and admired the view. It was lovely.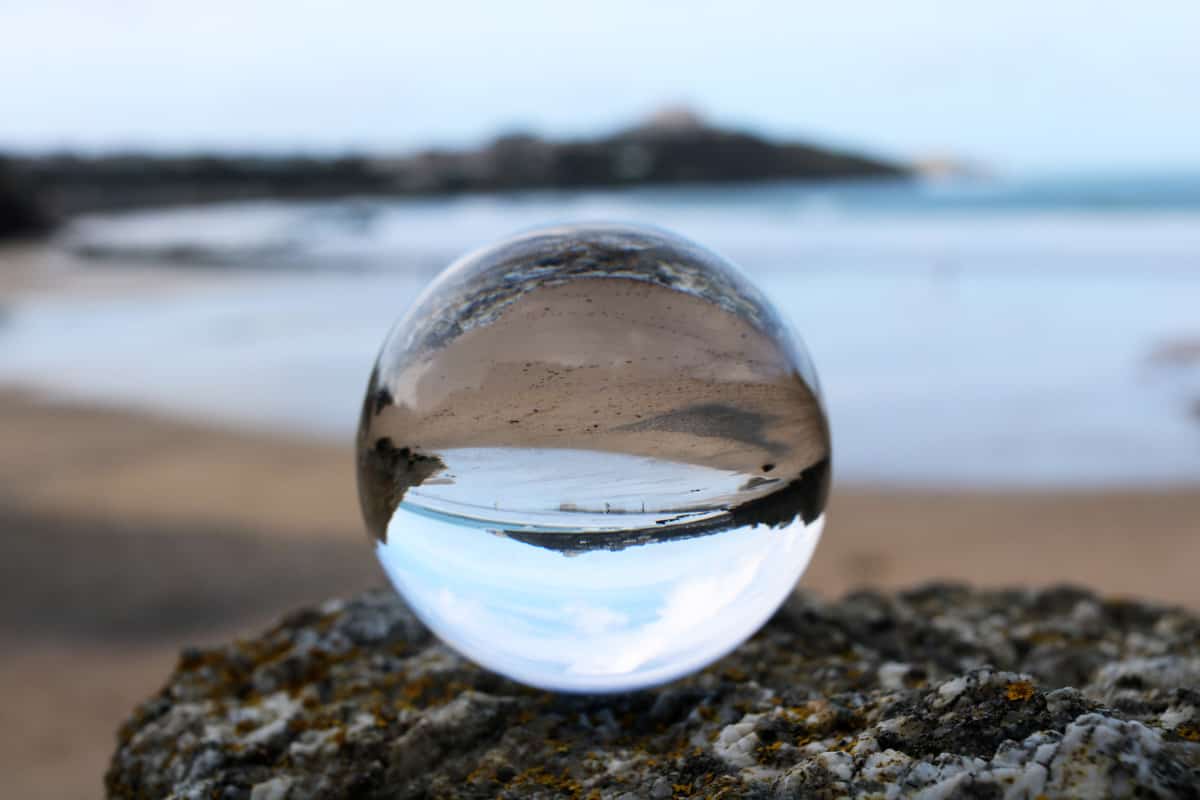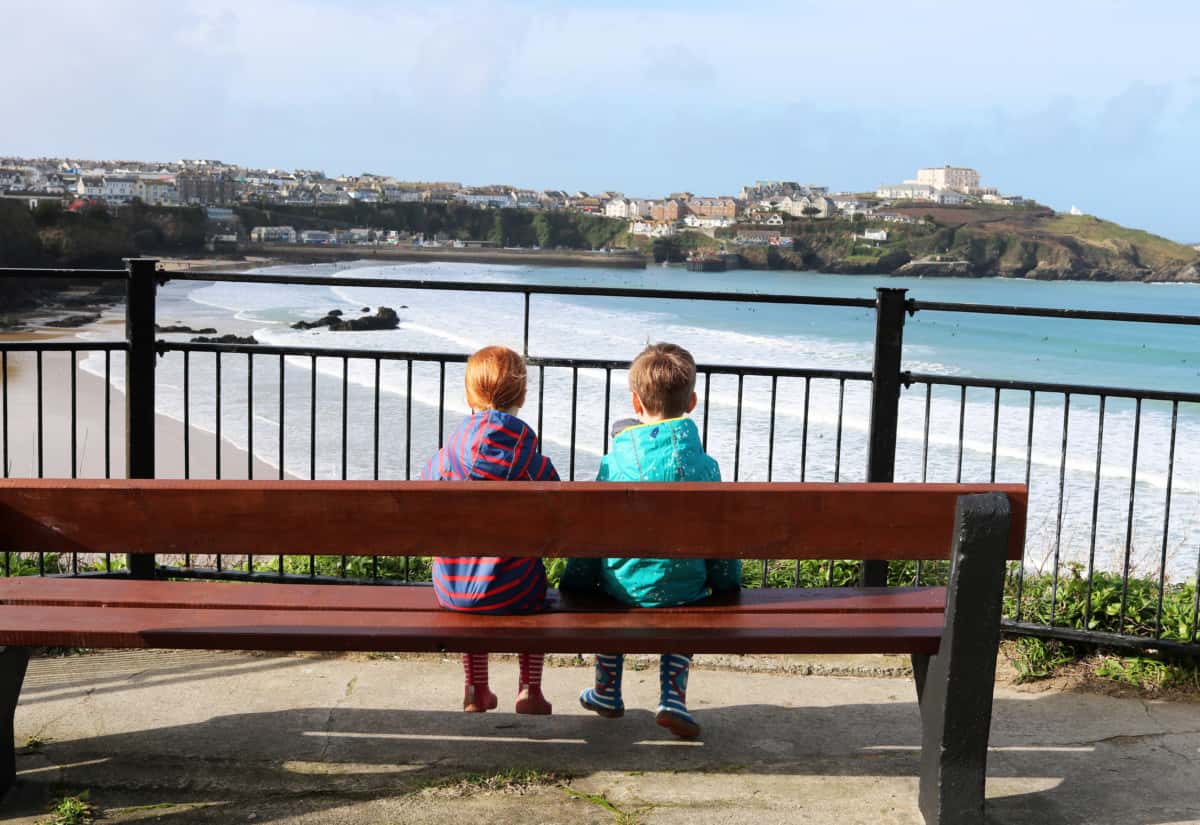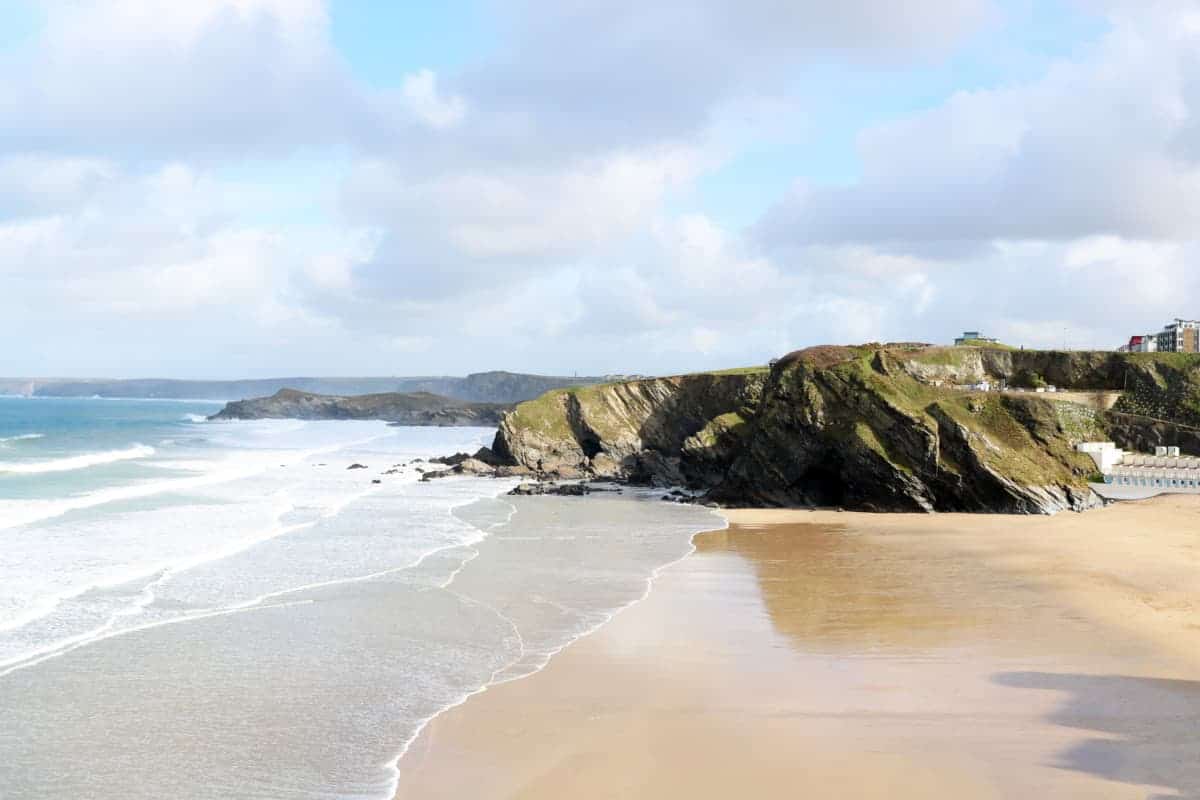 In the end we walked about 8km, stopping off at various benches and viewpoints along the way. We had tea and cake in Newquay, played in an arcade and aside from that just had a really nice day doing nothing much at all. It's something we don't do often but something we really appreciate when we do.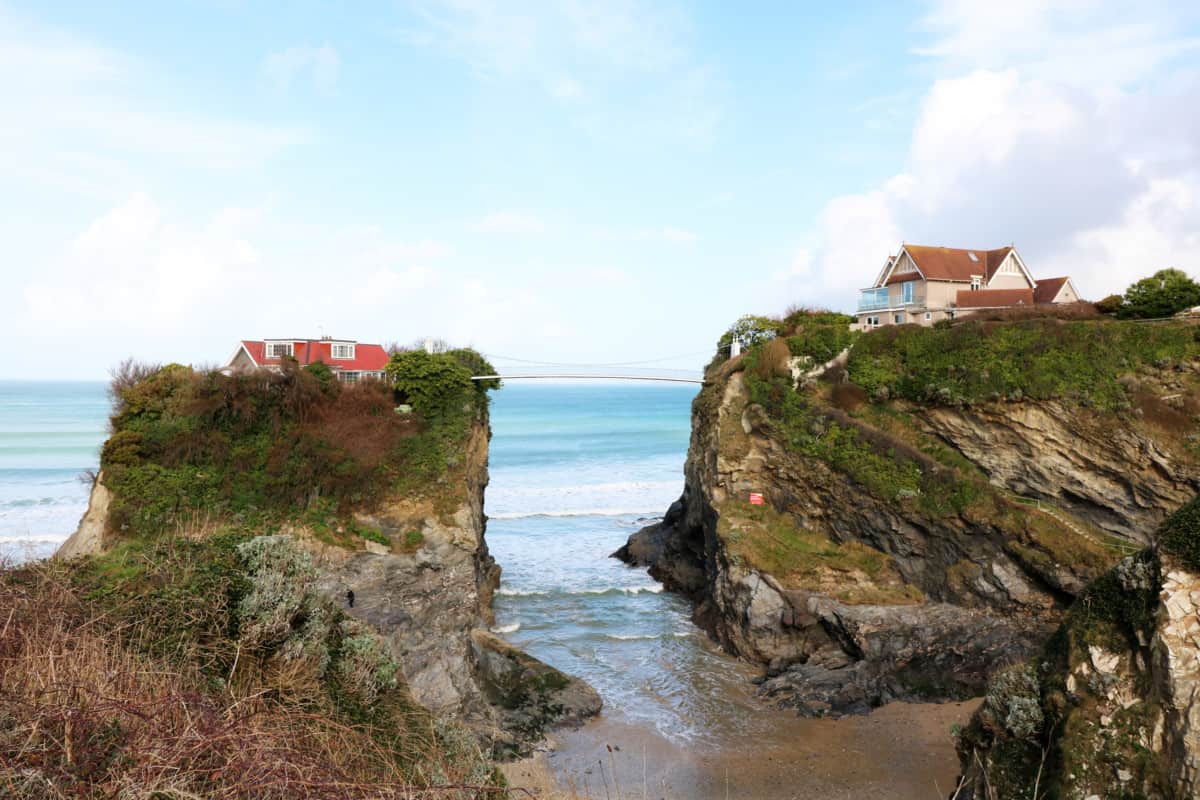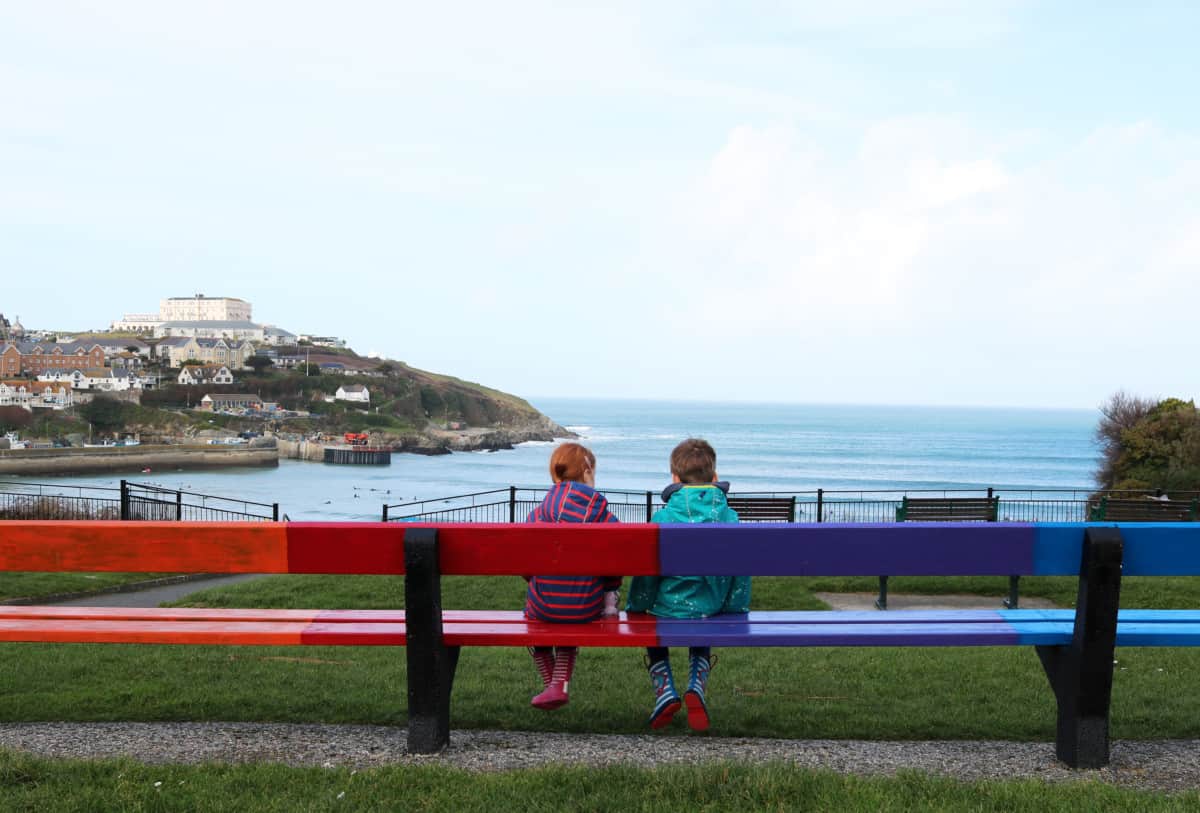 I think I'll be leaving a little bit of my heart in Cornwall again this year and can't wait to have another, longer trip in the not too distant future.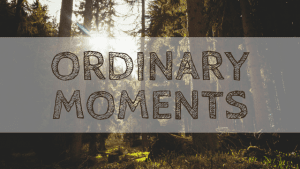 If you have an ordinary moment this week, come and link up – I'm looking forward to reading the moments that you share and will comment and share them on Twitter through the course of the week. Thanks so much for taking part.