*This is a collaborative guest post
You don't have to be rich — or even middle-class — to see the world. You can go on as little as ten bucks a day, get to your destination for up to 50 dollars, and pay zero for accommodation.
Yes, you read that right. And you don't have to be a travel hacking guru to keep your travel costs low. You just need to be in the know about some things, but they are hardly heavily guarded secrets.
Plus, you can always choose traveling after a heavy academic workload. All you need is an excuse to skip classes and catch up on homework. You even have an affordable write a paper for me option at your disposal to help you make time for a trip!
These eight simple rules are for those who want to explore this world without draining their bank account.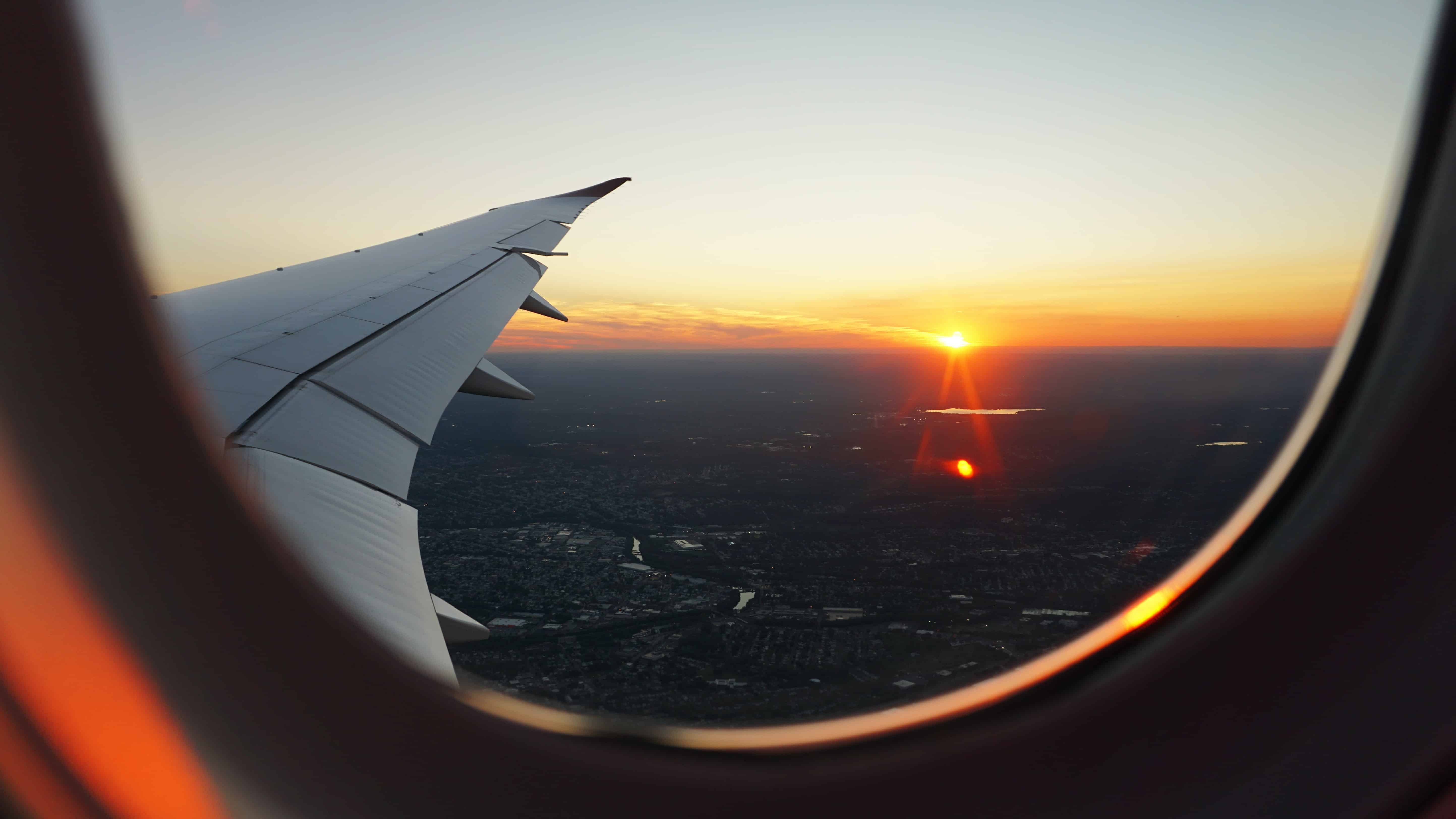 1. Remain Flexible in Your Travel Dates & Destination
This is the rule. The moment you have to look for tickets on specific days or to a particular destination, you'll need to compromise on the price.
The thing is, really cheap tickets are often inconvenient. The departure time is either very early in the morning or very late at night. Or it's a flight to a place you haven't ever considered visiting. Or it's your dream destination, but the dates don't match your preferred ones.
The bottom line is, if you're on a tight budget, the price should be the decisive factor – not the destination or the departure date or time.
This need for flexibility is the main reason everyone (probably) tells you your student years are the best time to travel in your entire life. You're not tied down by responsibilities at work, and you can easily go solo.
2. Don't Travel During the High Season
This is the extension of the first rule. Unless you absolutely have to, travel outside of the high season. Everything will be cheaper, not just the transportation itself—accommodation goes down in price, too, for example.
High and low seasons depend on the destination itself. In general, a destination gets packed with tourists around the holidays (Christmas, Easter, etc.) and when it's warm (in summer). The destinations close to ski resorts have their high season in winter, however.
The ideal time to travel is the so-called shoulder season. It lasts for around a month before and after the high season. It's perfect because there aren't as many tourists anymore (or yet), but the weather remains pleasant enough to walk around.
Pro tip: book all of your tickets in advance. Great deals are, well, great, so they get sold out fast. Typically, shopping around and planning the trip a month or a month and a half in advance is the best idea.
Pro tip: browse all websites in incognito mode. Some companies will automatically jack up the price if their website detects that you have returned to look at the same route.
3. Forget About the Checked-In Luggage
Get yourself a cabin suitcase or a backpack and travel only with carry-on luggage instead. It'll easily save upward of 20-30 bucks on any ticket—all because airlines like to charge their passengers for checked-in baggage.
There's another huge advantage to this: you won't have to wait for your checked-in bag or suitcase once you arrive. Instead, you can just stroll straight to the exit door.
Of course, keep in mind the typical restrictions you have for any carry-on:
All liquids should be in under 100 ml containers;
No scissors, knives, or other sharp items can be packed in a suitcase;
Weight and dimensions are also typically restricted, but the exact limits depend on the airline.
4. Use Every Opportunity to Score Free Accommodation
Hostels are great and all, but you can also find a place to stay for free! What's more, there's more than one way you can reduce your accommodation costs to zero (but all of them require some preparation on your part):
Use Couchsurfing. It's a website that connects travelers with hosts in certain locations. Yes, that's right, some locals are eager to welcome foreigners for a couple of nights!
Use your connections, too. Have a friend or know someone who knows someone who knows someone in your destination? Ask them if they'd be willing to let you crash at their place.
Find volunteering opportunities or gigs. This one deserves its own long-read – there are too many platforms and programs to list here! You can volunteer to teach English, find a part-time gig at a hostel, or go WWOOFing—and this is just the tip of the iceberg.
5. Cook Your Meal at Least Once a Day
After transportation and accommodation, food is the third biggest expense category on any traveler's budget. And if you travel to a country with a not-so-low cost of living, a supermarket is your best friend here.
If you want to keep food costs to a minimum, cook all of your meals instead of going out to eat. Or, in case you feel adventurous, you can go freegan for the duration of the trip.
Pro tip: if you stay at a hostel, make sure they have a full-fledged kitchen you can use before booking it.
6. If You Eat Out, Go Where Locals Eat
In other words, if you see a menu in English, run! It's a sign that this place caters to tourists, so the price tag will be jacked up.
Instead, get out of the tourist area and go somewhere less fancy and polished off. Most likely, you'll have to walk quite a bit. But it'll be as authentic a cultural experience as it can ever be!
Alternatively, you can buy some street food and go on a picnic to a spot with a picturesque view. (Provided it's warm enough to eat outside, of course.)
Pro tip: learn the basics of the local language beforehand. It'll be a lot less challenging to order something. Plus, being polite matters!
7. Do Your Research on the Destination
You can save a small fortune if you spend an hour or two online beforehand. Here are the five most typical money-savers you should do your research on:
Free admission days at museums and other tourist attractions;
Public transport tickets: buying them in bulk or purchasing a certain pass can be cheaper;
City passes and what perks they give;
Free walking tours in the area;
Student discounts at museums and other sights for city passes and public transport tickets (also see what proof of enrollment they require).
8. Stick to a Daily Budget
If you want to stick to a budget, you'll have to set it first, of course. Figuring out your daily limit isn't the tricky part, though. The tricky part is not going over it when you're already there. Here are a few tips for managing to stay within the limit:
Use an app to keep track of your expenses and the overall budget;
Avoid buying something you don't need;
If you go over the limit, use the following days to even it out;
Buy unconventional souvenirs. A book from a thrift store can be a souvenir, too!
In Conclusion
There's nothing impossible about traveling on a low (or a very low) budget. Yes, you'll have to come to terms with some tradeoffs. And yes, you'll have to spend a not-so-insignificant amount of time looking for great deals and doing your research.
But it's all worth it! That's because there's one thing most of your professors won't ever admit. Going abroad can easily become the greatest learning experience of your life.