*This is a paid post
When LP was born we decided we'd have a break from holidays abroad for a few years and we would start to explore as much of the UK as we could. Over the last few years we've had many UK holidays and weekends away as a family and I know that even when we start holidaying abroad again we'll continue to have breaks in the UK too.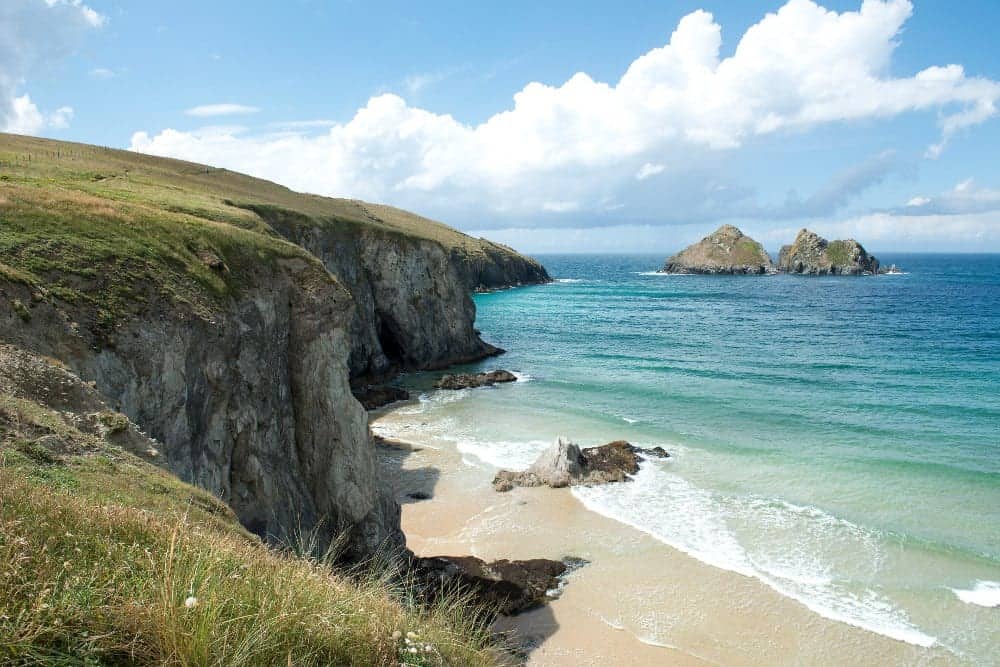 The UK has so much to offer when you're looking for a self catering family holiday and they really are some of the best places to have quality family time and make the sort of memories the kids will remember for a lifetime.
Here are my top tips for holidaying in the UK:
5 Tips for Holidaying in the UK
1 – Choose somewhere with amenities
With a young family we have come to realise that holidays in the UK are easier when you have access to toilets, bathing facilities and some sort of entertainment – even just a children's playground or somewhere to go for a nice walk. Having even basic amenities makes a huge difference. Holiday parks around the UK have great facilities, especially when it comes to a family holiday, and often you won't even feel the need to leave the park during your stay.
2 – Distance
Decide how far you are happy to travel from home. We have holidayed just an hour from home but we also have a holiday in Scotland planned that will involved over eight hours in the car. If you choose somewhere that far away make sure you plan rest stops or even an overnight stay on the way to and from your location to stretch your legs but also to see more of the country than just through the car window.
3 – Remember the basics
We have stayed at many self catering holidays options across the UK and the one thing they usually have in common is they include the most basic of starting supplies – usually a squirt of washing up liquid, a bin bag and a toilet roll. Make sure you take things with you like a tea towel, oil for cooking and spare carrier bags for the bin! Check what's included thoroughly before you leave and pack accordingly – although obviously you can visit the shops whilst you're away!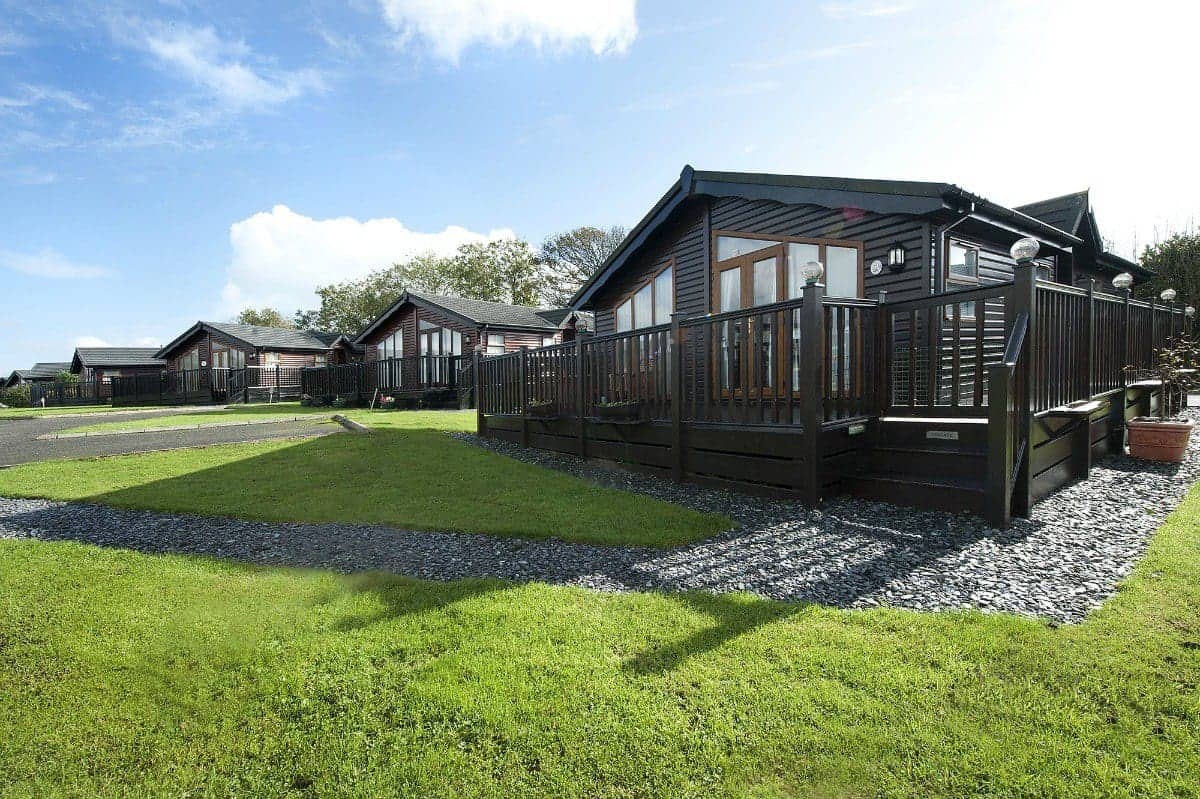 4 – Pick up a food shop en route
Our best tip for anyone on a self catering holiday would be to do a click and collect food order to pick up on your way to your holiday accommodation. Every time we go away we pick up our full week – or weekend – of food, including a few treats, and it saves us so much time in the long run. It also means that even if we are arriving late we have everything we need for a nice cup of tea and breakfast the following morning.
5 – Add some variety
We love to mix up where we visit each holiday so that we get to see a lot of the UK. If you have always holidayed at caravan parks in Cornwall then why not visit the Lakes in Cumbria next year? Or how about the Yorkshire Dales or somewhere in Norfolk or Suffolk? Even if you have found somewhere you love it is only one tiny part of what the UK has to offer. Go somewhere different and make memories somewhere new.
Do you holiday in the UK? Where are your favourite places and what would your top tips be?