*This is a collaborative guest post
It's more important than ever these days to have some rewarding indoor pastimes to stay busy and find something to delight in each and every day.
This holds especially true if you have children to attend to!
While all kinds of pastimes can be fun, everyone stands to gain more from an activity when it's educational for the kids, too.
Check out these 5 great tips for ideas on how to engage kids in fun tasks that help them learn at home!
1. How to cook a meal
Who doesn't enjoy a good, home-cooked meal? Cooking at home is a great way to engage the whole family in a hands-on activity that often yields delicious results!
And, if you're less than confident in your own cooking skills, don't worry: There are tons of easy, healthy recipes online that only require simple steps and ingredients in order to put something tasty together.
One of the great things about this activity is that it provides lasting advantages on top of keeping everyone busy in the present.
Learning to cook is one of those things that kids will always remember as they grow up and it fosters an invaluable sense of independence as well.
With each new snack, lunch, or dinner that the little ones help to create, they'll build confidence that will stick with them right alongside the meaningful memories you'll share!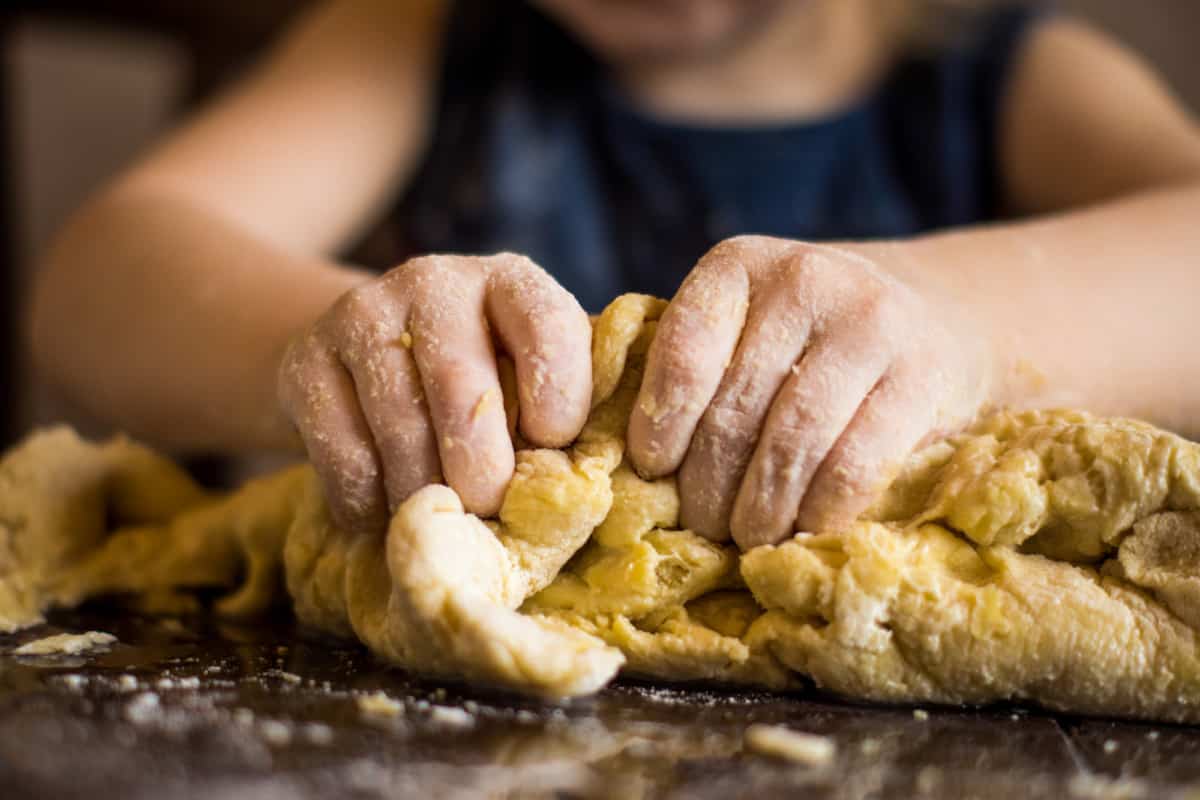 2. Learning how to play an instrument
There are truly no words for the value of musical skills and it's never too late or early for someone to start learning! Many kids are eager to start discovering the wonders of music and are willing to consider just about any instrument.
If you or your promising student aren't sure which instrument to begin with, the ukulele is always a great choice.
Not only is it on the smaller side, making it easier for younger kids to hold properly, but it creates a very cheerful, fun sound as well.
The biggest struggle you encounter here may be motivating the kids to practice every day, especially once they hit more difficult learning curves. However, you can up the ante and increase motivation by offering incentives such as getting to pick the next snack recipe!
Take a look at Musician Authority for a great resource to help you along the way.
3. Baking a cake
Speaking of recipes, it's hard to stay away from the kitchen for long, especially if you're looking for a good activity to fill the afternoon. For something that's more fun and visually engaging than a lot of dinner dishes tend to be, baking a cake is the perfect blend of the culinary and the creative!
You'd be hard-pressed to find a kid who isn't at least somewhat interested in baking. And, if they seem unmotivated at first, a quick hint that they won't get to eat any cakes that they didn't help bake is sure to sort things out!
Either way, most kids will love the process of baking a cake once they get started, especially when they get to see it rising in the oven.
The decoration process is probably the most exciting part of making a cake and it's easy to do at home even if you don't have any fancy piping equipment.
Once you get the initial layer of frosting on the cake, fill a couple of sandwich bags with colored frosting and snip a tiny bit off the corner so that they can write or draw on their masterpiece with ease!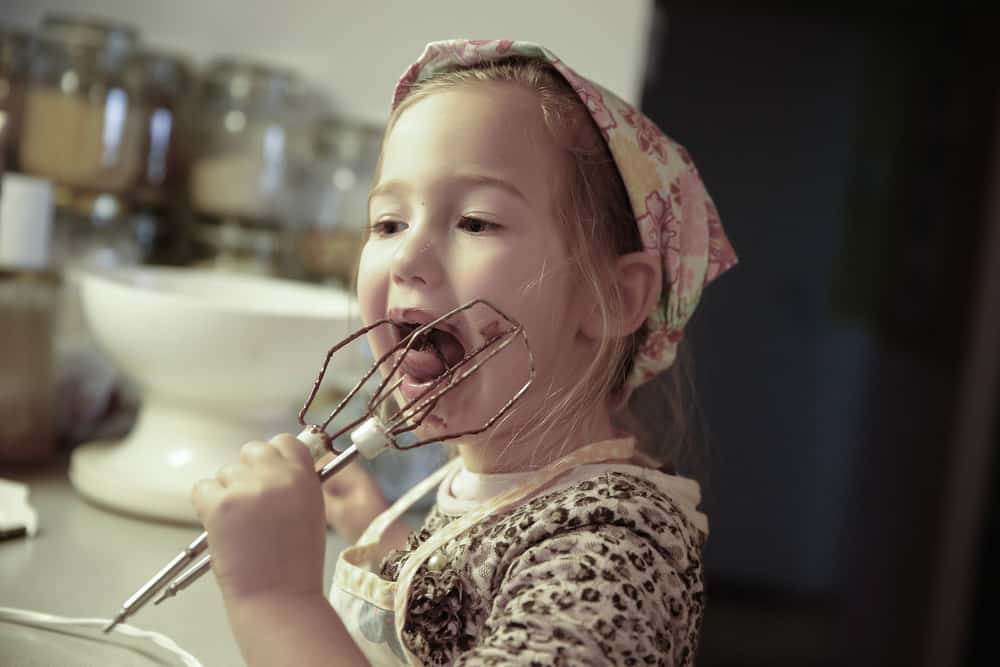 4. Learning to code
Nothing makes a day feel complete and satisfying like a good measure of intellectual stimulation. Learning new skills is always a good idea and picking something broadly applicable like coding can take a child's sense of accomplishment to a whole new level.
Kids are more technically inclined than ever these days, with many eager to learn related skills.
By teaching kids the building blocks of how to code and letting them put together their own webpage to see the results, you guide them to the sense of accomplishment that comes with learning something that will impress a lot of grown-ups.
Additionally, valuable coding skills will open up plenty of doors for them when they're older and starting to consider professional possibilities.
5. Learning business basics
Some people might feel skeptical at the idea of business basics being worked into a fun activity. However, the great thing about kids is that they can help you turn just about anything into a game!
Depending on the child's age, you can use all kinds of materials you already have on hand to teach them how business works.
Their doll or stuffed animal collection is perfect for acting out various business scenes and demonstrating how professional relationships work. Their play food items, or even recycled boxes from your real groceries, can easily help them learn about distribution and retail. The more fun they have, the better the lessons will stick!
Business skills are an important part of life no matter how you look at it and teaching kids the basic concepts of how it works will help prepare them for their future and give them a leg up on the competition.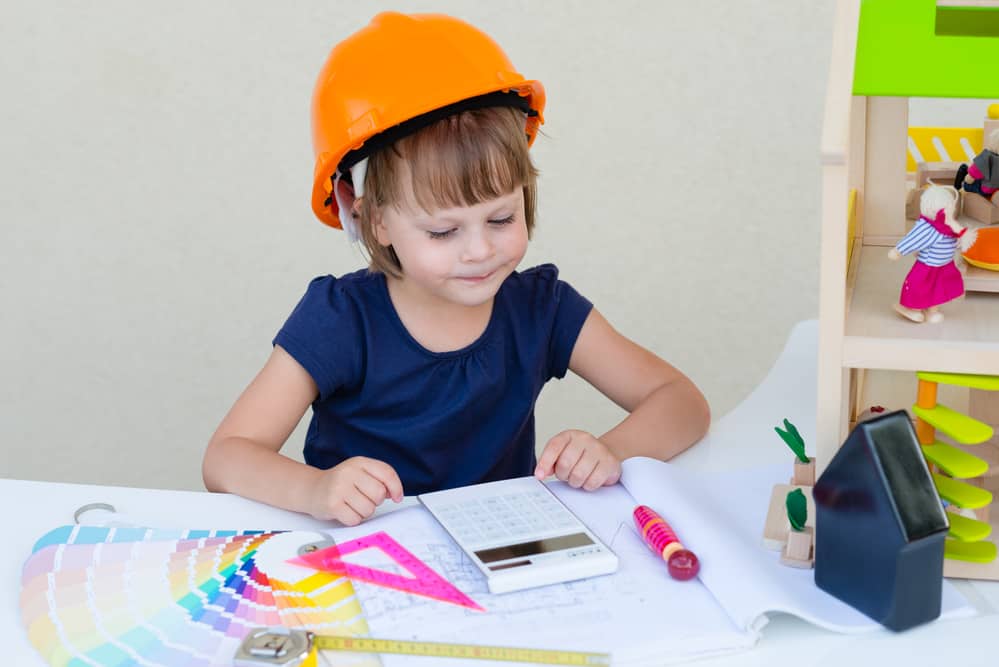 Remember:
When taking your pick of fun ideas to do with kids at home, keep in mind that educational and hands-on activities will always be the most rewarding.
The best part is that they don't have to be overly complex: The internet provides an abundance of teaching tools, lessons, and recipes to help you get started. Any of these 5 awesome activities are sure to help your family build skills and memories together that will stick around for years to come!