*This is a paid post
I have loved Capri-Sun for years. I remember the drinks being such a treat as a child and in my early adult years, when plastic bottles and cans were banned at concerts, I would take a bag full of Capri-Sun pouches in with me instead. They were the perfect drinks to keep me refreshed on a day out or at an event. Capri-Sun have always been so refreshing, so easy to store and always available in the shops – from supermarkets to our local newsagent when I was a child. Because of our love of Capri-Sun they are something that we introduced to the children a couple of years ago as a real treat on a day out and now the children ask for Capri-Sun pouches regularly as their drink of choice.
But now, Capri-Sun Original has had a makeover – it now has 50% less sugar than before and still has nothing artificial in it. This means that LP and Little Man can enjoy their same cherished drinks and I can be happy in the knowledge that they contain only sugar from a natural source – and less sugar too.
Throughout the summer we have picnics a few times a week and Capri-Sun is a go-to choice for in the cool bag. But, if we're going on a long day out we freeze some of the pouches the night before, making them into handy ice packs and also keeping them cold all day – letting the children have a lovely cold drink whenever they want it. But, Capri-Sun pouches don't need to be refrigerated, making them a great choice for a day out or weekend away. We often keep a box in the car so that we always have drinks at hand and the children are happy to drink them cold or at room temperature – making them such a versatile drink option and taking some of that stress out of parenting too.
We often have Capri-Sun at barbecues and gatherings in the garden – the pouches are always so popular with the children's friends and cousins plus, adults love them too! Since we started having the Capri-Sun Original 50% Less Sugar, Nothing artificial range the children haven't noticed any difference to their usual drinks – and Dave and I haven't either.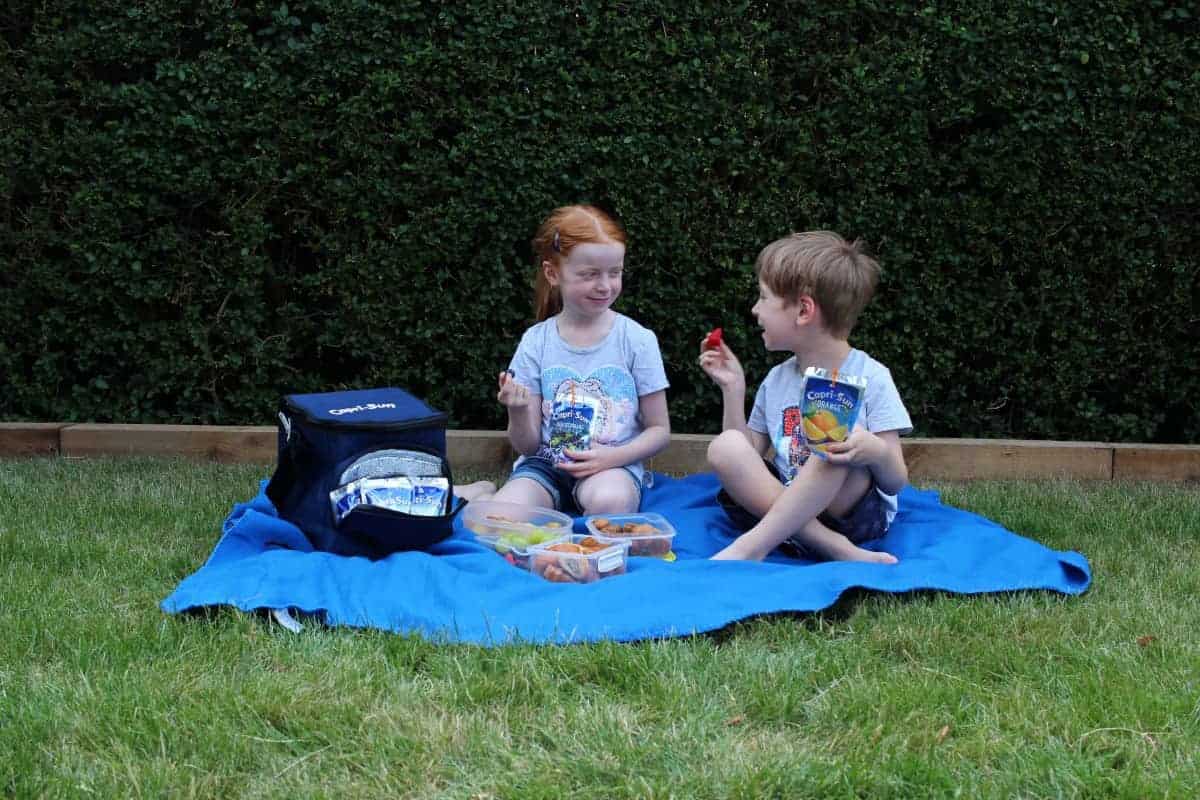 The drinks taste just as refreshing and fruity as they always have done which is definitely a thumbs up for us. There is nothing worse than loving something only for the recipe to be changed and not enjoying it anymore but, with Capri-Sun, it's the great taste we've loved for years – but now with much less sugar.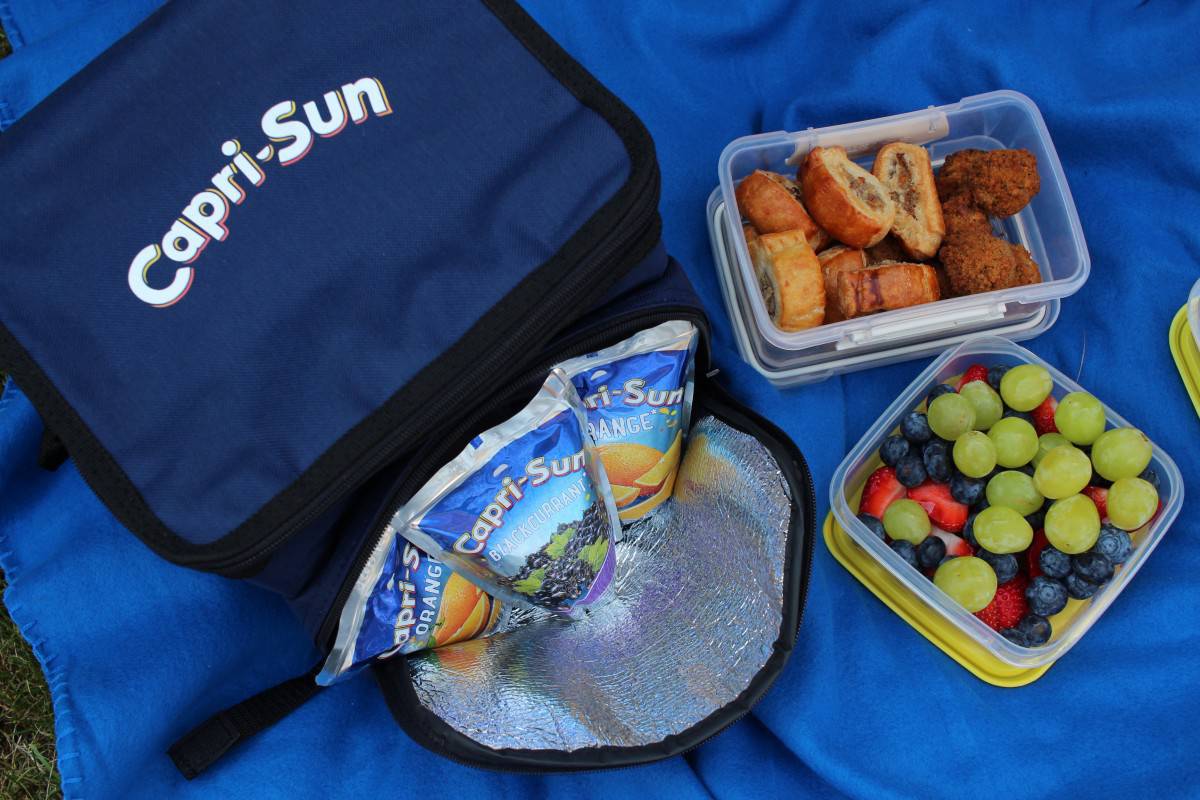 Just like the Original, the new recipe Capri-Sun Original contains no preservatives and no artificial colours or flavours. And Capri-Sun have removed 50% of the sugar by using Stevia – a sweetener that comes from a natural source. It's great to see a brand developing their range to include more varieties with a reduced sugar content. It really makes it easier for us as parents to make better choices to ensure our families live healthier lives whilst having as much carefree fun as possible.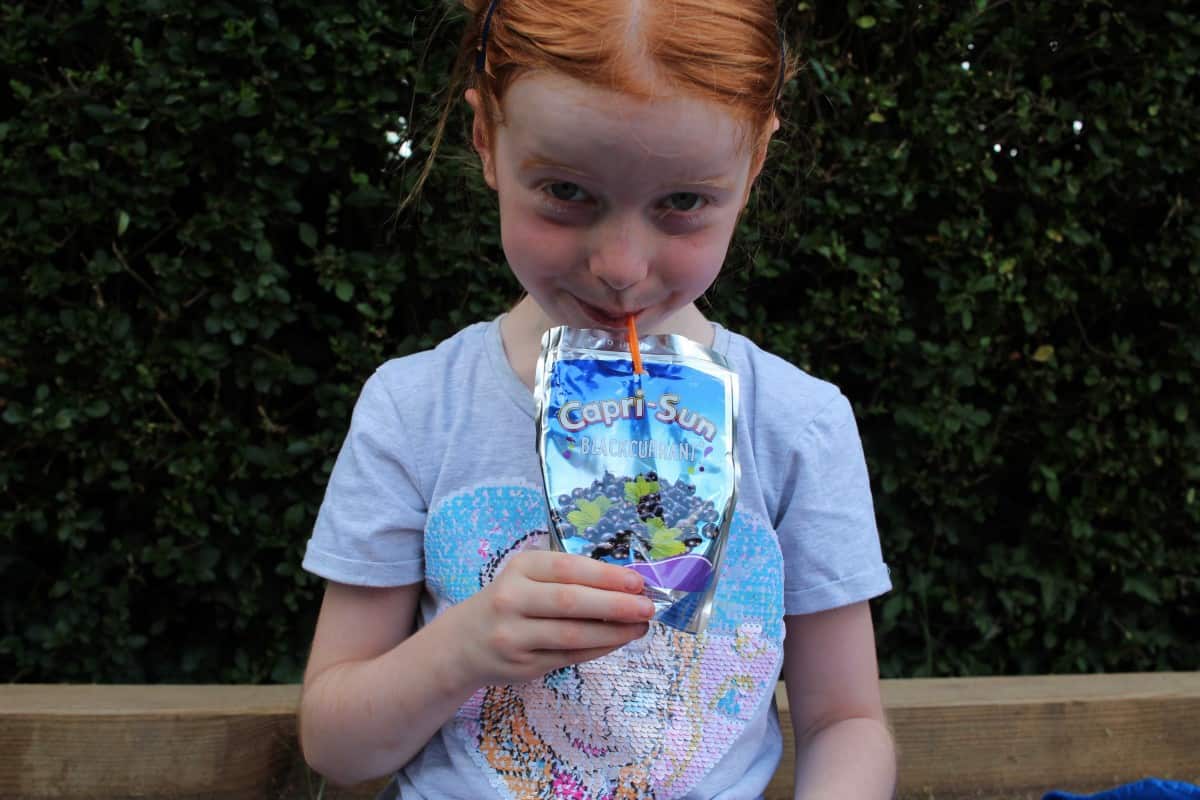 This year Capri-Sun has teamed up with Legoland, offering free entry to children by using the promotion on Capri-Sun packs. There are still a few of these packs out there – and Legoland is pretty much our favourite place, you would have an incredible family day out there over the summer and I know we'll be going at least once over the holidays too. I'm sure when we visit Capri-Sun will be firmly packed in our picnic to enjoy on our day out.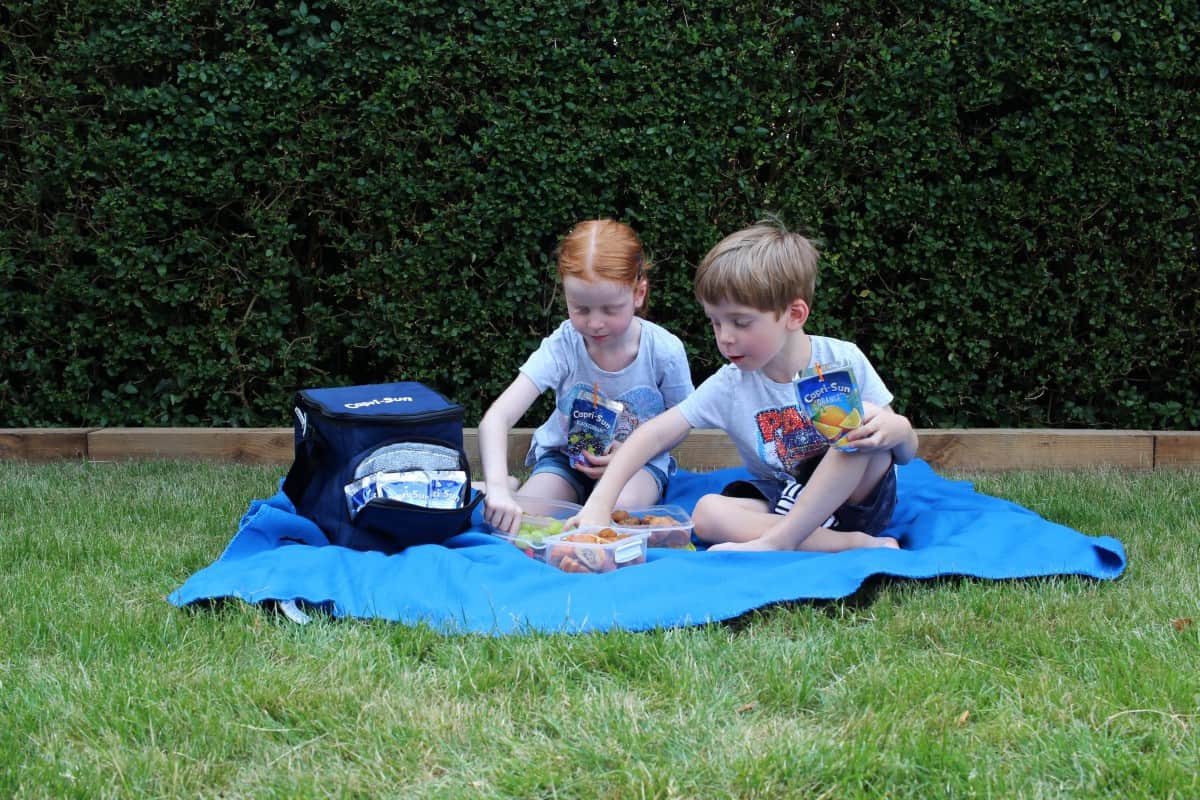 But, in case you missed the promotional packs, how would you fancy winning a family trip for 4 people (2 adults, 2 children aged between 3 – 15 years) to either Legoland Windsor, Legoland Discovery Centre Birmingham or Legoland Discovery Centre Manchester which includes a two day pass, overnight stay in a hotel and £200 spending money?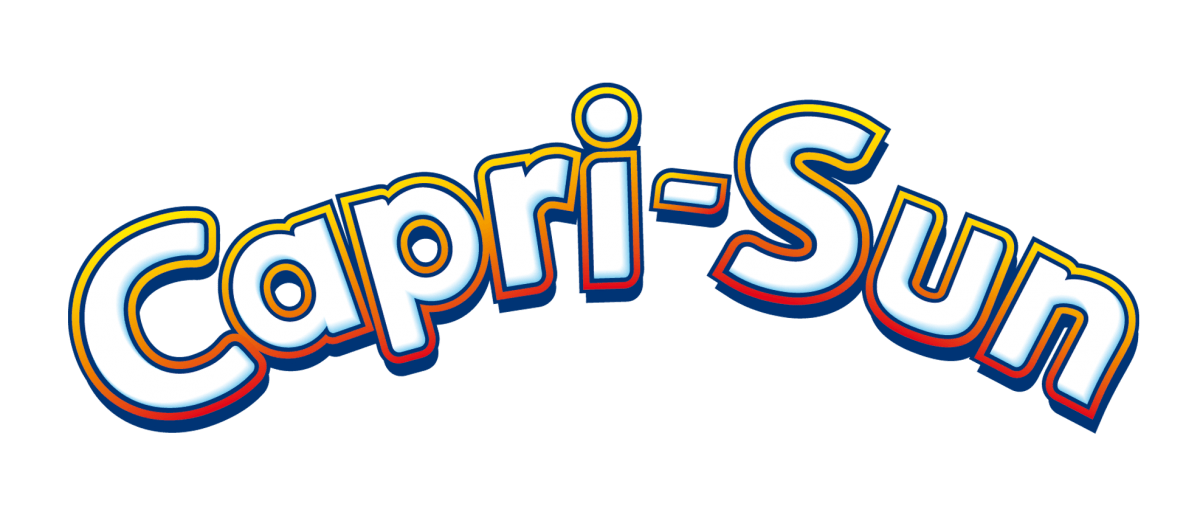 This sounds amazing doesn't it? So, to put your name in the hat and have a chance to win this fantastic prize just complete one or more entries on the Rafflecopter below – good luck!
T&Cs: Promotion open to GB and Isle of Man residents only, aged 16+ 1 . Under 18s must be accompanied by a parent/legal guardian when participating in the prize. Promotion opens 02 July 2018 and closes 15 July 2018. Prize must be booked by 03 August 2018 and taken by 31 May 2019. Prize: One family trip for 4 people (2 adults, 2 children aged between 3 – 15 years) to either LEGOLAND© Windsor, LEGOLAND Discovery Centre Birmingham or LEGOLAND Discovery Centre Manchester – includes a two day pass, overnight stay in a hotel and £200 spending money. Winning entry will be selected by random draw.
(Competition now closed)