*This is a collaborative post
Road trips are an excellent way to see the country and create lasting memories for the family, but they need to be planned carefully, so they run smoothly and you get the best experience overall. In this article, you can find some quick tips for planning a road trip with your family that keep the children entertained and control their energy levels so you can concentrate on driving.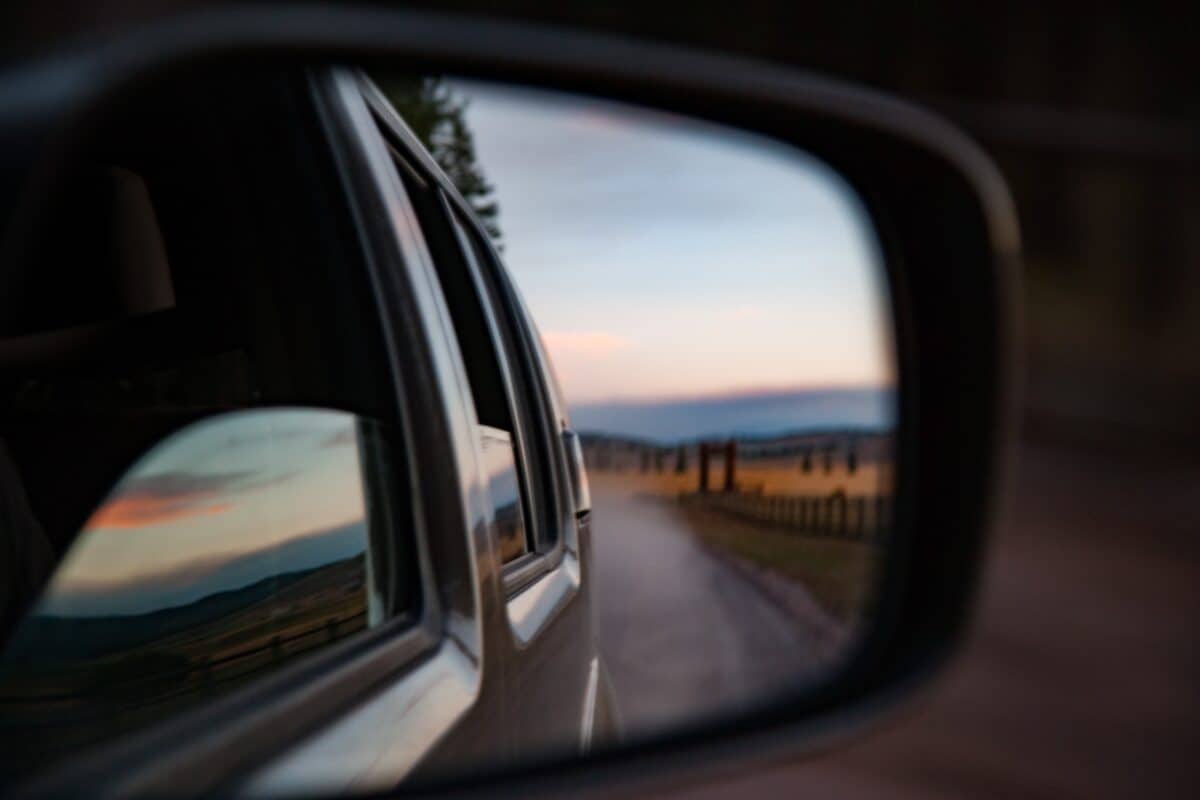 Separate the Kids
One of the best bits of advice when planning a family road trip is to take the family for a test run one weekend. Choose an interesting location in the region; it could be a historical location, a beach, or a theme park; the goal of the journey is to find out what you need for a fun road trip.
One of the first things you will notice on these pre-trip excursions is how much energy the kids have in the back seat; no sooner have you left the street, and they are fighting with each other and distracting the driver. The best solution is to separate the kids in the back seat right away.
Drive at Night
If you have a long road trip planned and you want to minimise some of the common issues involved in driving with kids, you can drive at night. Driving at night is an excellent idea because you avoid roadworks and reach your destination faster. The kids can sleep quietly in the back.
If you are driving at night, it's best to drive in shifts with your partner so that you don't become overly tired and risk the health and safety of your family. As with any driving, including motorbike tours across Europe, you shouldn't drive for more than four hours at a time; take regular breaks.
Plan the Trip
Kids can be disruptive on the road, especially when they are wide awake and have plenty of energy, but if you plan your trip carefully, you can get more distance on the clock while they are groggy. First, leave early in the morning when they are still tired, and they can sleep in the car.
Wake the kids up and leave before daybreak; that way, they will sleep for another few hours while you clock up some miles. If you make sure they go to the bathroom first thing, you shouldn't need to make any stops until a little after breakfast. The afternoon is for entertainment.
Let Them Move
Of course, most parents would love to put their foot down and reach their destination as quickly as possible, but that's not always possible when you have young kids in the car. Children need to be able to move around, they become restless very easily, and they need some regular stops.
Stopping will slow down your journey, but it will make it easier as well; the children will be able to burn off some of their energy and tire themselves out for the remainder of the journey. When you plan your stops, make sure there are playgrounds and climbing frames for them to use.
Bring Healthy Snacks
If you don't bring healthy snacks with you on a road trip, you will run into a few issues. Firstly, you will have hungry, dissatisfied kids in the back seat, and you will have to stop at the nearest garage. Garages only tend to sell chocolate and high-sugar foods, which creates many issues.
The sugar in the chocolate can make your little ones hyper and affect your harmony on the drive; it will also make their hands and face sticky and leave wrapping everywhere. It's better to take some fruit with you, like apples, grapes, bananas, and vegetables, with a hummus dip.
Entertainment
Make sure you have plenty of entertainment to keep them occupied in the afternoons when they have the most energy. Entertainment can include road games like eye-spy; it can also mean making a scheduled stop at a play park and allowing them to burn off their energy for a while.
There are two ways to play games in the car; you can play games as a collective, working together to ask and answer questions of word puzzles, or the kids can play on their own. If kids are playing on their own, you need to make sure they have plenty of engaging games with them.
Music and Books
One of the best ways to pass the time on a long road trip is with music and books. Audiobooks are also excellent but make sure you choose ones that are age appropriate and interesting enough to hold their attention. Music is good to play when they are on devices or computers.
If you intend to play an audiobook in the car, you need to make sure you have some quality Bluetooth speakers and plenty of charge in your devices. If you don't have Bluetooth in your car, you can buy an external Bluetooth speaker that can sit on the backseat in between the kids.
Computer Games
Computer games are perfect for long car journeys; they are interesting and personal, and they are also very portable, so your kids can spend long hours inhabiting imaginative game worlds while you are clocking up the miles to the destination. Still, be mindful of the overall screen time.
Too much screen time can be harmful to the eyes, so while it might seem desirable to allow them to play computer games for the entire journey, it is not always the best idea. Try to limit the screen time to a few hours maximum, whether they are playing a game or watching a movie.
Smart Packing
Don't forget to pack strategically when you head off on a road trip; smart packing means making sure that all the toys, games, and snacks are within reach when you need them on the road. If they are in the boot, you will have to pull over every now and again, so choose different bags and satchels for storing the items you think you will need for certain stretches of the journey.