Katie's asked me to host The Ordinary Moments this week so if you have a post to share you can link up at the bottom of the post.
LP has always had us wrapped around her tiny fingers from the moment she was born but over the last few weeks that has really gone up a notch. LP has learnt to do a sad face, a comical pout at any time she's disappointed, doesn't get her own way or thinks she should be sad about something.
There have been times over the last four and a bit years where we have tried hard not to laugh at LP having a tantrum or the faces she pulls when she's sad that you can't help but find funny. But this new face, this face that she never pulls when she is actually upset, is one of the funniest yet sweetest things.
LP is learning about her emotions and knows the difference between a happy face and a sad face. She knows that some things may make her sad but when she isn't actually feeling sad she'll put this face on. When we went to Butlins and the fun fair rides stopped all we saw was LP's bottom lip sticking out and when this photo was taken we'd said that she couldn't climb up the steps for the hundredth time as we were going in the other direction.
LP is at a great age, one where she can express herself, where she knows what she likes and doesn't like and where she is learning so much every day. This face is just one of the many things she'll learn and it's also one of the many things about LP that just makes me laugh. My gorgeous, quirky little thing.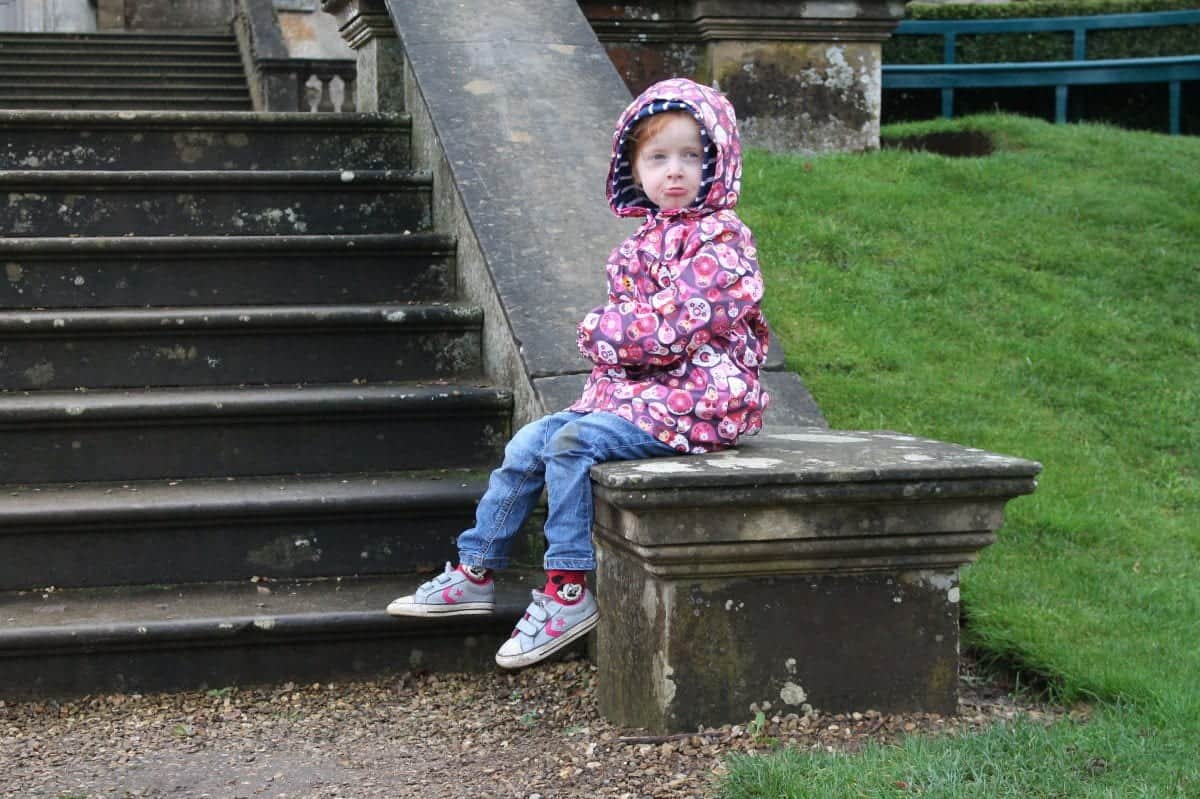 [inlinkz_linkup id=584322 mode=1]