Your first child starting school is such a huge thing. When LP started reception in September I worried because she was so little and because she was a summer baby – the youngest in her year.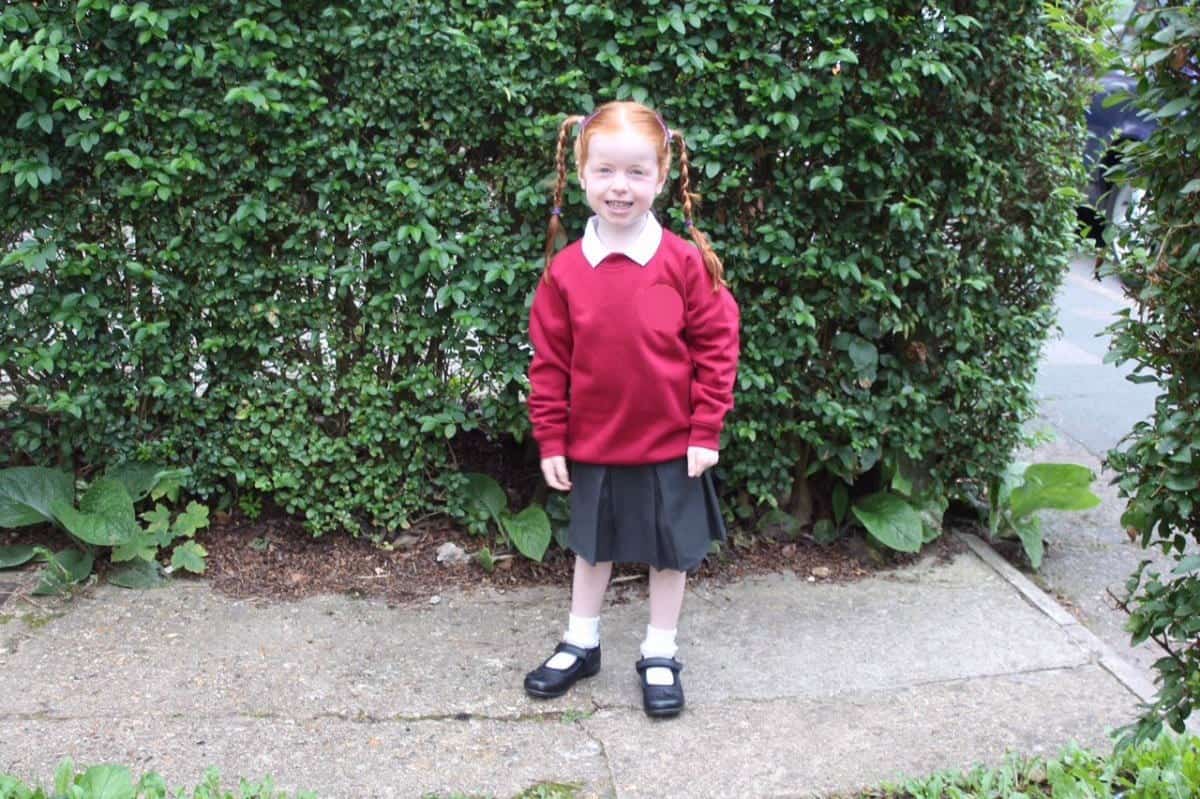 This year has gone so quickly and yet LP has learnt so much. At the start of the year she couldn't hold a pen, couldn't write any letters and didn't know anything at all academic. We had focused on having as much fun as possible before she started school and thought that learning could wait – and a year later we realise we were right, those early years should be all about fun and learning can wait until they're at school.
A year on and LP can write her name – and so many other names too. She can read basic words and she has a good guess at harder ones. She can count, can do some times tables and is the most creative person I know – who knew you could make so much from the contents of the recycling bin?!
This year has been a year where LP has been initiated into the academic world. After the summer there will be less fun at school and more learning, she won't just be starting out and will instead be a fully fledged school girl and this year has shown me that there really is nothing to worry about. Our Little Pickle can hold her own, she can keep up with her classmates in every aspect and she never stops smiling whilst she's doing it.
All the teachers and other children adore LP. She makes them smile – and they always tell me just how lovely she is. I read her first proper school report in tears – I was expecting her to be behind at least in some areas, needing to focus on things before September, but she was on track for absolutely everything and it was clear that she is just such a credit to us. We couldn't be more proud. But really, LP should just be so proud of herself.
As a summer born baby children are often starting off on a back foot, being told that they're younger, smaller and a whole year behind their September born classmates. But, in LP's case, this hasn't shown at all – apart from some little blips at the start of the year. She has thrown herself fully into school, literally bouncing into class each day and has given it her all. From Christmas plays to sports day – she has given Reception everything she has – and she has got so much back from it.
Yes, LP has learnt so much but she has also made lasting friends and left an imprint on her teachers too. Now, Reception is done and I am looking forward to spending the summer with the little girl that I have missed so much this year. The holidays cannot last long enough.