Everyone loves pumpkin picking, don't they? It's something that is on so many calendars, something families look forward to and that children get excited about for months. It's one of our favourite things about autumn and I've been researching more places we can go pumpkin picking in Surrey.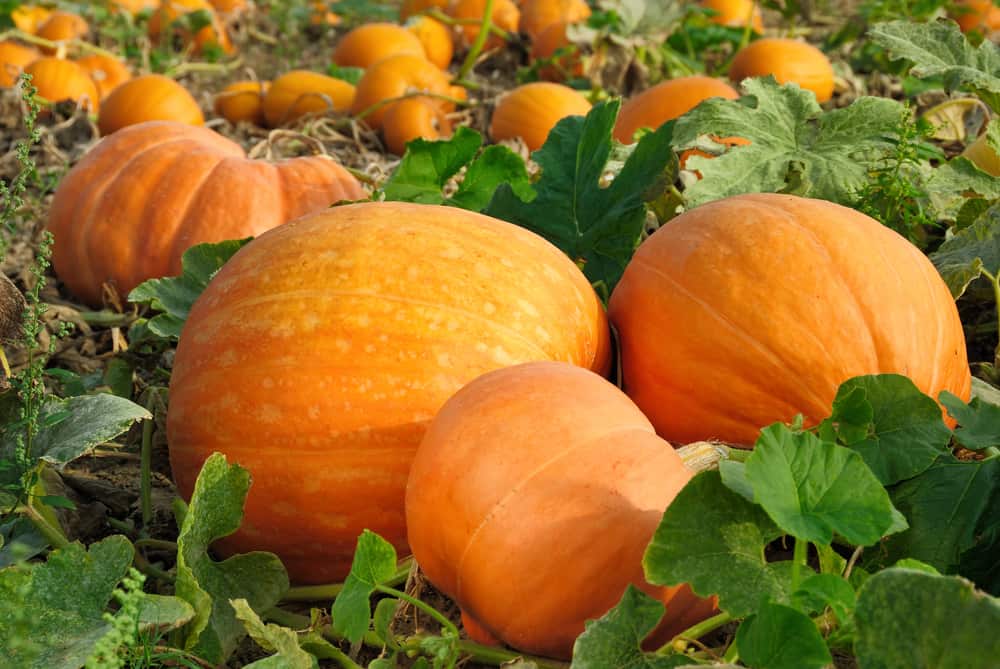 When is pumpkin picking season?
Pumpkin picking season in the UK officially stretches from October to December but, traditionally, it's something we only do in October. It usually starts right at the beginning of October with places allowing you to pick pumpkins all the way through half term and up until Halloween.
Why should you go pumpkin picking?
Pumpkin Picking is a fantastic family activity and a great way of getting outside during the autumn. Plus, you can spend time together carving pumpkins or making pumpkin treats in the kitchen afterwards! Plus, pumpkin picking is such a tradition – definitely something to add to your plans this October.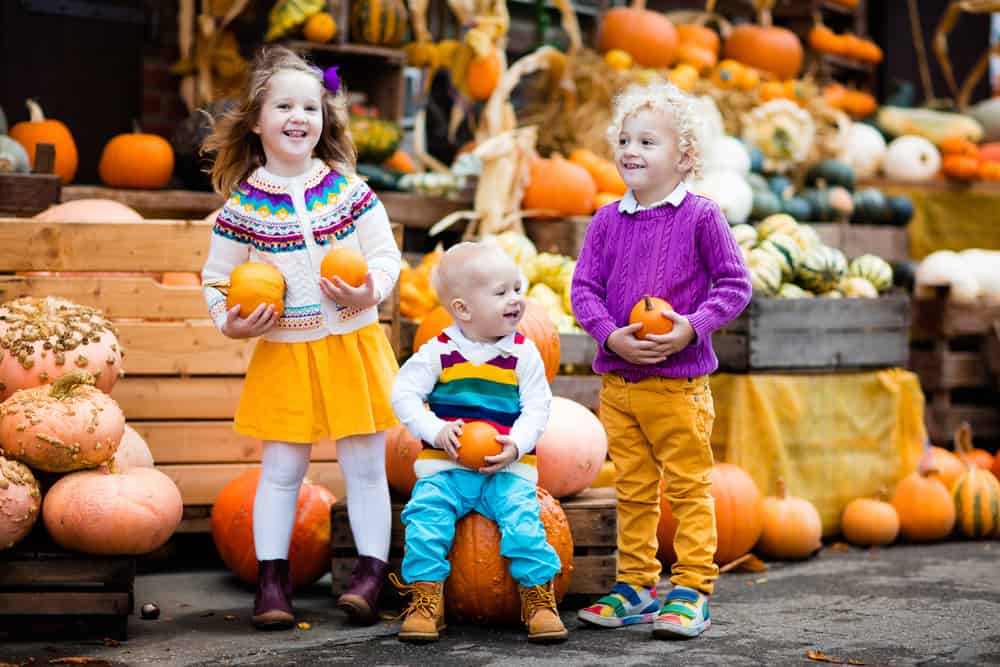 Where to go pumpkin picking in Surrey
I thought it would be good to put together all the pumpkin patches across Surrey this autumn that the kids will love. Most families have a favourite pick your own farm that they go to again and again but it's lovely to find out about new ones for inspiration too.
So here are a few pumpkin farms in Surrey:
Pumpkin Field Picking – Pick from pumpkins already cut and sitting throughout the pumpkin field.
Pumpkin Market – Available after the Pumpkin Field Picking has finished.
Crockford Bridge Farm pick your own also have the Pumpkin Festival but there is no pumpkin picking available during this time – just the Pumpkin Market.
Where: New Haw Road, Weybridge, Addlestone, Surrey KT15 2BU
When: First two weeks of October to choose pumpkins from the pumpkin field – booking required. Pumpkin Market after that.
Tickets: Pumpkin Field Picking £4 per person plus a £1.50 booking fee. Under 1's go free. Price will be deducated from any pumpkin purchases.
You can read reviews of Crockford Bridge Farm here: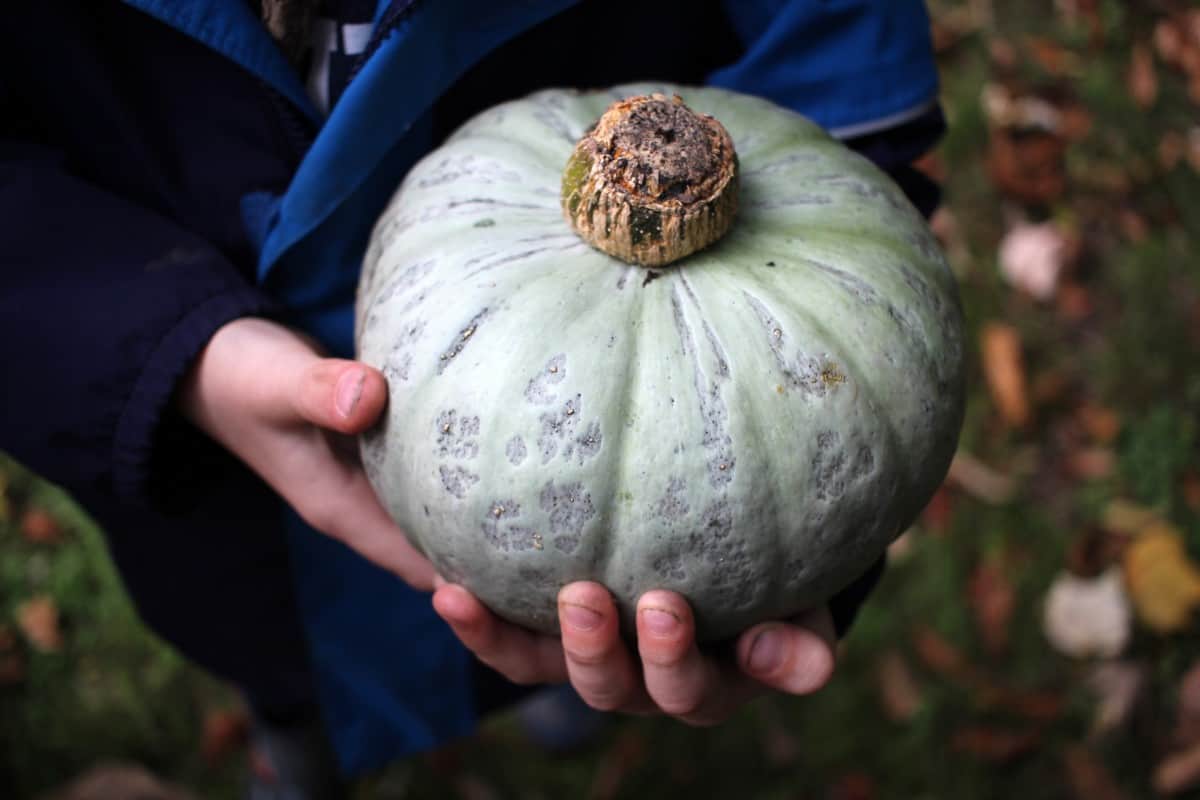 ---
Garsons is one of my favourite places from childhood. It's somewhere we went a few times every summer and I have such fond memories of picking everything from strawberries and blackberries to potatoes and sweetcorn. It's always been such a wonderful place to spend time.
Although not a dedicated pumpkin picking farm, Garsons have pumpkins available to pick, right from the field they grow in, as soon as they are ripe enough.
Where: Winterdown Road, Esher, Surrey KT10 8LS
When: September/October until crops run out
Tickets: Farm pass costs £4 for adults, £1 for children, under 2's go free. The charge is deducted from Pick Your Own purchases.
You can read reviews of Garsons Farm here: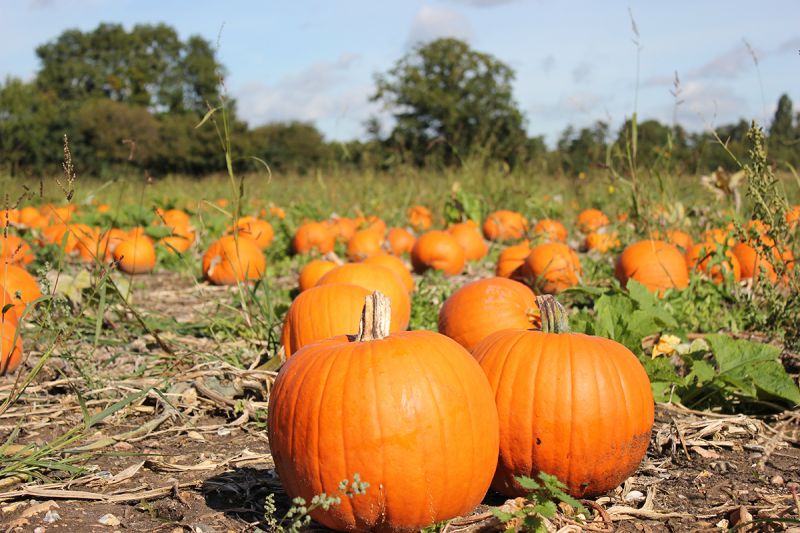 ---
Take a tractor ride out to the Pumpkin Fields and pluck your very own pumpkin from the ground this Halloween.
Where: Priory Farm Sandy Lane, South Nutfield, Redhill, Surrey RH1 4EJ
When: Weekends in October and then 22nd to 30th October 2022.
Tickets: £5 per person, age one and over.
Priory Farm also have a Halloween Trail at Discovery Land that looks like a lovely day out for the whole family – and can be combined with the pumpkin experience too.
You can read a review of Priory Farm Estate here:
---
Although technically in Sussex, Rogate is just over the border from Surrey and a great option where pumpkin picking is concerned. It's so much more than just a pumpkin picking experience and a fantastic option for a family day out.
Be transported into a wonderful world of everything spooky and pumpkin! The Pumpkin Patch appears annually like an illusion of wizardry, giving families a fun-filled day of memories to cherish.
Where: A272, Rogate, Petersfield GU31 5EG
When: Friday 14th October to Sunday 30th October 2022
Tickets: £5 per person, under 2's go free
---
A real pumpkin celebration! Decorated walkway to the pumpkin field, children's activity sheets, fancy dress and pumpkin carving competitions, pumpkin themed menu, biscuit decorating, glitter tattoos and merchandise shop.
Where: Hurst Farm, Chapel Lane, Milford, Surrey GU8 5HU
When: Saturday 22nd October to Saturday 29th October 2022
Tickets: £3 per person. Under 2's go free.
You can read a review of Secretts Pumpkin Week here:
---
Another one that isn't technically in Surrey but I just had to mention it. Pumpkin fields, photo opportunities, seasonal characters, street food, pumpkin bar – and even Pumpkin Nights with even more food, drinks and live music.
Where: Unit 1 Turners Hill Road, Crawley RH10 4PE
When: Weekends in October plus 19th to 30th October
Tickets: From £4 per person, under 2's go free.
You can read reviews of Tulleys Farm Pick Your Own Pumpkins here:
---
So there you have the pumpkin picking options in Surrey and a couple a little further afield. I hope this helps you plan your October adventures – I can't wait to see my social media awash with pumpkins again this year. Autumn really is such a lovely time of the year.