Wow. BritMums Live. What can I say… I have had an incredible time! Although my first time at BritMums Live, I wasn't nervous beforehand I was just so, so excited to finally be meeting so many people that I spoke to so often, read their blogs daily and feel like I know although until now have always remained inside my phone and laptop!
I went to some of the sessions, spoke to brands, ate lovely food, drank wine and endless cups of tea, lay on fake grass eating cherries, ate cakes, pottered around and the time just flew by. The days were laid out really well, the BiBs were fantastic and both days were over before I knew it.
The highlights for me were getting to meet some lovely bloggers again who I had met before – Sarah (Toby Goes Bananas), Emma (Mrs Shilts), Pippa (Red Rose Mummy), Zoe (MamaGeek), Mummy Muncher (Life With Munchers), Kate (Family Fever) Emma (Me The Man And Baby) and Jade (Late For Reality).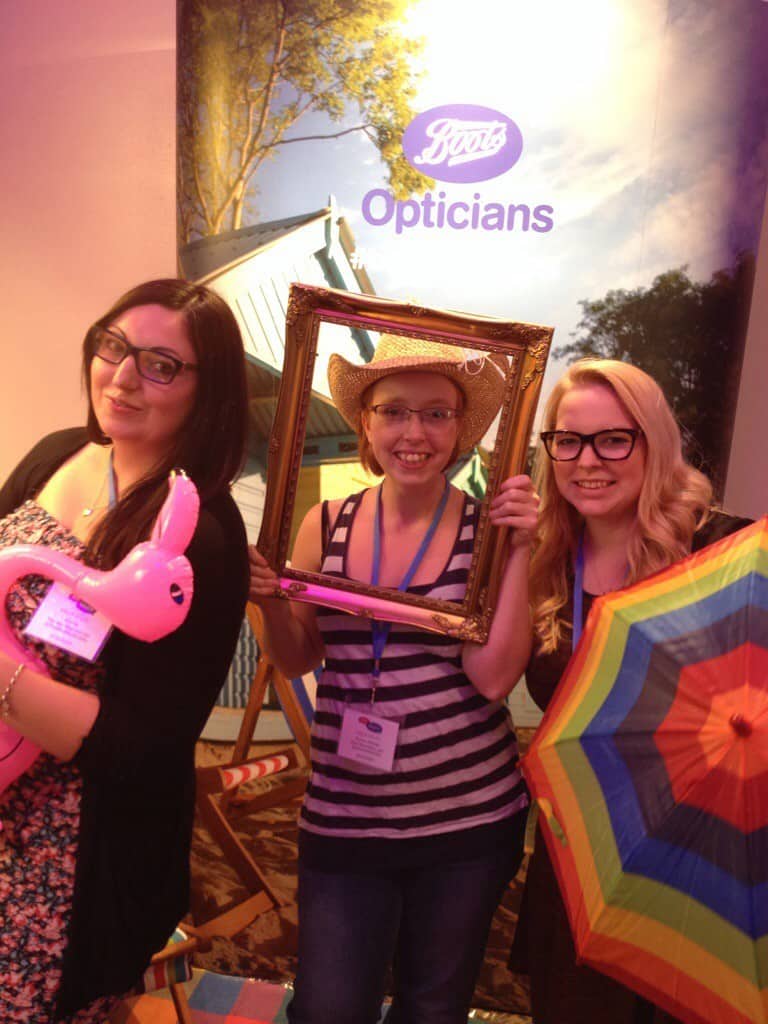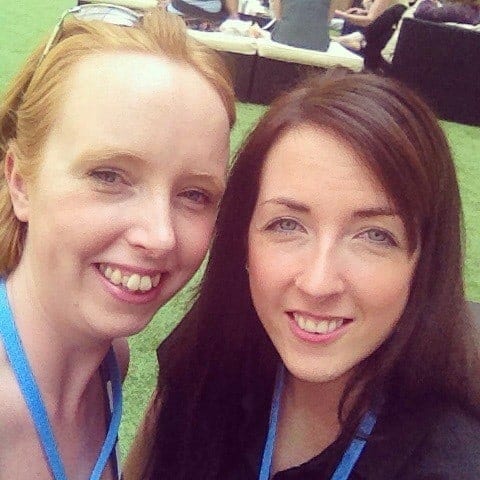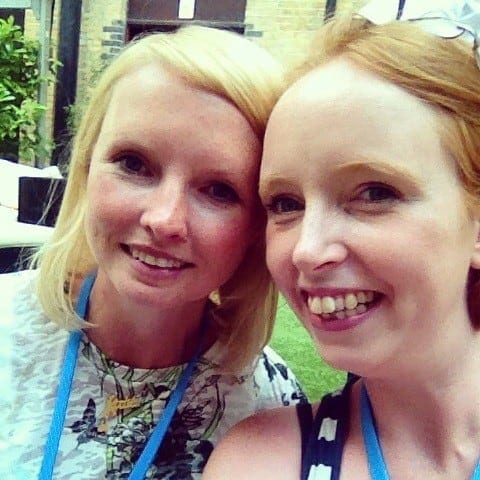 Also to meet some people whose blogs I read ALL THE TIME – Anna (In The Playroom), Mary (Over 40 and a Mum to One), Jaime (Oliver's Madhouse), Katie (Hurrah For Gin) and Em (Snowing Indoors). One of my favourite parts of the weekend has to be spending time with Vicki (EllieBearBabi) who I have spoken to for a long time now and carved out a friendship with over the wonder of social media even though she lives in Northern Ireland! – This weekend definitely cemented that friendship!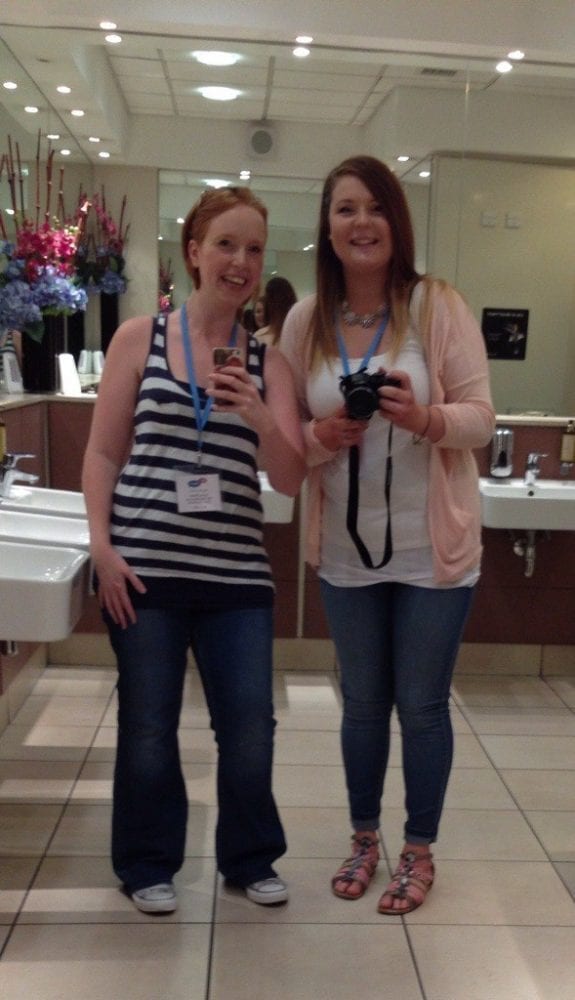 Aby (You Baby Me Mummy) and Kerrie (Wife, Mum Student, Bum) both stopped me to say hello which was lovely! Listening to Kerrie and others read their Blogger's Keynote posts was a huge part of BritMums for me, celebrating other bloggers, the great posts that have been written and the amazing variety that we write about. Laughing and crying together. I was shocked at how many people left not only before the Blogger's Keynote speeches but during them, whilst the bloggers were speaking. For me, the Blogger's Keynotes were something I was looking forward to as much as the BiB awards!
Two bloggers whose lives seem to run alongside mine with children's ages, location and more are Emma (Born in 2011) and Chloe (Sorry About The Mess) and I was glad to finally meet them – I'm sure I'll be seeing them again! I'm glad I grabbed a moment, although brief, to say hello to Katie (MummyDaddyMe) who I rave about constantly, I have always loved her blog, been in awe of it and Katie's blog is part of why I started blogging in the first place – I was really, really pleased that she won the Family category at the BiBs.
So I met so many people, and how did I feel? I felt like a small fish in a very big pond. A huge pond. A lake. But I felt like I was surrounded by other equally sized fish – None were bigger than others although some were definitely more glamorous! All of us fish, all in a blogging pond and all there because we love to write, we love our blogs and we love being part of that same amazing pond.
I've written before about being bullied at school and how this affected my life. I've always strived to fit in, always tried to change to be accepted and this weekend for me was so much more than a blogging conference – It was the final realisation that I do fit in, I am accepted and that is nothing to do with changing myself, it's all about being who I already am. Donna, Wife, Mum, Blogger.
Thanks BritMums Live for an incredible weekend. Thanks to Purflo for sponsoring me and for Joe Browns for the awesome dress I wore on Friday. I am already looking forward to next year!
Apologies to anyone that I have missed out of this post, I met so many lovely people and tried so hard to remember everyone but I'm bound to have forgotten a few!