*This is a collaborative guest post
There's more to homeownership than having a place to call your own. It's also an investment that will pay dividends when you build equity and elevate the property's worth over time. Of course, many factors can determine the rate at which its appraisal increases, including but not necessarily limited to its location and community, the economy, and the current housing demand.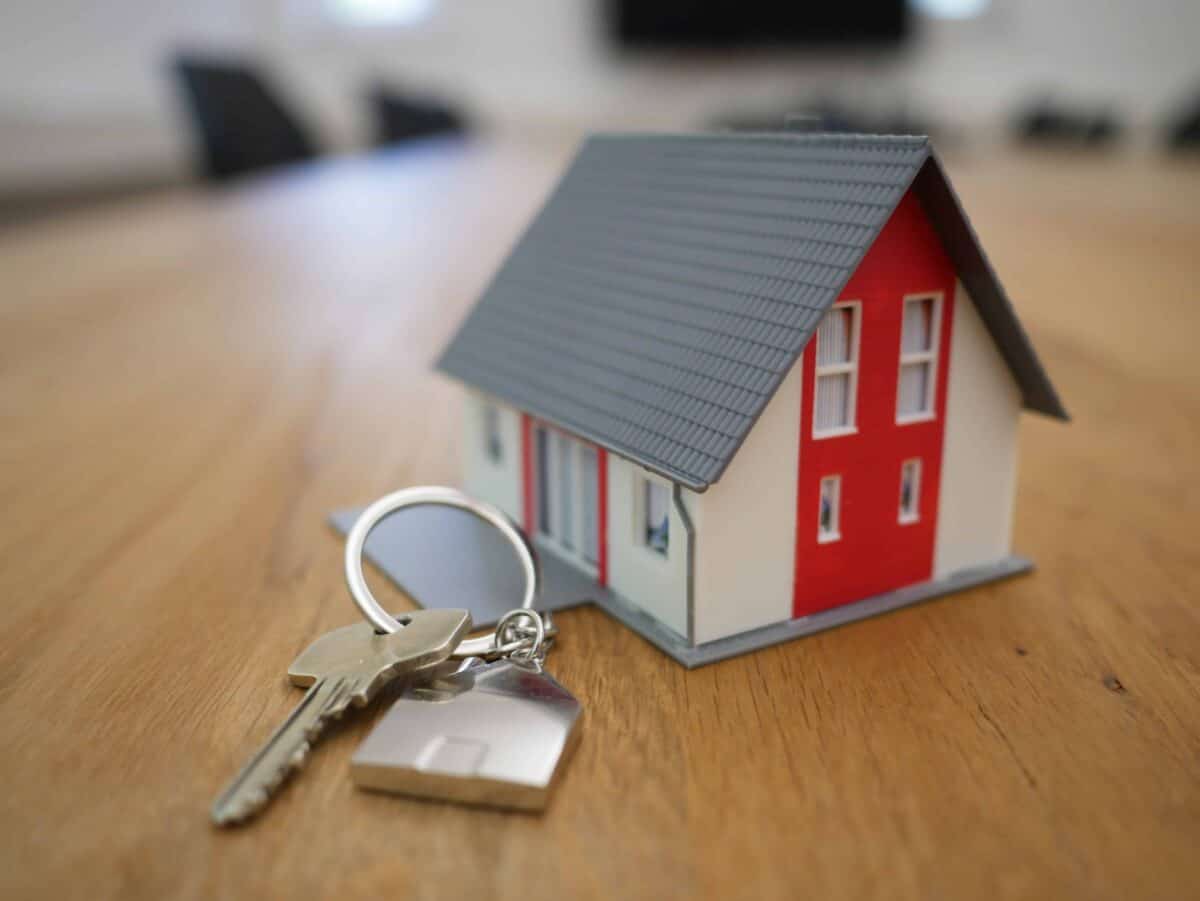 However, while some elements may be out of your direct control, there are actions you can take to enhance your house's appeal and justify a greater selling price if you decide to part ways with it. So whether you've decided to continue growing the investment or have plans to sell it soon, here are some tips that should help you increase the value of your home.
Update the finishes of your home
Superficial enhancements and updates might sound like minor details but they can have as much of an impact on prospective buyers as a renovation. Many real estate professionals often rave about how much of a difference it can make to spruce up a house with some paint because it can generate considerable returns, especially when you consider its low costs.
Simple upgrades like replacing old and worn-out fixtures can also give your property a sizable value bump, so don't underestimate these small and inexpensive tasks. They will go a long way.
Add some luxury to the house
Specific luxuries will always catch the eye of aspiring homeowners. For this reason, it makes sense to add a few key highlights that will encourage prospective buyers to pay for your selling price. For example, a delectable granite countertop and a couple of premium appliances for your kitchen will impress those who enjoy cooking. On the other hand, a steam shower is another functional upgrade that can make things more comfortable for the future owners of your home.
Apart from steam showers, investing in some comfortable beddings, plush furniture, and mood lighting for your bedroom is also a worthwhile investment that's sure to draw in more buyers and help you close a favourable deal.
Enhance your kerb appeal
They say that you should never judge a book by its cover. However, when it comes to buyers looking for a home, first impressions count. As such, you must enhance your kerb appeal. Simple and inexpensive landscaping features like fresh mulch and new plants might not seem like a lot. However, it can allow you to attract more interest for your listing and get buyers through the front door much easier.
Moreover, it's a basic task that you can do on a free afternoon, which means that you don't have to pay extra for the labour. After all, you can do it yourself.
Conclusion
For many, a home is one of—if not the most—significant investment they're likely to make in this lifetime. Thus, you need to make sure that it generates the intended returns if you decide to sell it. The tips above should help you maximise the property's value on the real estate market.