*This is a paid post
As a summer born baby I worried about LP starting school, days after her fourth Birthday. Looking back, I needn't have worried but at the time she was thrown straight in to learning how to write, the alphabet, phonics and so much more. It felt like a whirlwind of learning but she took it in her stride, writing her name within days and knowing the whole alphabet within the first month.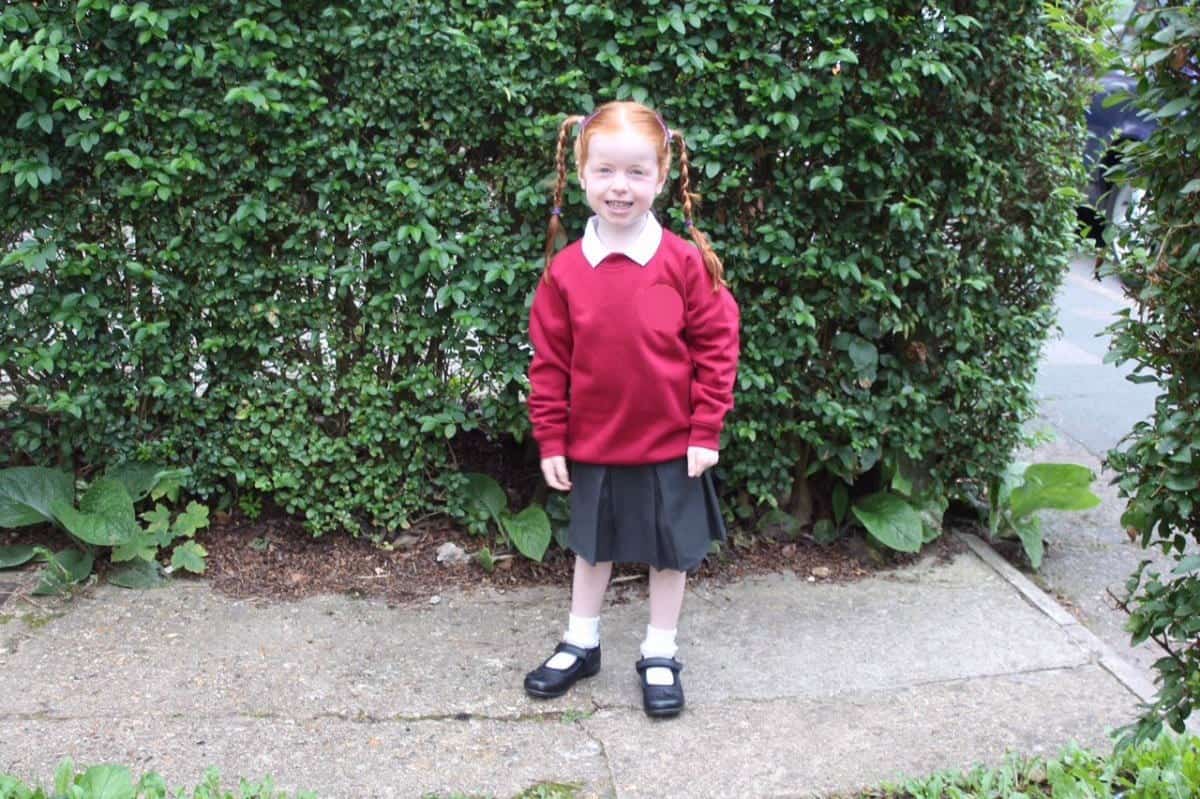 But, as a parent, I still worried about LP's learning and tried to help her as much as possible. We would read the books that came home with her from school, we'd practice her writing and would look for resources online to help her where we could.
Educational Quizzes have proven a great way to not just test her knowledge but also to supplement her education too. We've been focusing on English – the alphabet, word construction and basic sentences at the moment but I know that over time we'll be able to help LP with other subjects too as her formal education continues.
With quizzes from KS1 all the way to GCSE I know that we'll be helping LP with quizzes from now all the way through to revising for exams. It's hard as a parent to know how to support your child's learning – especially when you went to school so long ago and everything has changed so much but I now feel confident that we can help LP to learn without the pressure of needing to know everything ourselves. Who knows, we may even learn something too!
When LP started school she began a whole new adventure and it's so lovely to not only watch her as she takes each step along the way but to be right there by her side.