Disclosure: We were sent the featured products for the purpose of this post however all opinions are my own.
Autumn is my favourite time of the year. It's not just the season of my birthday, but also a time when the weather is crisp, leaves are turning all different colours and Christmas is just around the corner. It's always been a time I've loved since I was small. And now, as an adult, I love the transitional months of autumn, nestled between the summer heat and the cold, bare months of winter.
But, autumn is a time when you need to start living differently. The heating gets turned on and you need to layer up, putting on an extra jumper, wearing slippers and grabbing a blanket when you're snuggled on the sofa. The hot chocolate makes a regular appearance and everywhere is full of the smells of pumpkin spice and cinnamon.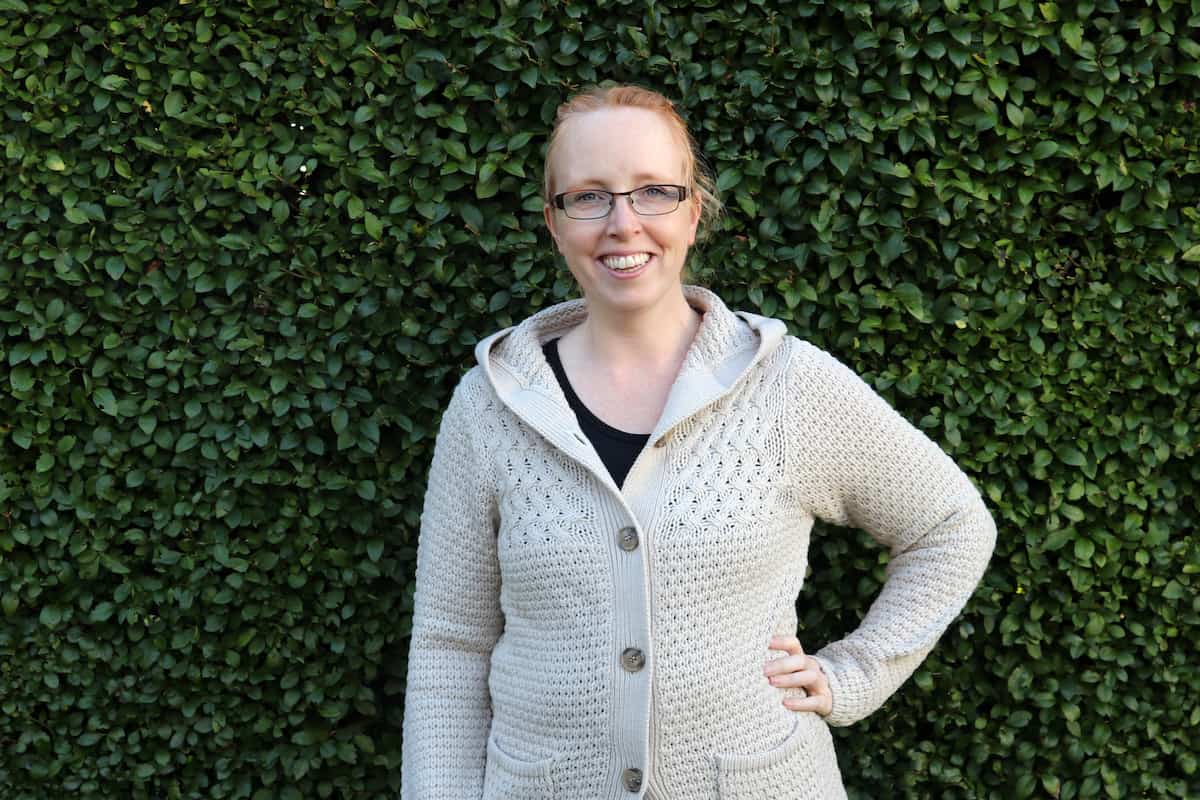 For me, autumn is all about the clothes and Cotton Traders recently sent me some lovely warm products to prepare me for the colder weather. Jeggings, jumpers and nice, big, snuggly cardigans are pretty much my go to for the autumn.
I always wear boots and either leggings with oversized jumpers, jumper dresses or longline cardigans or, jeans, jumpers and gilets, layering up as much as possible to prepare for whatever the weather throws as us. We often find, at this time of year, that you start out with a top, jumper and coat on and by lunchtime you've stripped off a layer or two as the sun makes an appearance and the temperature rises just a little.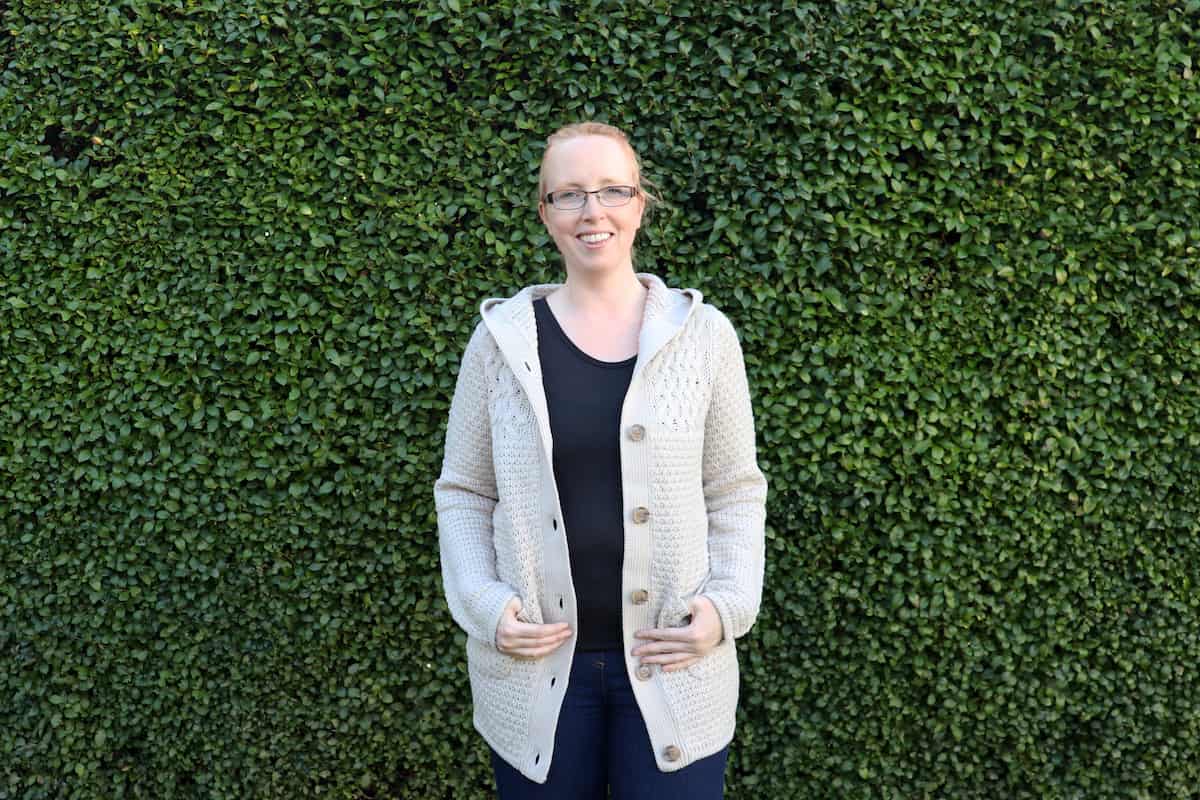 On other days though, the rain comes, the sky stays grey and there's a chill in the air, showing that winter is just around the corner. We were spoilt this year with a long summer, and have only really had a week or two of autumn so far. But, I'm prepared for the months ahead – and am always at my happiest, wearing layers, drinking hot chocolate and activating hibernation mode, staying under a blanket as much as possible!
Autumn. A time that I absolutely love and a great excuse to take things slower, rest as much as possible and wrap up warm whenever you venture outside. I could not love this time of year more. And, if anyone wants me, they'll find me on the sofa in a snuggly cardigan, trying to resist the lure of Christmas movies for just a little longer.