*This is a collaborative post
What do you get the man that has everything? It's a common phrase expressed by many fathers who are blessed enough to have children, and perhaps even grandchildren. However, when it comes to buying for a dad, it can be hard.
It often is the case that men are harder to shop for, especially as their response when asking what they want is either the above or, 'I don't know'. Very helpful dad!
With that in mind, here are five helpful gift ideas for dads who say they have everything but may not turn any of the below gifts down.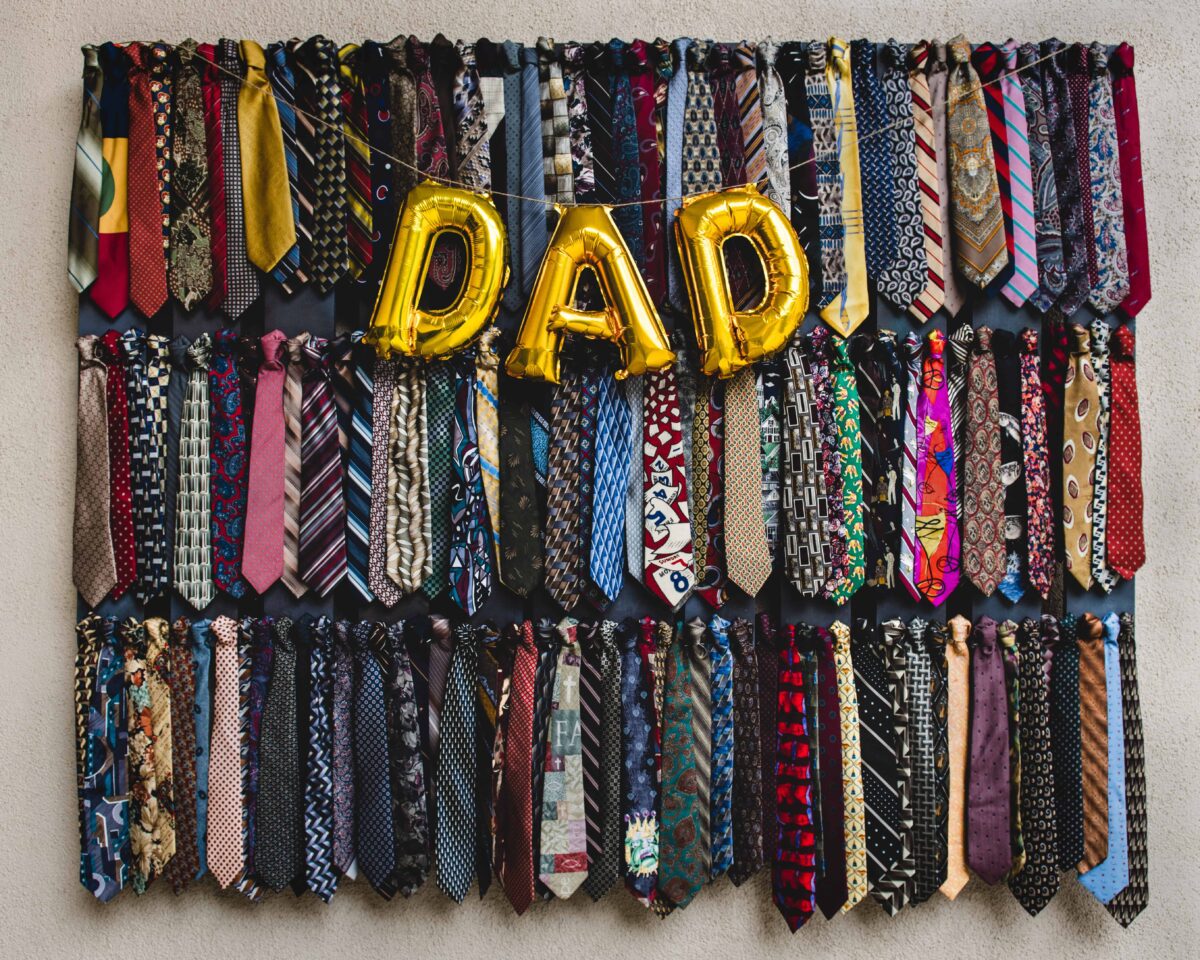 A unique watch
When shopping for gifts, there are some meaningful items that one could get if they're looking to splurge out a little. It might be the first birthday as a dad or perhaps it's a milestone birthday that deserves celebrating in the best way.
With that in mind, what about a unique watch? With plenty of rare watches to buy, the lucky father could get something that's very special indeed. Of course, not everyone has a big budget so a more run-of-the-mill watch may be preferable. However, if it's a unique timepiece that he'd be impressed by, it's definitely worth having.
Socks and boxers
It's two items that are always greatly appreciated, especially when socks have a habit of going missing. Boxers are also something that can develop some wear and tear over time, so some fresh socks and boxers may be a welcome present for any dad, both young and older.
There are plenty of personalized options that might be fun to get or invest in some great quality ones that will be long-lasting.
Food or drinks subscription
We all know that the route to happiness is through one's belly and that couldn't be more accurate for the dads of the family. From food to drink subscriptions, there are lots of great picks that would be ideal for those who are looking to try out new beers or taste a stinking array of cheeses.
These subscriptions are a lovely gift as often enough, they can be extended beyond just one month. Getting a three-month subscription, for example, can treat dads every month rather than just on their birthday.
A trip away somewhere
If the dad is an adventurous one, then a trip away somewhere is a fantastic way to celebrate a birthday or seasonal occasion like Christmas. This trip could be going away somewhere abroad, or it may be more appropriate to go somewhere within the country.
Just like a subscription present, a trip away is a wonderful, luxury gift to receive.
Countdown to birthday mini gifts
For birthday gifts, if it's a significant one like a 40th, 50th or 60th even, there's a popular activity where the recipient gets gifts to count down their birthday. This is done with mini gifts that are given to the person each day in the lead up to their birthday. So if it's a 40th, it'll start 40 days before the birthday and include 40 separate presents.
Hopefully, this has given plenty of ideas for those who are struggling to shop for their dads this year!