Welcome back to another week of the Ordinary Moments. If you haven't joined in before this is a weekly linky that launches every Sunday morning and is open until midnight on the following Saturday. It's a linky that celebrates any ordinary moments in your life – or the not so ordinary some weeks too. Basically – anything goes. I'll be sharing and commenting on the posts that are linked up during the week and there's a badge at the bottom of the post if you'd like to add it to yours too.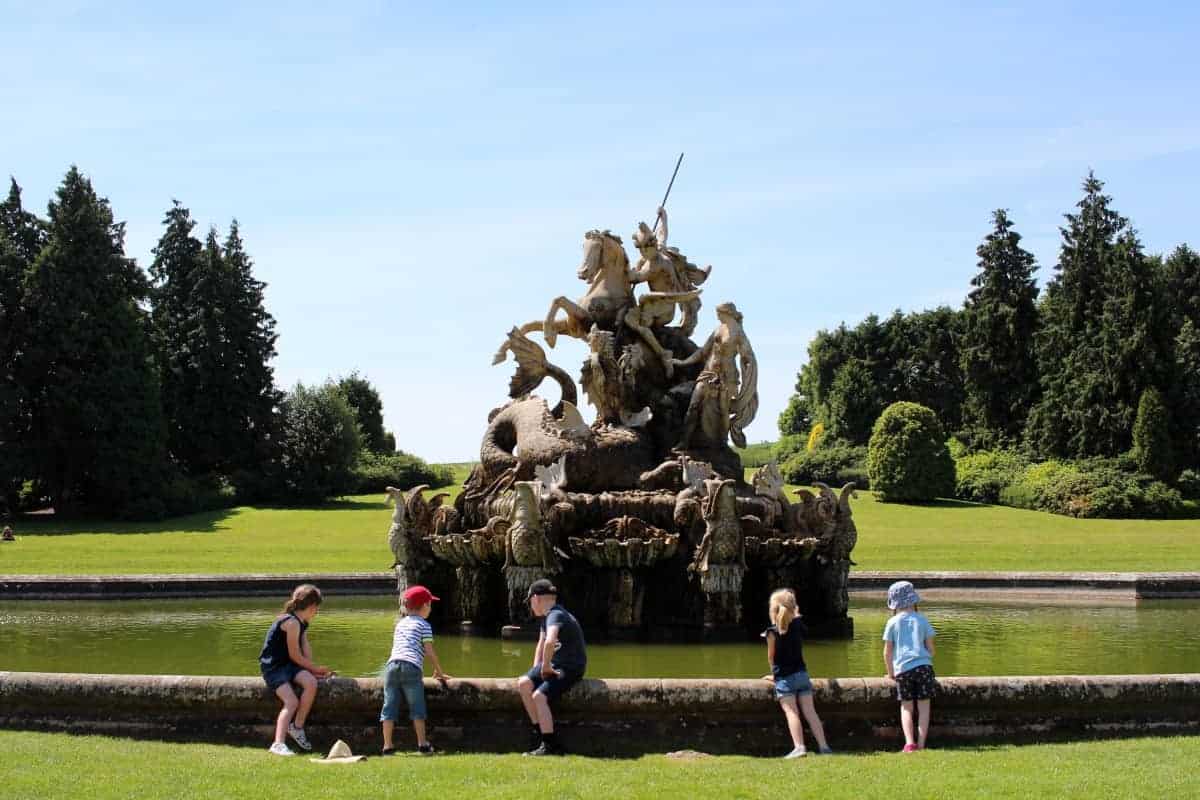 One of the best things that has come out of blogging, and living a life online, is that I have gained a whole network of friends across the country and along with that, the children have gained even more friends too.
But, the problem with having friends spanning all the way from Scotland to Cornwall is that you don't get to see them often. The children and I headed to Cornwall in February half term to meet up with some of those faraway friends but we also try and organise day trips to see friends too, driving for a couple of hours to meet in the middle for a day out.
So last weekend we drove to Worcestershire to see Colette and her gorgeous kids. We last met up with the children in the autumn but for the five of them it was as though they had never been apart – they were so giddy to see each other.
The drive was long – 2.5 hours each way, 120 miles – and we ended up with about five hours together. We had a picnic, Colette and I got to chat and catch up and the children had such a great day in the sun, playing games, running around and just enjoying their time together.
If we didn't pencil days like this in the diary a few months in advance they just wouldn't happen. We both have such busy schedules and often don't have weekends free for months. But, once it's in the diary we know it will happen – unless something major gets in the way – and we always feel so great for having put the effort in, met up and had a really nice day together.
So, if you have faraway friends – put a date in the diary and make it happen. It isn't always possible but when everything comes together and works out and you end up in the same place at the same time there really is no feeling like it. Happy days with friends.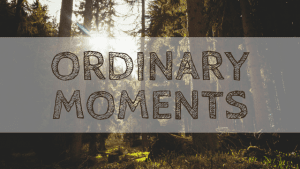 If you have an ordinary moment this week, come and link up – I'm looking forward to reading the moments that you share and will comment and share them on Twitter through the course of the week. Thanks so much for taking part.
Loading InLinkz ...