*This is a collaborative guest post
Surely, every family has boxes with video cassettes and dusty albums with old photographs, which are rarely reached. But they keep the history of the family and the experience of loved ones, so they require attention and respect. Unfortunately, over time, photo paper turns yellow and gradually tears, the colors fade, which means there is a risk of losing precious memories. And cassettes are generally becoming useless because of new technologies.
The best way to solve this problem is to digitize old materials. This is the best storage option for your memories. How to do this, we will tell in the article.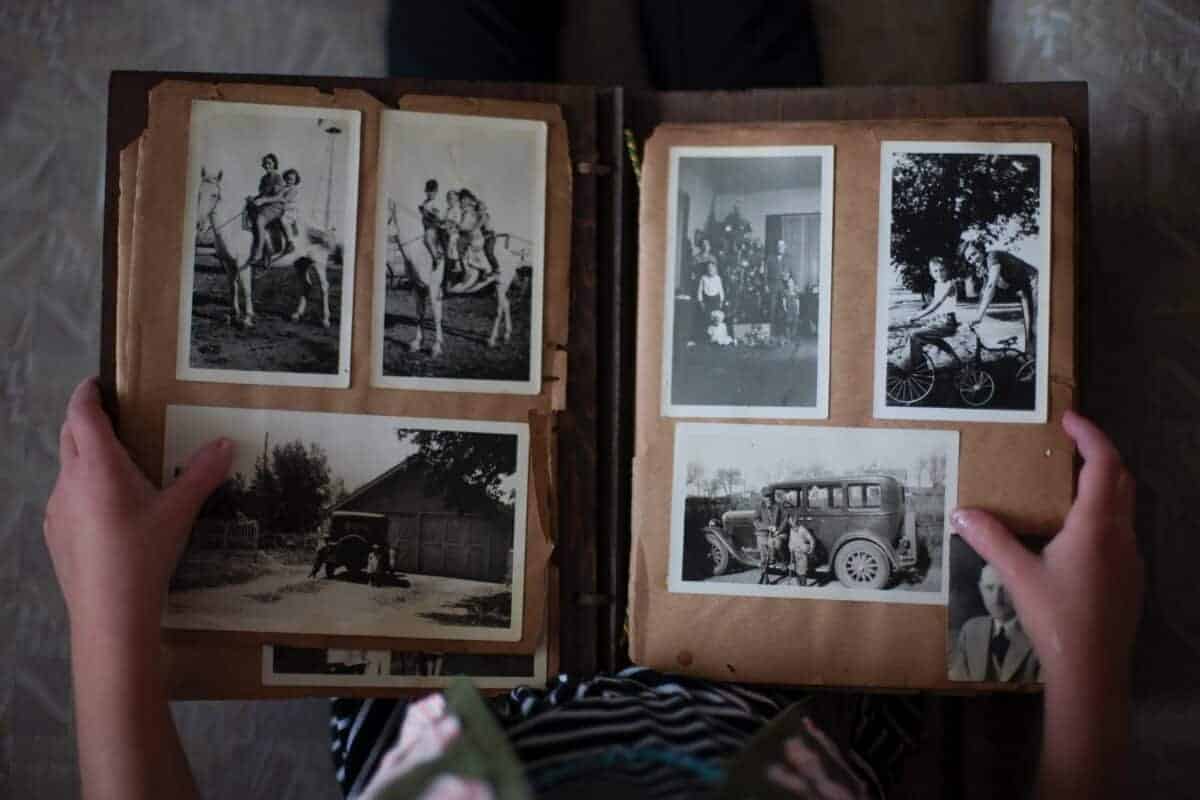 Why Go digital at All?
Once printed photos and cassettes are converted to digital files, they are always at hand when you need them.
Having received a high-quality image in good resolution, you can turn it into an art object. Order a photo print on canvas in any format and decorate the walls of your house. Or make a modern photo book showing how life and childhood have changed for each generation.
You can also use these materials to create videos for a celebration or family chronicle. What modern wedding or anniversary, birthday, or Mother's/Father's Day is complete without watching a video with archival photos or clips? Such gifts move everyone to tears.
Digitization is not such a complicated process. Let's look at its methods in more detail.
What to do with photos?
#1. Use a smartphone
The easiest and fastest way to digitize your photos is to use your smartphone's built-in camera. Take a photo and then download images from the gallery directly to your computer. You can also post these photos on social media to share them with your friends and family. But this method has some flaws. As a rule, you'll need additional editing: edge cutting, glare removal, and color correction.
However, you can use special apps like PicScanner or CamScanner. They have edge detection as well as capturing multiple shots at once. Scans can be further enhanced by removing glare and adding effects and captions.
#2. Engage scanner
Digitize photos with a scanner. As a bonus, you can relive the moments captured in photos. Feel free to involve your family and friends in this process to have fun and share memories.
To scan images at home you will need:
Flatbed scanner or universal printer with scanning feature;
A clean microfiber cloth, like the one that comes with your goggles;
Software supplied with the scanner;
Photo editing software.
Separate good quality photos that you can digitize right away from those that you have to tinker with by correcting contrast, fading, cracks and creasing, and other minor imperfections.
For good scanning, the scanner glass must be clean and dry. This is what fabric is for. It is better to prepare and initially make the best possible digital copy so as not to edit it later.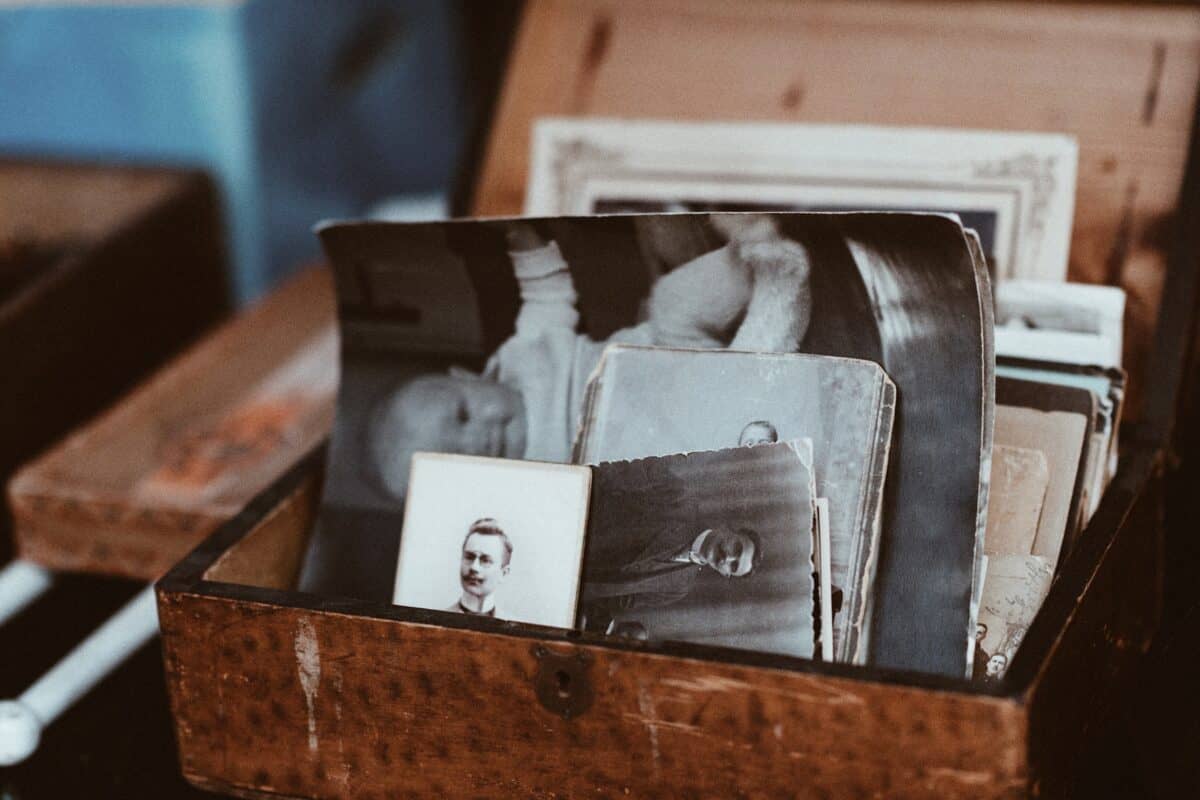 What About Cassettes?
There are many ways to transfer a recording from a cassette to a digital format. But we will advise only two of the simplest ones – to give the cassettes to the laboratory or use a video capture device.
To turn VHS to digital you'll need three things: a PC with video capture software; a video capture device such as a TV tuner card and an external USB device; and a VHS player such as a VCR.
If you don't have an old VCR, look for it with your friends – for sure, someone has a rare cassette player gathering dust on the mezzanine. As a last resort, rent a device for a day or a few hours – in every major city there are similar services.
After transferring video from a cassette, it doesn't receive a very high resolution. But it's better than nothing. Convert them into DVD – it's considered to be one of the best formats.
Video from the cassette should be edited, improving color reproduction, brightness, and contrast, applying suitable filters. Modern video editors allow you to add overlays to videos, replace soundtracks, merge videos with different formats, and even apply a chroma key to replace the background.
However, let's add a fly to a seemingly simple process. It's better to know how to store videotapes, but if you don't, be prepared for some unpleasant things. Time and violations of the storage conditions of cassettes mercilessly harm the material. When digitizing, noise can appear, and, most unpleasantly, the video starts to snap. In such cases, it is necessary to pre-prepare the film, tracking where the quality is impaired. Only specialists who have been working with such material for a long time can cope with this.
Wrap Up
One of the best parts of your hard and time-consuming work is that now you can save, send or share your digital memories with the click of a button. What's more, you may access your memories at any moment from any device if you keep them in the cloud.
It's normal to feel the need to contact a friend or member of your family after browsing through all your old images to giggle about the experiences you spent together.
Throw a viewing party and invite all your friends and family for wine, cheese, and a trip down memory lane.
Having digital copies will also help preserve your memories for years to come. Once you show everyone in your family how amazing your digital memories look, you can convince them all to do the same. So, your memories will live forever.