*This is a collaborative guest post
When it comes to luxury timepieces, there's no doubt that women have just as many (if not more) choices as men do. Let's check some of the best luxury watches for women to gift in 2022. Whether you're looking for a special present for your wife or girlfriend, read on for the inside scoop on the greatest woman's watches.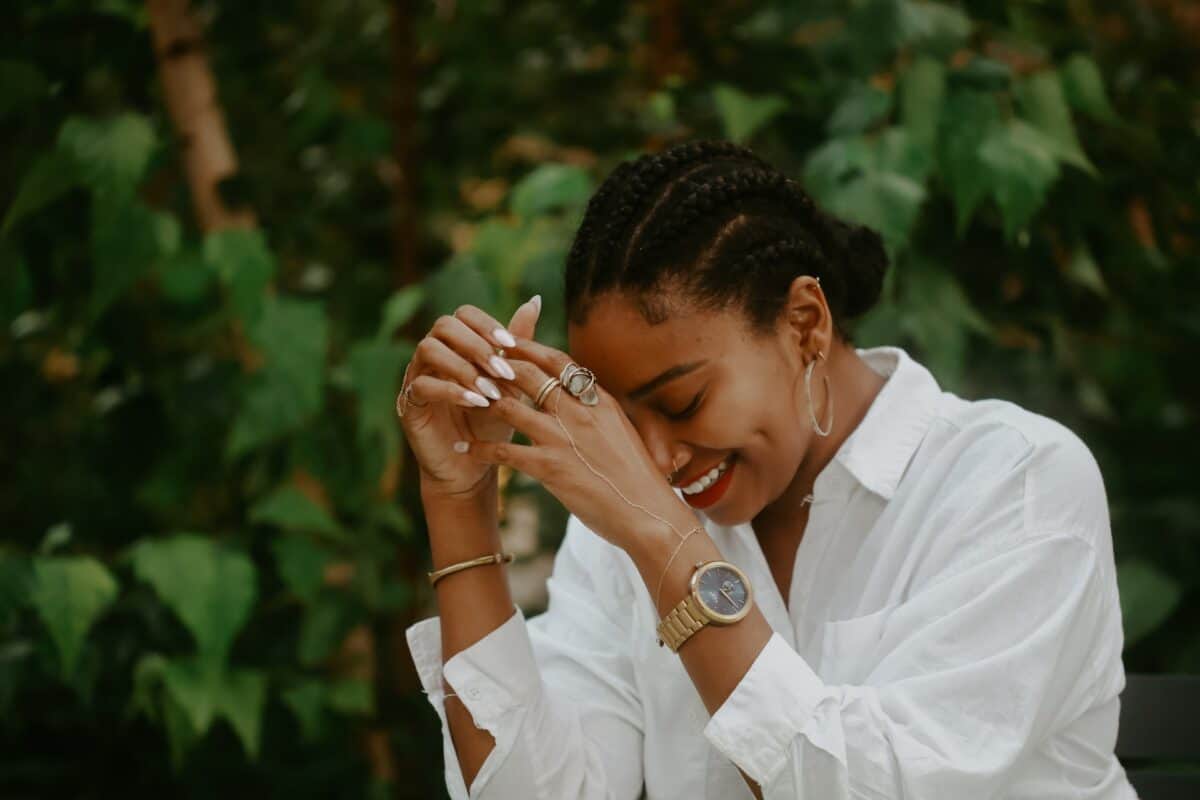 1. Patek Philippe Nautilus 7010R-011
This luxury timepiece is perfect for a woman who loves feeling glamorous. The Patek Philippe Nautilus is crafted with 18K rose gold and adorned with 11 baguette-cut diamonds. It's a classy timepiece with a modern twist that any woman would love to wear. Consider a rubber strap for Patek Philippe Nautilus if you want to make it look even fancier. The Nautilus model costs around £62,500.
2. Rolex Oyster Perpetual Datejust 31
This Rolex watch is a timeless gift for the special woman in your life. The Rolex Oyster Perpetual features 18K white gold and comes with a diamond bezel. It's a sophisticated timepiece that any woman would be proud to wear. This Rolex model comes with dials of vivid colours like blue, rhodium, and mother of pearl. The Datejust 31 watch typically retails for £15,500.
3. Dior Grand Bal Wild
Dior Grand Bal Wild is a beautiful timepiece with an intricate design. The Dior piece comes with a white mother of pearl dial and 18K red gold plating. This watch also has 11 diamond indexes set in the bezel. The Dior watch is water-resistant and comes with 42-hour power reserve power. The Grand Bal Wild luxury watch costs £26,500.
4. Cartier Crash Watch
The Cartier Crash watch is a work of art with its unique design. It was created in 1967 and is considered one of the most iconic Cartier watches ever made. The Crash watch features an 18K yellow gold case and a leather strap. The price for Cartier Crash is £32,000. This is an ideal watch for women who appreciate luxury and art.
5. Omega DeVille Trésor
The Omega Trésor is a luxury watch that features a round case with a diamond bezel. It has a date window at the six o'clock position and comes with a leather strap. The timepiece also features a leather strap and diamond pavings on the sides. This Omega model costs £20,850.
6. Breguet Reine de Naples 9825
This Breguet piece features an oval case with a diamond bezel. It has a white-gold case and a mother of pearl face. The Breguet watch comes with a leather strap and a deployant clasp. It also has a sapphire crystal case back. This luxury timepiece costs £31,300.
7. Gem Dior Watch
The Gem Dior watch features a sapphire-shaped case with a bezel set with diamonds. The Dior timepiece comes with 31 diamonds and a catchy lapis lazuli face. The Gem Dior Watch comes in a range of colour options, including blue, green, pink, and white. The price for this Dior model starts at £3,300.
8. Louis Vuitton Tambour Street Diver
This is a perfect timepiece for those who love a sporty design. This Louis Vuitton watch has a blue dial and bezel, with a date window at the three o'clock position. The Louis Vuitton Tambour Street Diver watch is water-resistant to 100 metres. The cost of the LV Tambour Street Diver is £4,200 (including the watch strap).
What to Look for When Picking a Luxury Watch for Women as a Gift?
When selecting a luxury watch for women, it is important to keep in mind the occasion. If you are searching for a five-star gift for a special anniversary, then something more romantic like the Rolex Oyster Perpetual Datejust might be more appropriate. If you are buying a luxury watch as a birthday gift, then you may want to consider something with diamonds like the Gem Dior Watch.
Take into account the style of the woman you are shopping for. If she prefers a more classic look, then watches by brands like Cartier and Chanel would be ideal. If she is more daring in her fashion choices, then watches by Patek Philippe or Louis Vuitton would be better suited. And if she is a fitness enthusiast, then watches by Garmin or Apple would be the perfect gift.
Frequently Asked Questions
Is a Watch a Good Gift for Women?
A luxury timepiece is an excellent gift for women of all ages. A watch is a super practical gift that can be worn every day and will last for many years to come. Also, a reputable timepiece is an ace investment that will only appreciate in value over time.
How Much Should I Fork Out on a Luxury Watch for Women?
When it comes to gift watches, there is no set price range. It all depends on your budget and the brand of watch you choose. For example, a Dior watch would cost around £3,000, while a Patek Philippe Nautilus would cost over £62,000.
What Are the Best Luxury Watch Brands for Women?
Some of the best luxury watch brands that women will appreciate include Cartier, Chanel, Patek Philippe, Louis Vuitton, and Rolex. These brands offer high-quality timepieces that any woman would be proud to wear.
How to Present a Luxury Watch?
When giving a luxury watch as a gift, it is important to consider how you will present it. Many luxury watches come in beautiful wooden boxes that can be engraved with the recipient's initials. Alternatively, you could have the watch itself engraved with a special message. You can also consider a watch case or holder to keep the watch safe when not in use.
Conclusion
Picking the perfect luxury watch for a woman can be a daunting task. However, with some research and thoughtfulness, you can find a timepiece that she will cherish for years to come. Just remember to consider the brand, style, and how you will present the gift. Luxury watches make excellent gifts for any occasion.