*This is a collaborative post
If you have been having trouble thinking of gifts you can get for the child or children in your life then you are not alone. It can seem impossible to know what to get sometimes which can leave you feeling stressed and worn out. You may be worrying that they won't like what you get them, fear not they are just appreciative of having something to open. If you are in need of some inspiration then take a look at the article below.
Educational Toys
If you are on the lookout for ideas for boy gifts then depending on how old they are you could invest in some educational toys. Young children will love receiving the brightly coloured play sets that you can get these days. You can even get ones for older children such as the interactive globe. You may have a future jet-setter on your hands if they love exploring the world and finding out interesting facts about the places they can visit.
Clothing
Something else that every child needs at some point is new clothing, they grow out of things so fast. This could be a new pair of designer trainers or some new bodysuits if they are smaller. Once your children reach their teenage years they will no longer be asking for that hoody they saw in the supermarket last week. You will quite often find they want the latest designer sweats as that is what their friends are wearing. Make sure you get them clothes that fit into your budget, don't go over the top if you don't have the funds available. They might appreciate clothing based on their favourite video game or television character.
Books
Does your child love reading? If so, get them their own library of books that they can read in their free time. They might have a favourite author or genre of books, so make sure you get the ones they will be interested in. you don't want to get them a handful of books that will just gather dust on the shelves. You could also surprise them with a homemade reading corner where they can enjoy some much-needed peace and quiet.
Gaming Consoles
If you have an older child that you are trying to find the perfect gift for them, how about a new games console? Don't think you need to buy these brand new as they are quite pricey, you can buy them second hand but make sure it is from somewhere reputable. However, if you are deciding to buy a brand new console then they quite often come with gaming bundles.
Video Games
If you are buying a console or your child already has one then they will need some games to go with it. Your child might have expressed an interest in the latest games, for example, the new Hogwarts Legacy game is meant to be spectacular. Check out a comparison site to make sure you are getting these games for the best possible price. Also, if you don't want your child growing up before their time then be sure to only get them games that are suitable for their age range.
Experience Days
Has your child expressed an interest in doing an experience day? This could be something like racing around a track in a fancy sports car or flying to the sky in a hot air balloon. Whatever they have an interest in you can arrange. There are even experiences that call for more than one person, you could get them extra tickets for their friends. If you are unsure which ones they would like then don't be afraid to ask them, you may be surprised at their answer.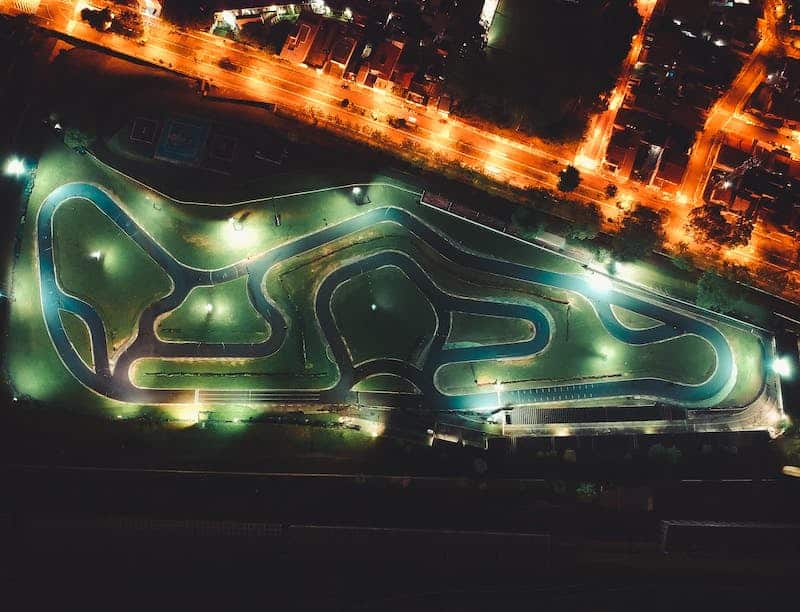 Concert Tickets
Is your child getting older and expressing an interest in specific music artists or genres? If so, you could take a look and see if their favourite is touring anywhere local to you. This doesn't need to be new bands, they may have taken inspiration from you and want to go and watch something with you accompanying them. Blink182 have just announced their tour as well as Fall Out Boy. If you have a girl who loves Taylor Swift then she will be announcing her UK tour pretty soon. Make sure you and your child are aware of the dangers to loud noise exposure, you don't want to damage their sensitive ears.
We hope you found this article helpful and that it gave you some inspiration into what you can get them for their special day. Whatever you decide to get they will love and have a wonderful time with.