Welcome back to another week of the Ordinary Moments. If you haven't joined in before this is a weekly linky that launches every Sunday morning and is open until midnight on the following Saturday. It's a linky that celebrates any ordinary moments in your life – or the not so ordinary some weeks too. Basically – anything goes. I'll be sharing and commenting on the posts that are linked up during the week and there's a badge at the bottom of the post if you'd like to add it to yours too.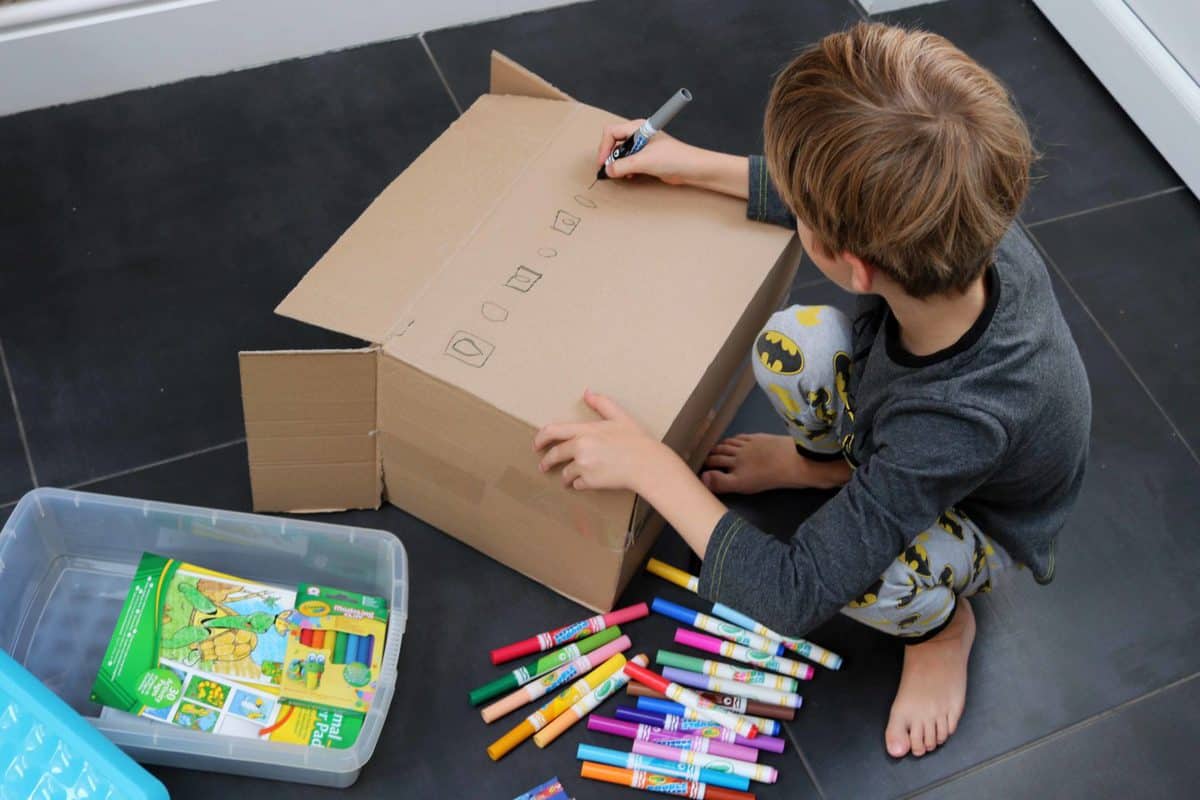 Well, this last week has really felt like autumn hasn't it? The heavens have opened, the clouds have taken over, winds have increased and the temperature has dropped. It's actually felt more like winter than autumn and the summer feels like a distant memory already.
Usually after school the children come in and go straight in the garden, making the most of the sunshine and the free time after school but all they have wanted to do over the last week is hibernate indoors. They've been wearing onesies and comfy clothes, watching TV and doing simple indoor activities that take as little effort as possible.
The children have settled well into the new school term and are now in a good routine of school mornings, time after school, homework and weekends but it definitely feels like our pace has slowed with the weather.
Little Man has discovered conkers for the first time this year – with many falling from trees far too soon due to the weather. He's now obsessed with collecting them on the school run and going in search of them at the weekend too.
I both love and hate this time of year. I really like the anticipation of full on autumn – leaves falling from the trees, golden colours everywhere and Christmas just round the corner. But I find the rain and change in temperature hard. But, time at home relaxing together, a slower pace and simple things is what this time of year is all about. So we're really embracing that.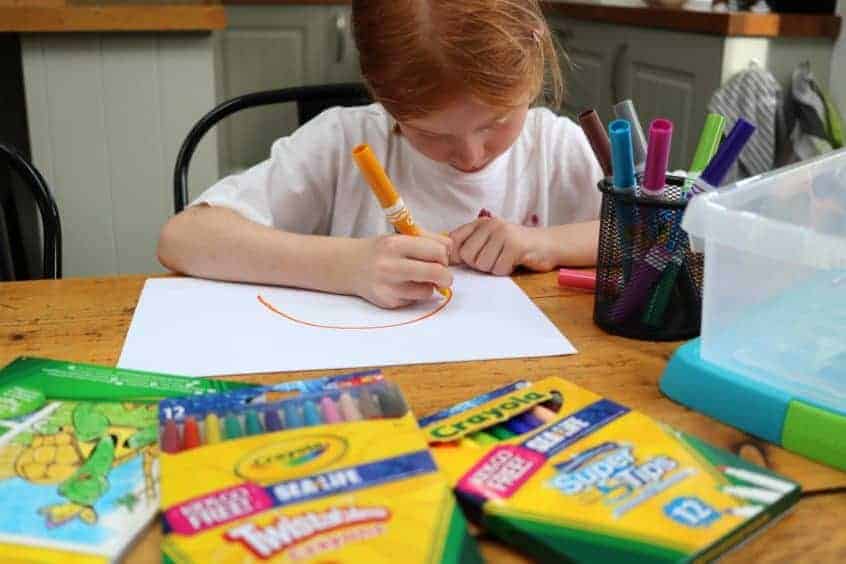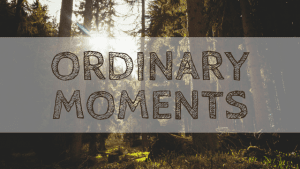 If you have an ordinary moment this week, come and link up – I'm looking forward to reading the moments that you share and will comment and share them on Twitter through the course of the week. Thanks so much for taking part.
You are invited to the Inlinkz link party!