This week has seen us spend as much time at home as possible, enjoying each other's company and pretty much hibernating – hiding from the cold.
LP is looking more and more grown up as the days go by and this photo was taken when she was watching TV with her little furry friend – Princess Leia Babe!
Unlike LP, Little Man loves the camera and will often pose for me if I ask. We had a few minutes of playing with the camera before leaving to pick LP up from school and the results were just so lovely. This may be one of my favourite photos I have ever taken of Little Man.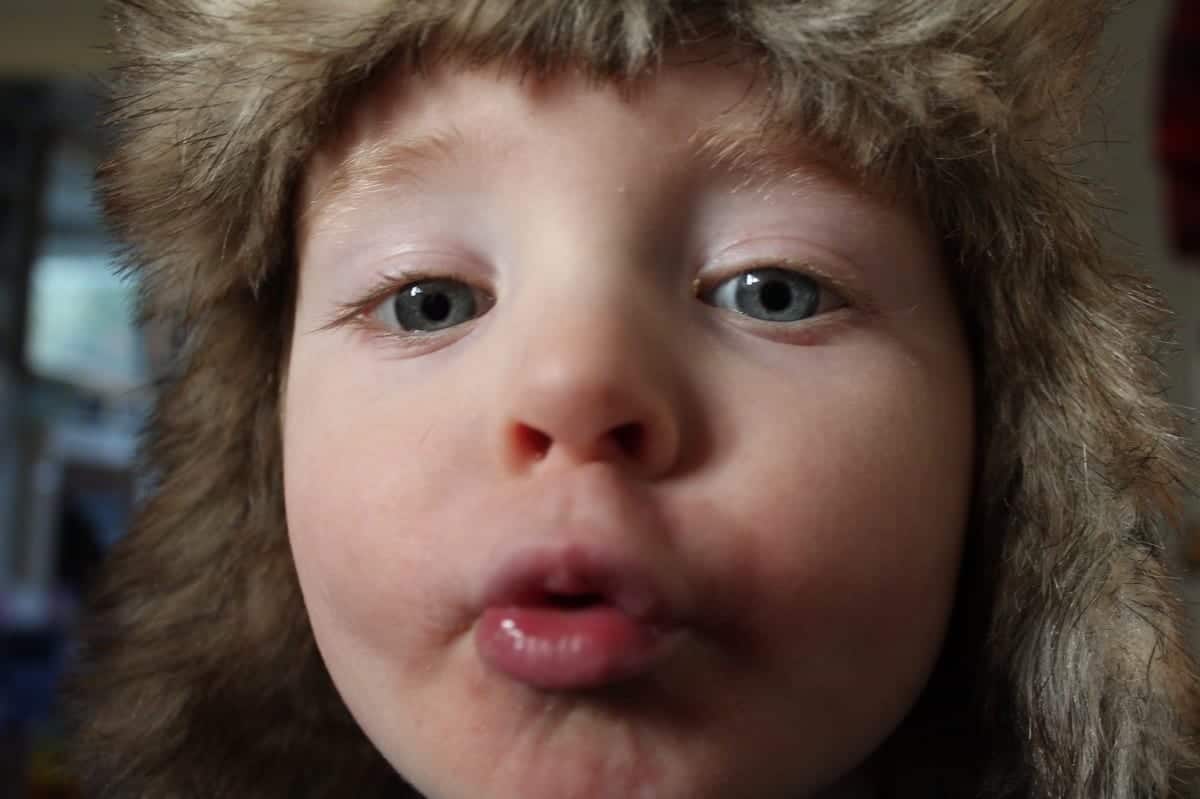 Have a wonderful week everyone!