*This is a collaborative post
Being blessed with access to your own private outdoor space is something that should never be taken for granted. A family garden can provide you with so many different opportunities, so it's vital that you can take the time to utilise your backyard to the fullest!
Fortunately, this guide aims to make it as easy as can be to create the perfect family garden. The following tips and tricks will help you to maximise functionality in your backyard before you know it, so what are you waiting for? Read on to discover more!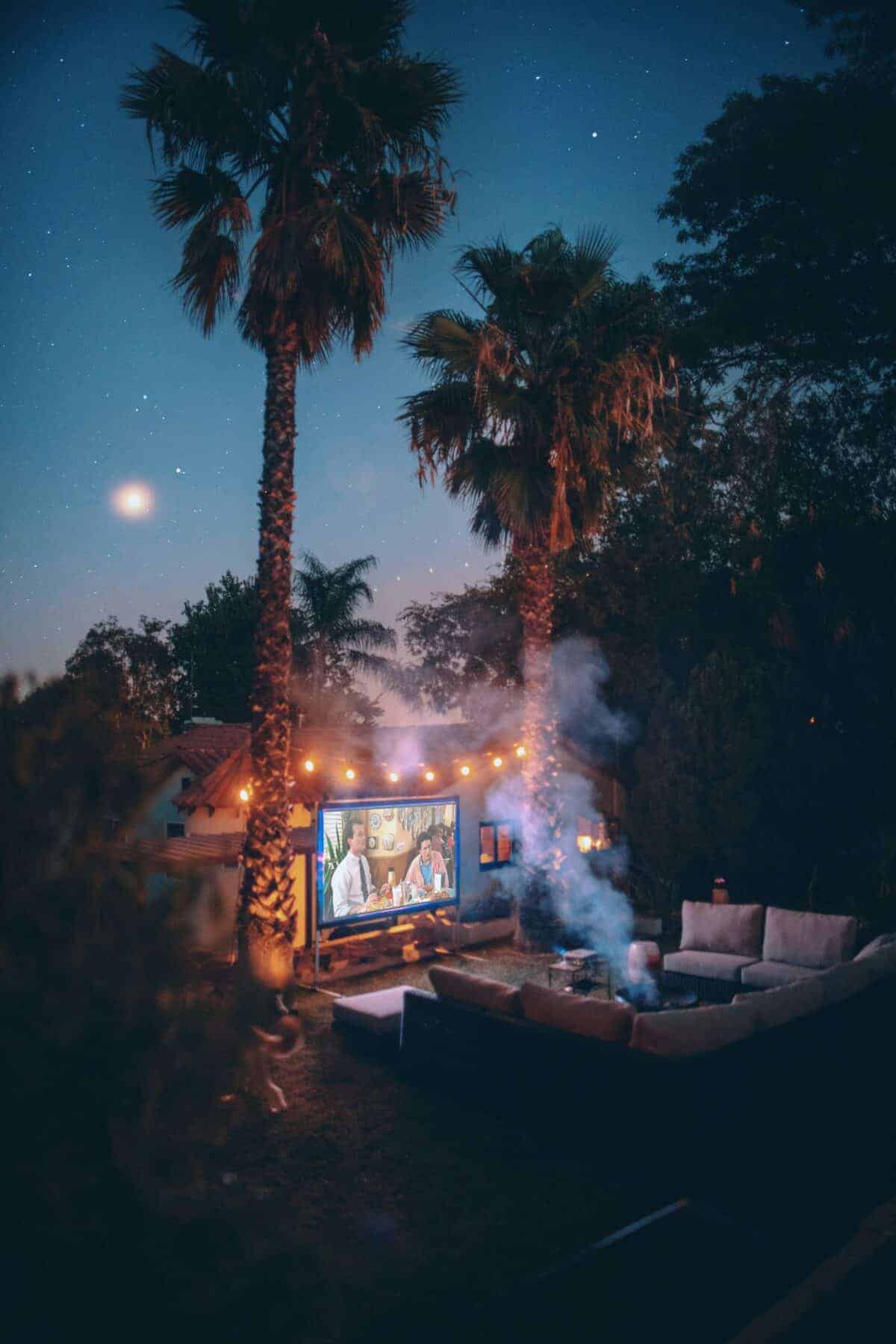 Create Dedicated Areas
Dividing your garden up into dedicated areas is a brilliant step to take when you want to create the most functional outdoor space.
There are so many different ideas that you can explore when it comes to creating dedicated areas in your family backyard – a play area that can keep your kids occupied for hours, a kitchen garden or vegetable patch, a relaxation space for adults to chill out at the end of the day, and even a place for storage to keep your gardening equipment and outdoor furnishings.
You'll be able to give your garden real purpose when you can take the time to create dedicated areas, so it's certainly something worth considering.
Plan For Easy Maintenance
It's fair to say that you're not going to want to spend hours looking after your garden when you have a family to care for and a job to think about, so it's always a good idea to plan for easy maintenance when you're revamping your family backyard.
One recommendation that can cut down your maintenance responsibilities dramatically is to use wood chipping rather than grass. You don't need to do anything to woodchip besides shuffle it around every now and then, whereas grass needs mowing at least once or twice a month depending on the weather.
You can also opt for wipe-down outdoor furniture that's super easy to clean, as this will save time when you're getting ready to dine al fresco.
Maximise Storage Space
Last but by no means least, it's always going to be beneficial to maximise storage space in your family garden – especially if you have young kids!
Children tend to get through mountains of toys, and this is no exception when it comes to the great outdoors. You'll need somewhere to store their outdoor play equipment during bad weather, otherwise it's going to degrade far faster than is truly necessary. You can also use your storage space to keep your lawn mower and other garden equipment, too.
It's easy (and cheap) to build a secure shed, as you can use wood to create the walling and corrugated roofing sheets to stop the rain and snow from coming in.
Final Thoughts
Creating the most functional family garden has never been such a simple task when you can utilise some of the brilliant tips and ideas detailed above! Be sure to have fun in your revamped outdoor space, making the most of the fresh air and sunshine.