I have loved gardening since I was a child. My parents had a vegetable patch and a greenhouse and I spent all my spare time in the garden. In the years before modern technology really took off I spent all my time either reading or outdoors and so growing things, helping to mow the grass and watering plants was second nature to me and it's still something I love now – although I have less time to spend gardening than I would like.
LP has been learning about plants at school and so it prompted me to get into the garden with the children. After school we now go into the garden, if the weather's nice, to play, water the plants or even plant things. LP and Little Man were so excited to plant their own sunflower seeds with me and it was something so simple – I really should have started gardening with them properly a bit sooner.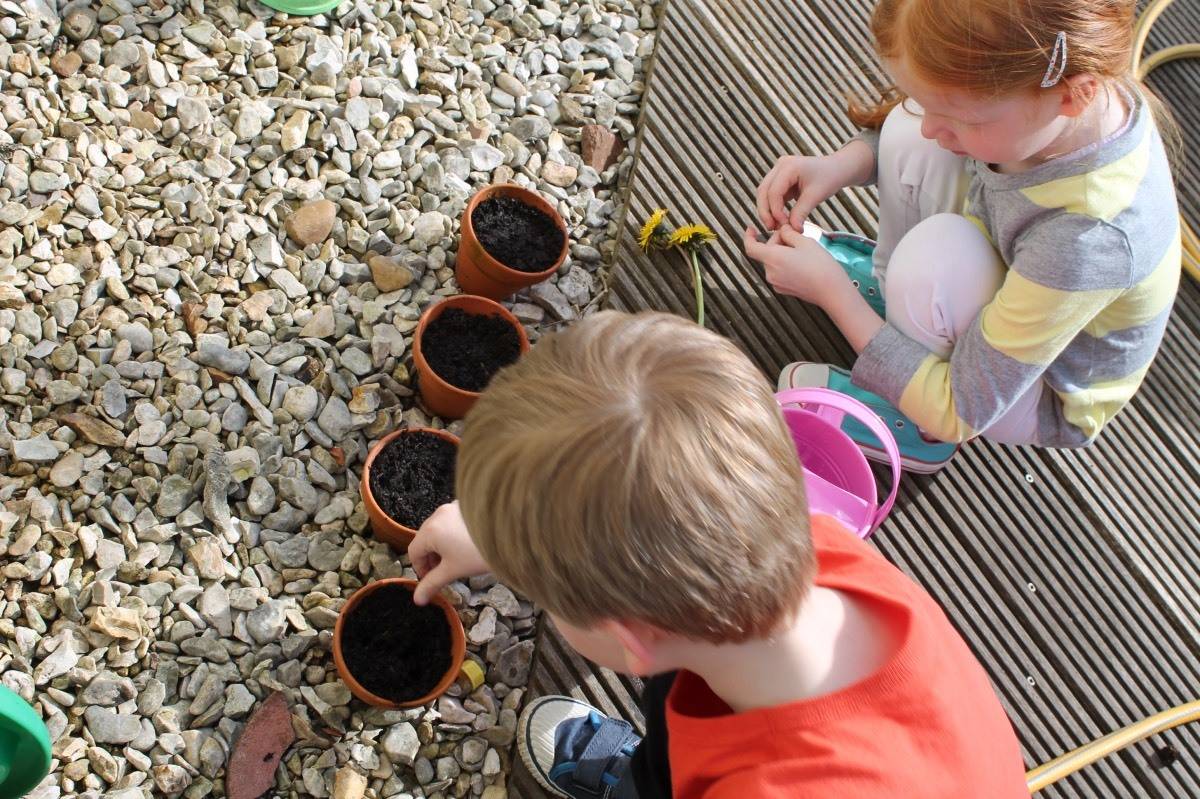 The children loved helping me fill pots with soil, making holes in the middle and then adding their precious seeds. The pots have stayed lined up in our garden and they both check them every day to see whether they have started to grow yet. LP always sprinkles them with a bit of fairy dust too to try and help them along.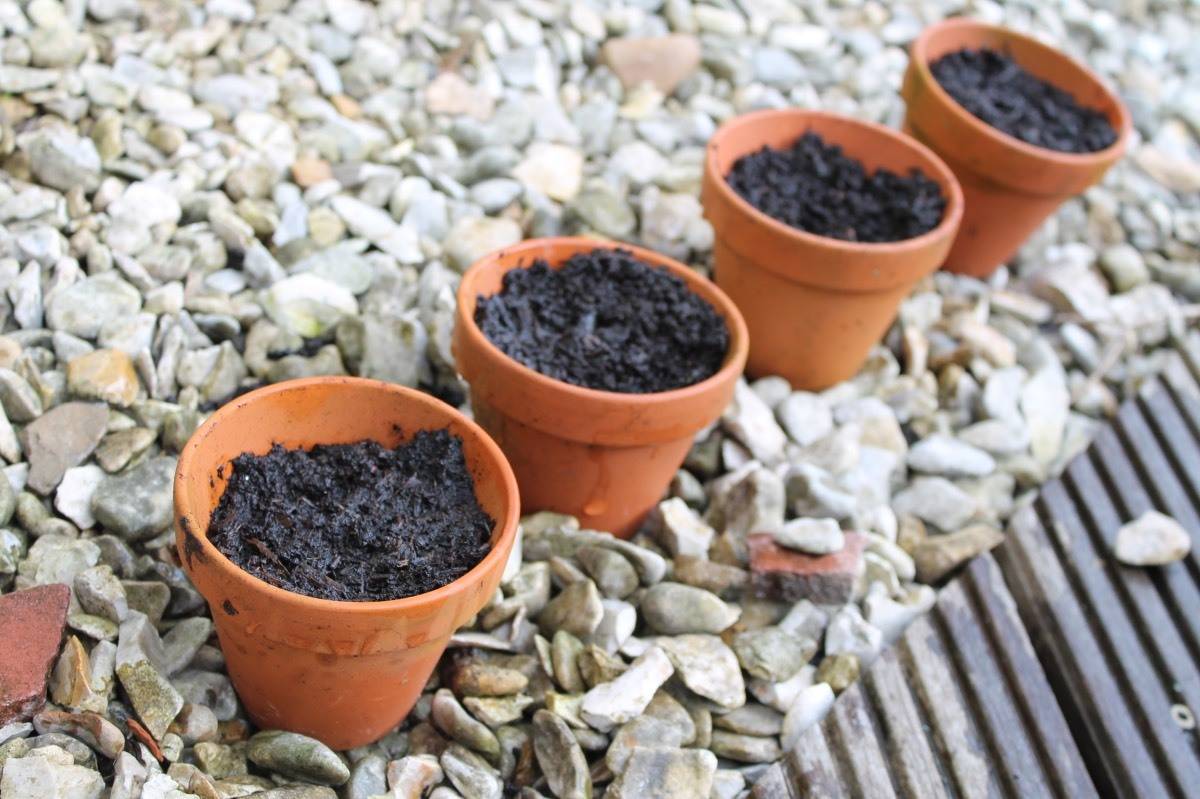 After planting LP and Little Man took it in turns to water not just their newly planted sunflowers but also the rest of the garden. LP had a new pink watering can that we bought for the spring and she was happy to let Little Man borrow it to water plants too.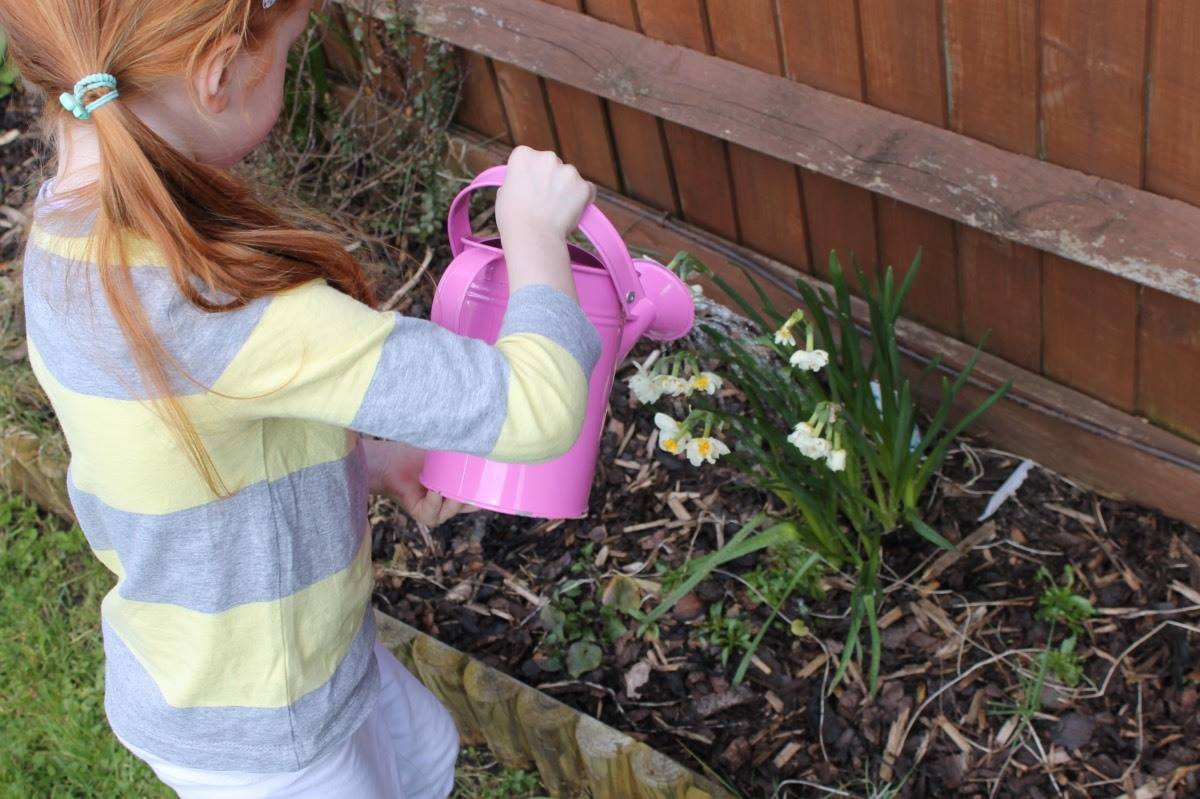 LP and Little Man love being in the garden and helping me with the plants is not just educational but fun too. I know that we'll be spending many afternoons after school out in the garden and I cannot wait. I love finding new things to do with the kids that don't involved technology, are fun and a flashback to my own childhood too.