Welcome back to another week of the Ordinary Moments. If you haven't joined in before this is a weekly linky that launches every Sunday morning and is open until midnight on the following Saturday. It's a linky that celebrates any ordinary moments in your life – or the not so ordinary some weeks too. Basically – anything goes. I'll be sharing and commenting on the posts that are linked up during the week and there's a badge at the bottom of the post if you'd like to add it to yours too.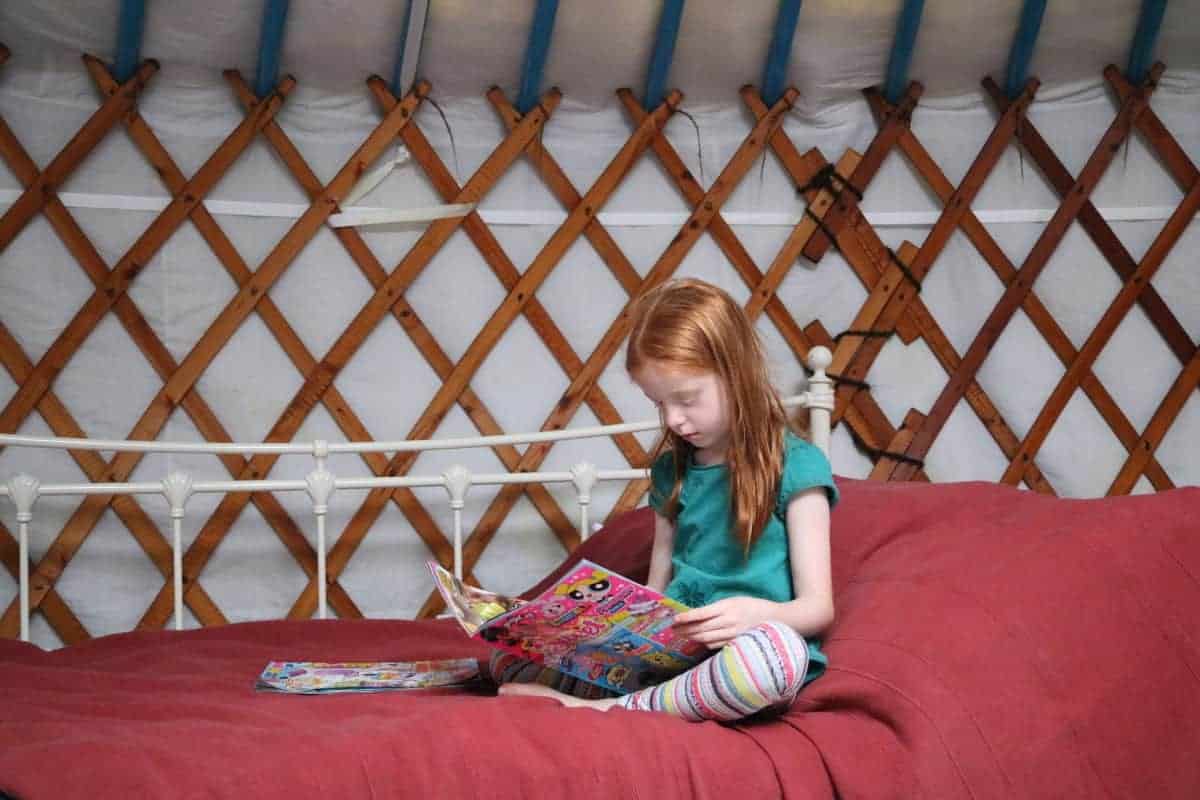 School is exhausting isn't it? The children come out each day tired and happy to get home. Because of this, aside from the children's swimming lessons, they have never done any extra-curricular activities or clubs at school – I just didn't think they'd cope with anything else added to their week.
But, at the start of September LP moved up to the Junior Campus and along with a new tie and actual shirts she also got a whole new programme of activities that she could participate in after school. Through the summer we asked if there was anything she'd like to do and she said no, she was happy just swimming each week.
She soon changed her mind though when her lovely music teacher talked about the choir in assembly and on that first day she asked if she could do Choir each week after school. I agreed immediately – it's the one club at school that's free to participate in and it means that one day a week Little Man and I can have a slower pace and an extra hour just the two of us like old times.
LP was so excited and each week I have sent her to school with an extra snack, promising to pick her up an hour later so she can enjoy choir with her friends. And she loves it.
The first week she came out with a sheet of song lyrics and was bouncing up and down at everything she had been told and learnt. A big part of being in the choir is getting to sing at the O2 next year and she cannot wait – I don't think I have ever seen her so excited about something school related before.
LP loves choir and it means that Little Man and I can scoot home from school, relax at home for an hour with a snack and have some time together before scooting to pick LP up. She loves this new tradition of scooting home as we've all missed it since the new term began and the school run isn't normally possible on foot.
So choir is now very much a part of our routine. LP loves it and I love picking her up every Tuesday, with so many things to tell me, so many songs to sing and so many new things to ask Alexa to play when we get home. Now I'm wondering when Little Man will want to do after school clubs too – and whether he'll be keen to join the choir as well.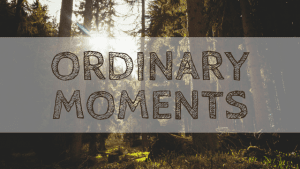 If you have an ordinary moment this week, come and link up – I'm looking forward to reading the moments that you share and will comment and share them on Twitter through the course of the week. Thanks so much for taking part.
[inlinkz_linkup id=800180 mode=1]