Welcome back to another week of the Ordinary Moments. If you haven't joined in before this is a weekly linky that launches every Sunday morning and is open until midnight on the following Saturday. It's a linky that celebrates any ordinary moments in your life – or the not so ordinary some weeks too. Basically – anything goes. I'll be sharing and commenting on the posts that are linked up during the week and there's a badge at the bottom of the post if you'd like to add it to yours too.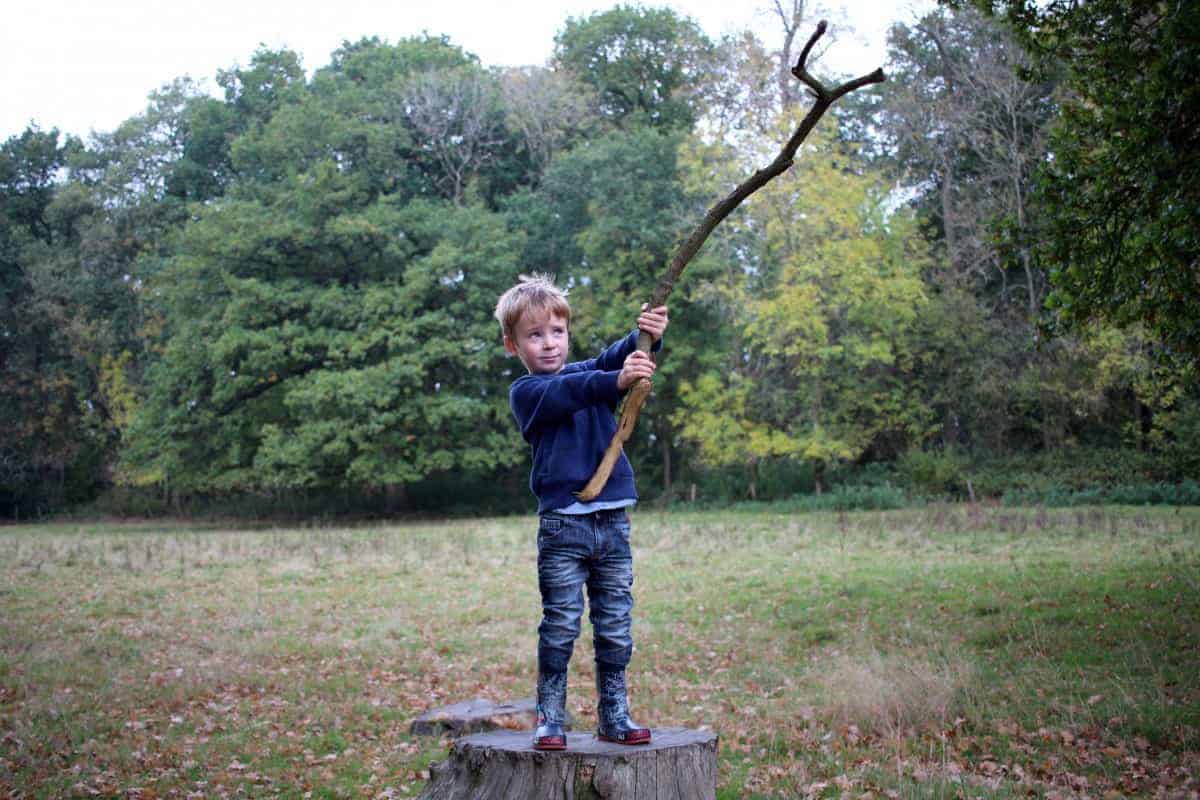 What is it about children and big sticks? Whenever we go anywhere the children have to pick up a stick, then swap it for a bigger one, and a bigger one until they have sticks so big that they can hardly carry them.
But, at the end of the day the children want to keep the sticks, take them home with us and treasure them forever. That is never going to happen. But, they still love to play with sticks when we're out, making them into swords or lightsabers, using them as walking sticks or seeing how far they can stretch them – seeing if they can touch the sky.
Childhood, at times, really isn't about toys and shiny things. It's as simple as a walk in the park and a big stick to play with. The children are often at their happiest outside and when they have space to run around, things to climb on and a big stick they are the happiest of all.
I'll never understand the fascination with sticks but I know that when I was their age I'm sure I loved sticks just as much. But, as we get older we lose something – the imagination of childhood. How a simple stick can really be a wand, a tower or a kite flying high. In LP and Little Man's eyes they are so much more than just sticks and it's so lovely to watch them play so simply.
Oh to be little again. To see everything as a whole rainbow of opportunity and creativity rather than just black and white. To be overflowing with imagination, to turn even a stick into the best play thing and to turn a simple walk into a story, a fairytale or something from a movie.
LP and Little Man make me see life so differently. They make me appreciate the little things and through their eyes life is in pure technicolour – even simple things like sticks.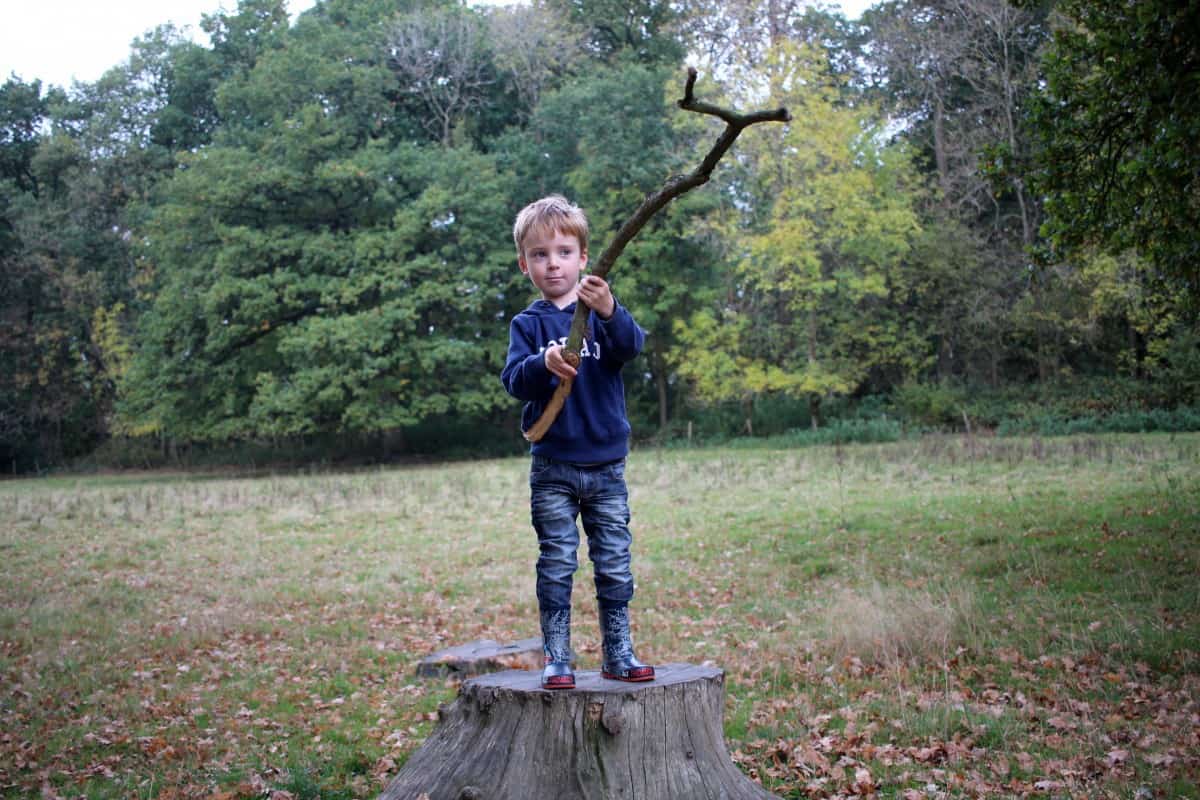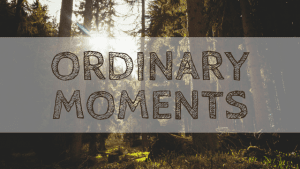 If you have an ordinary moment this week, come and link up – I'm looking forward to reading the moments that you share and will comment and share them on Twitter through the course of the week. Thanks so much for taking part!
[inlinkz_linkup id=744545 mode=1]