*This is a paid post
LP and Little Man love to eat and we are at the point where they could easily eat us out of house and home. They have breakfast, lunch and dinner as well as snacks after school and constant snacks at the weekends. But, it's often hard to find snacks that are healthy, tasty and convenient too.
But, we've recently discovered GoGo squeeZ. They have a range of snack pouches that are perfect for the children – and can be enjoyed pretty much anywhere too, both at home and out and about.
The GoGo squeeZ range consists of fruit snacks and YogurtZ pouches in a variety of flavours to suit any child's snack preference. LP and Little Man love both the yogurt and fruit versions – I'm constantly buying more to keep them happy!
The fruit snacks from GoGo squeeZ come in Apple, Apple Strawberry and Apple Mango flavours. They don't need refrigerating which is a huge bonus and they don't have any artificial flavourings or preservatives – they are just real fruit – which tastes great!
The yogurt versions only need refrigerating after opening and also don't have any preservatives in them. They're a great source of calcium and vitamin D and come in Banana and Strawberry flavours. The children don't often have banana yogurts so they really enjoyed those and it was such a novelty for them – as well as being their new favourite yogurt flavour.
I always have GoGo squeeZ in my bag now. The children love to have them straight after school and they're the perfect snack to enjoy on a day out too. They're resealable so don't have to be finished in one go and the fact they don't need refrigerating means they can stay in my bag for a few days without any issues – especially as they have really long use by dates on them too.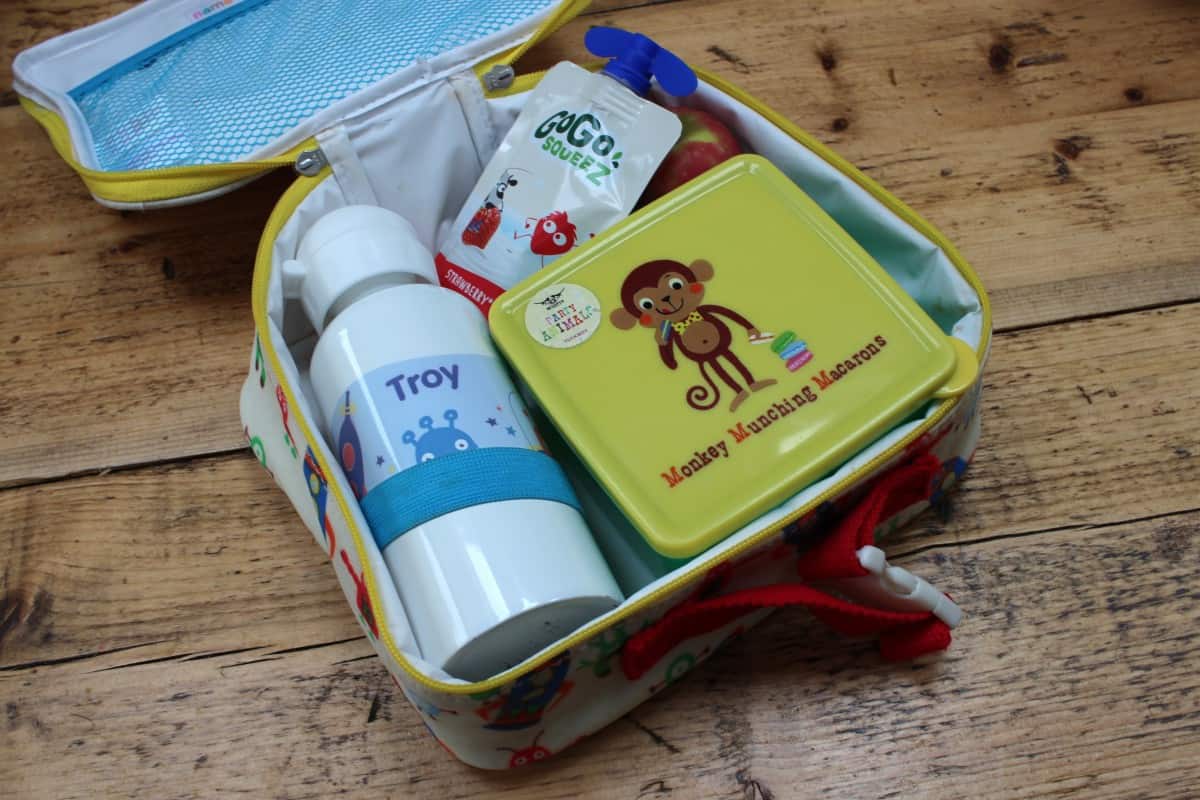 The children love GoGo squeeZ and they're pretty much as healthy as snacks can get. They're convenient, taste great and the children really enjoy them. What's not to love?
GoGo squeeZ can be found in Tesco stores priced from £2.55 for a pack of four pouches.