Disclosure: We were sent the featured products for the purpose of this post however all opinions are my own.
The summer holidays have just started for us and to make sure the children aren't bored over the next few weeks John Adams sent us a selection of their toys, crafts and science products to keep the children entertained.
Munchin' Monkey
We love a good game that we can all enjoy together. Muchin' Monkey from Ideal is such a funny game that the children instantly loved.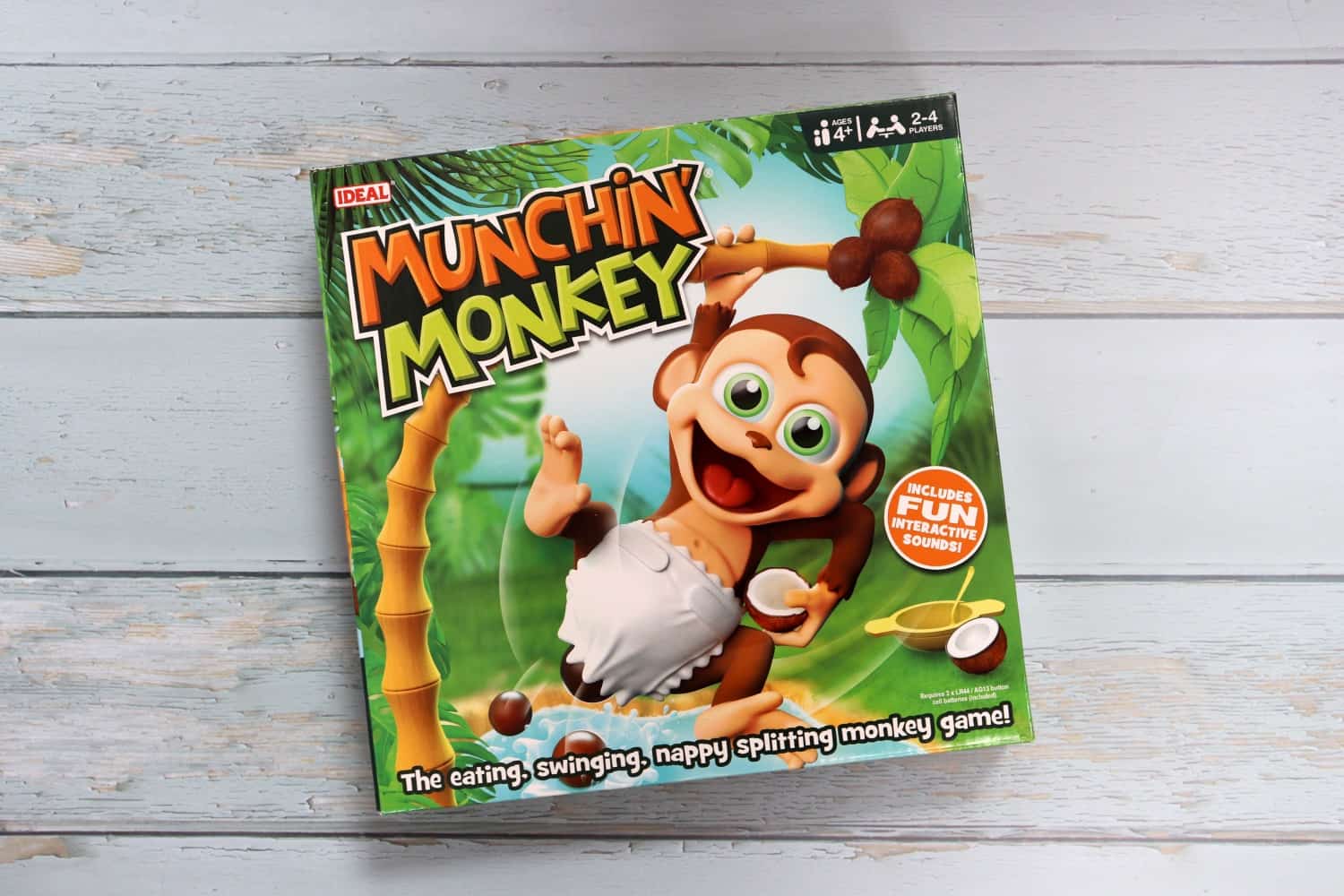 You set the game up by putting a tissue paper nappy on the monkey and hanging him from his tree. The game is then played by the players taking it in turns to roll a dice to see if they get to feed the monkey a coconut, give him a drink of water or give him a little tap to make him swing on his branch.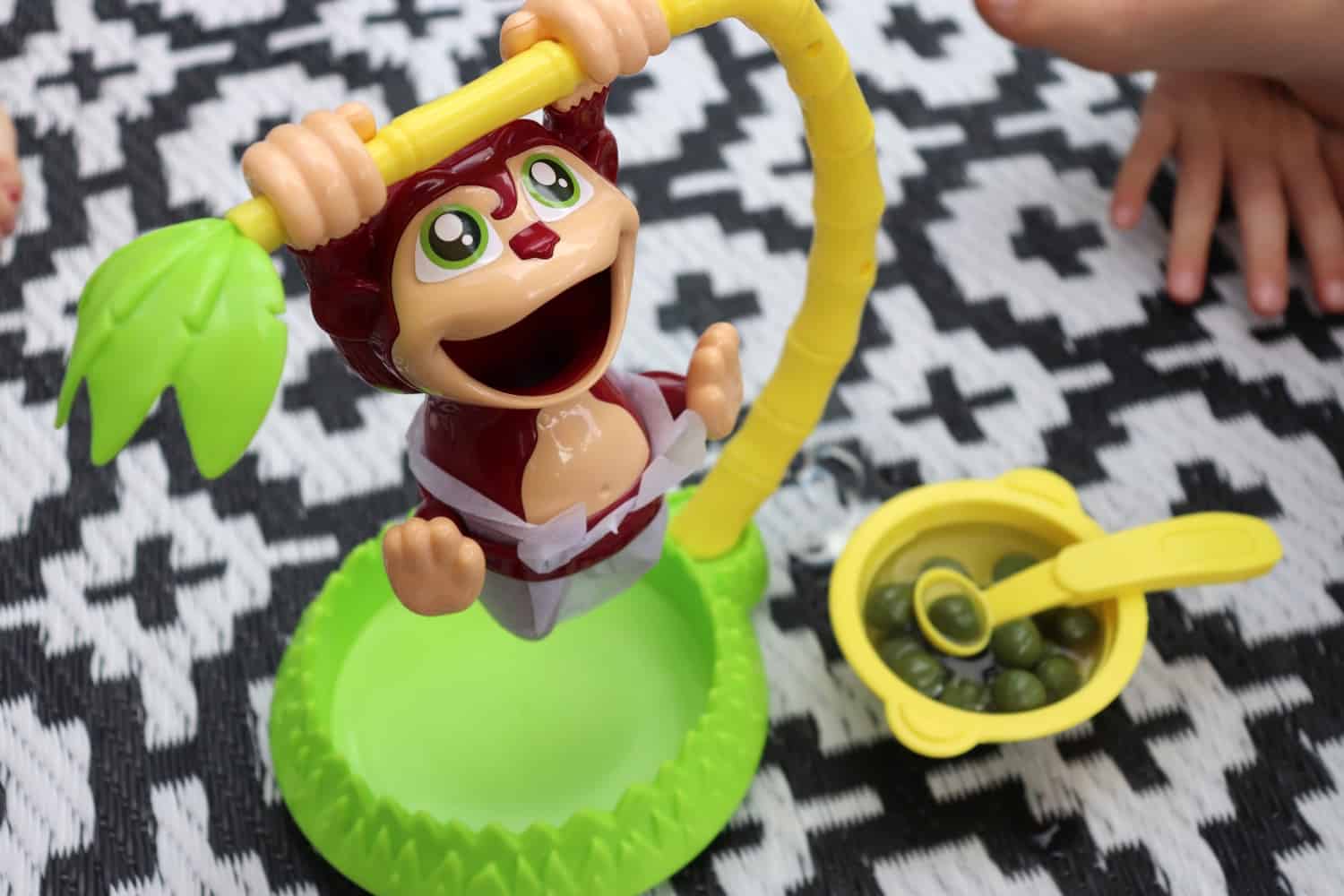 The aim of the game is to play with the monkey, feeding and watering him for as long as possible before his nappy splits. I honestly have never seen the children so excited by a game. They thought it was hilarious!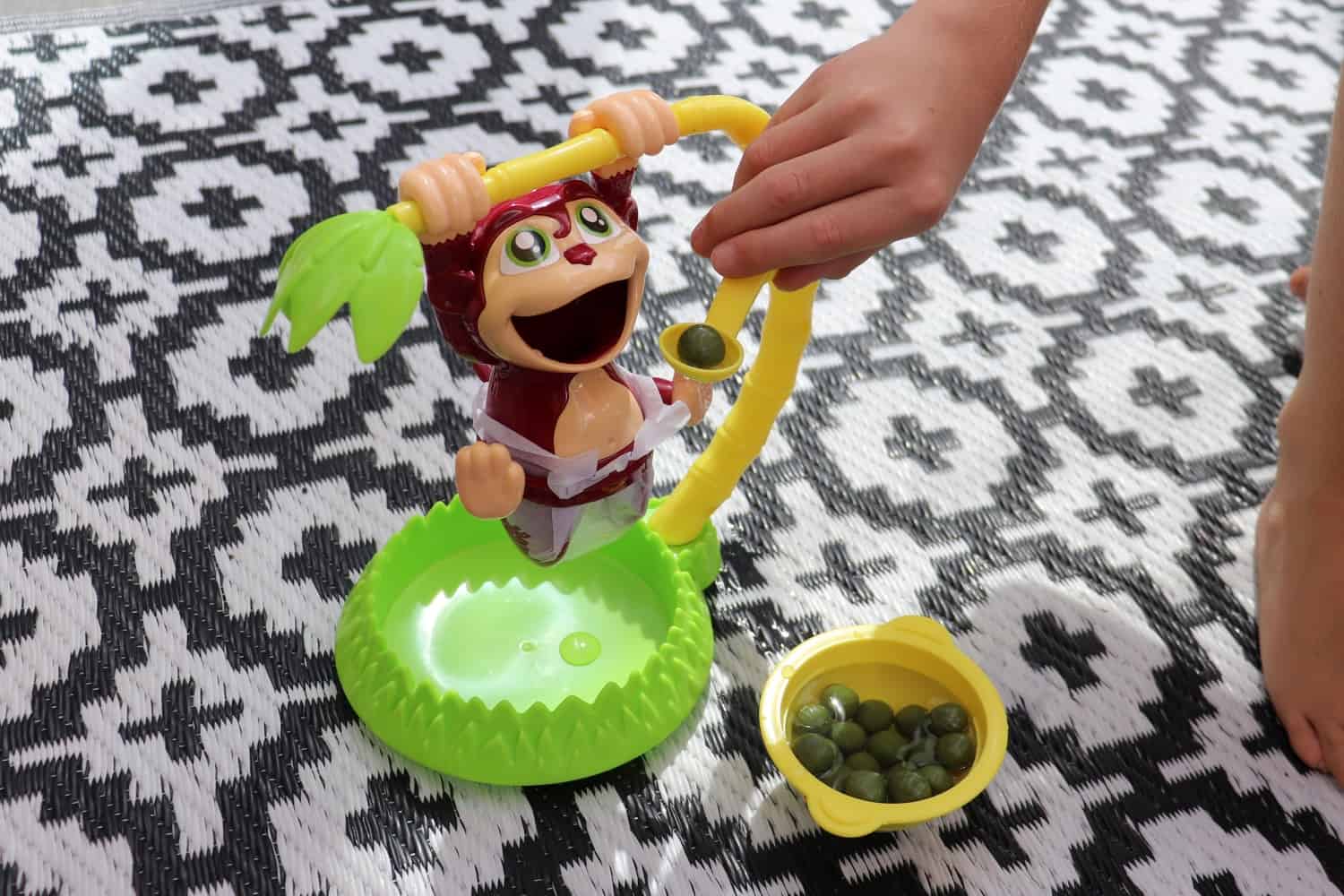 Don't Get Rattled
Another fun game from Ideal is Don't Get Rattled. Fast paced and fighting against the clock, it's a game that can be played in just a few minutes, perfect if you're short of time or if your children don't have great attention spans.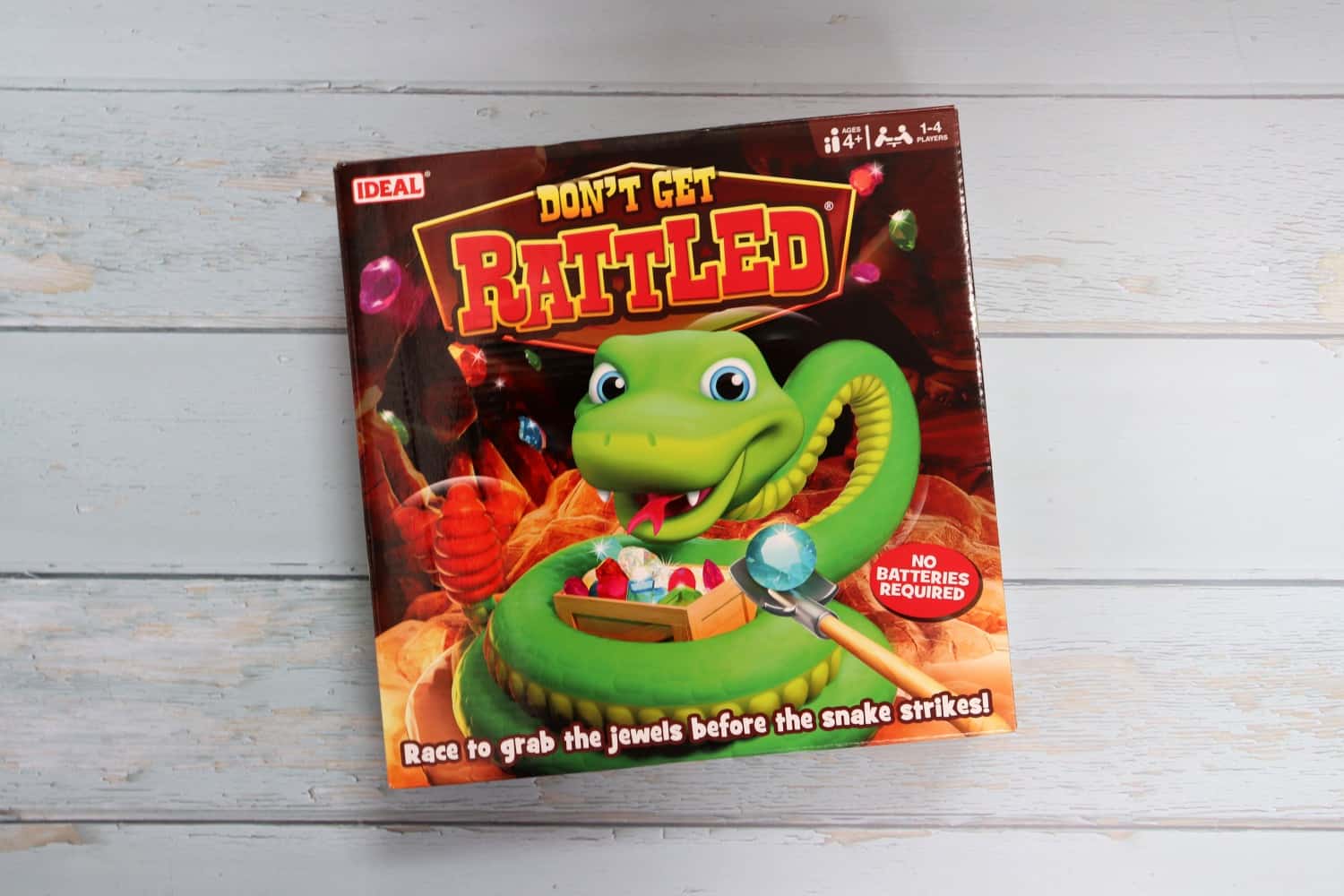 The idea of Don't Get Rattled is to steal all the gems from the rattlesnake without waking him up. It's a game of stealth and coordination which could really help children to improve their fine motor skills too.
LP and Little Man loved trying to get all the gems from the snake before the time was up and without waking the snake too. It's a really fun game the whole family can enjoy.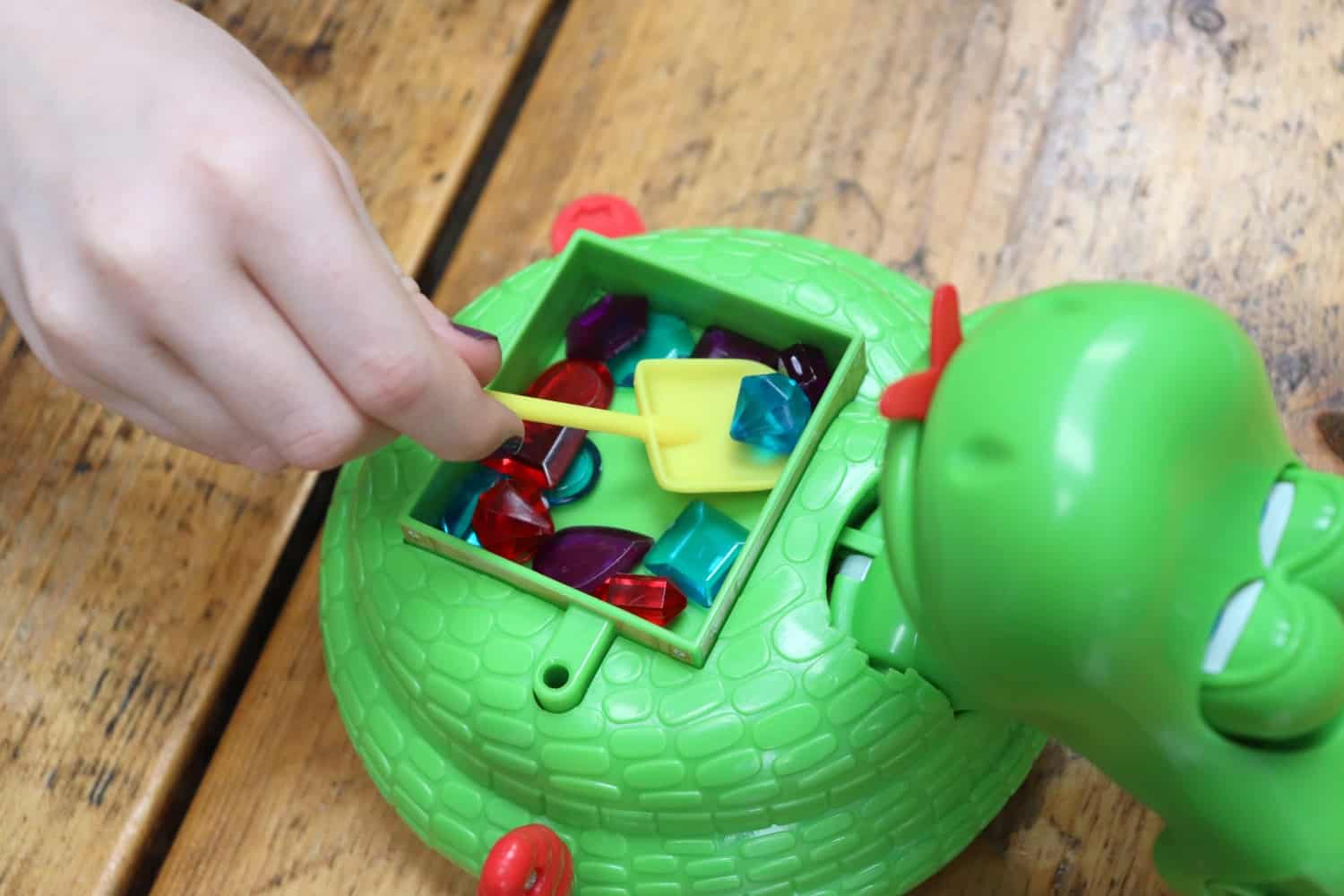 Star Jarz
The children love a creative activity and they couldn't wait to get going with their Star Jarz. The Star Jarz come in two different designs – Secrets and Dreams or Best Friends Forever. They are a pretty unique type of keepsake jars that magically lights up!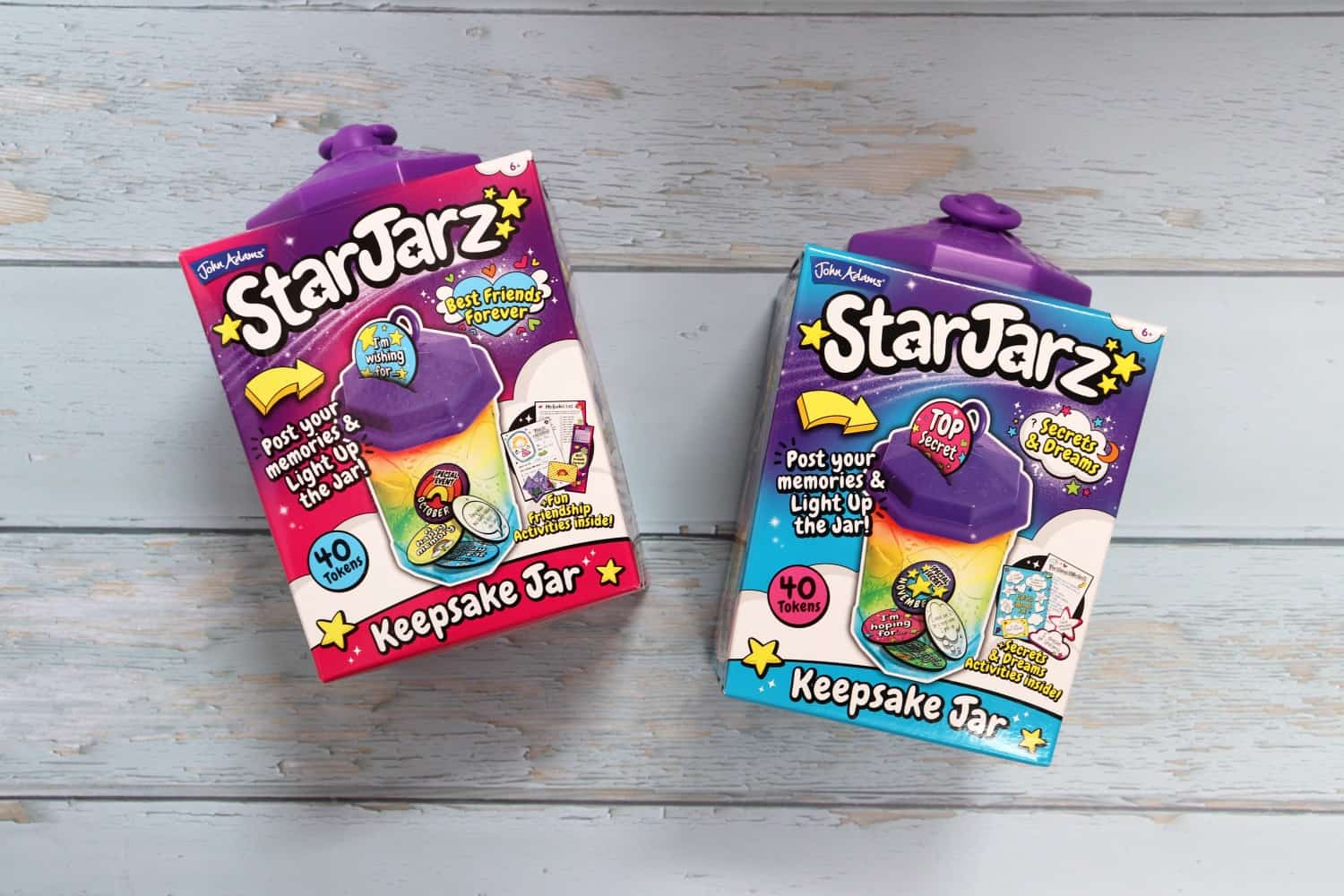 They come with 40 keepsake tokens to write on, colour and personalise before posting them through the slot in the top of the jar which makes the jar light up.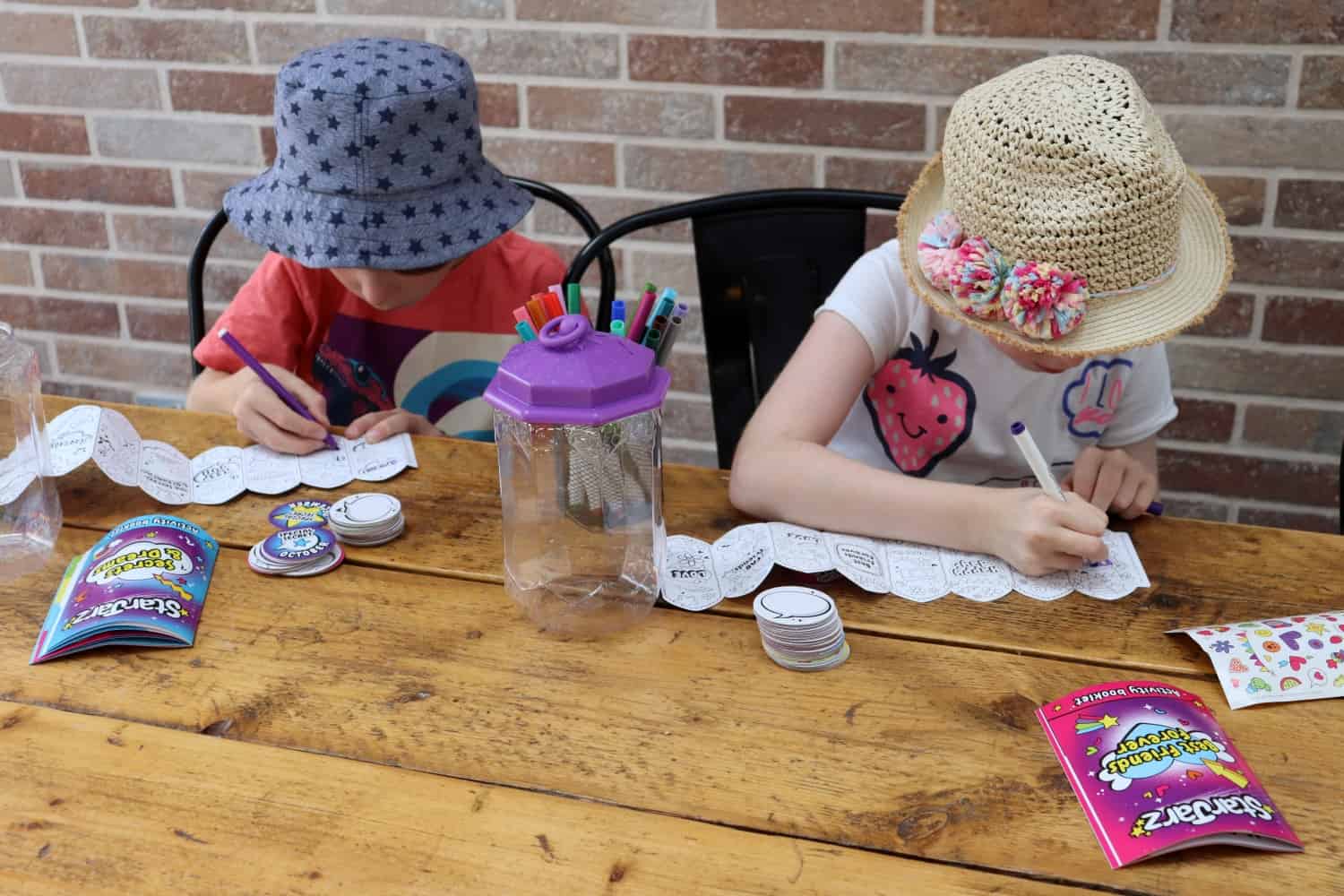 The jar also has a booklet full of activities as well as the jar wrap and tag to colour and personalise. LP and Little Man loved putting these together and are so excited about recording all the special moments of their summer inside.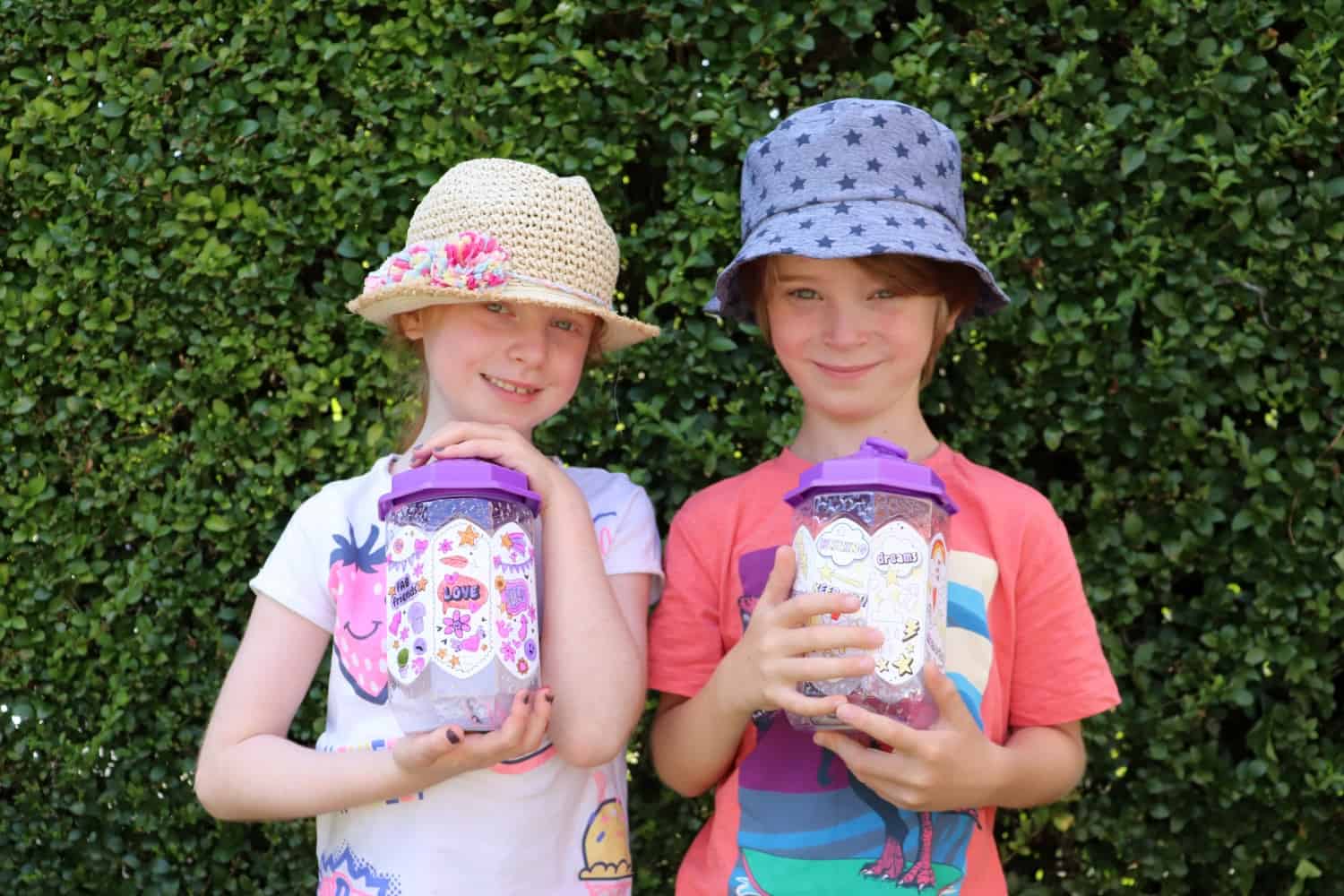 Secret Science
Secret Science is so different to other science kits we've used in the past. It's full of top secret activities that inspire children to think in different ways, see things differently and improve their STEM skills at the same time.
LP and Little Man loved working together to make everything from a Magic Money Box and Locket Room Guard to Coding Bracelets and a Compact Message Mirror.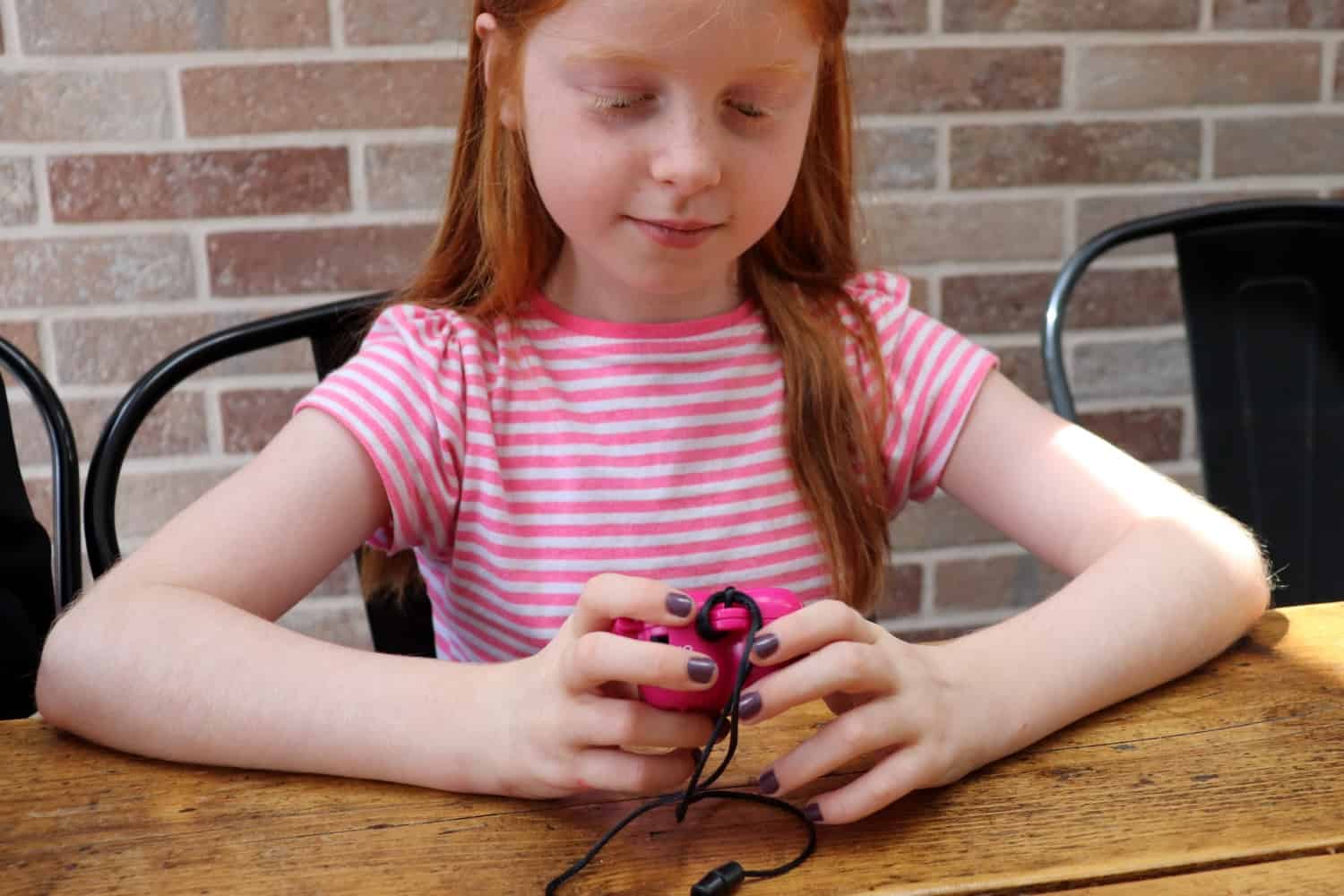 Many science kits are one use only. You do an experiment and then that's it. But, with Secret Science you make things that the children can enjoy time and time again. It's great fun and educational too.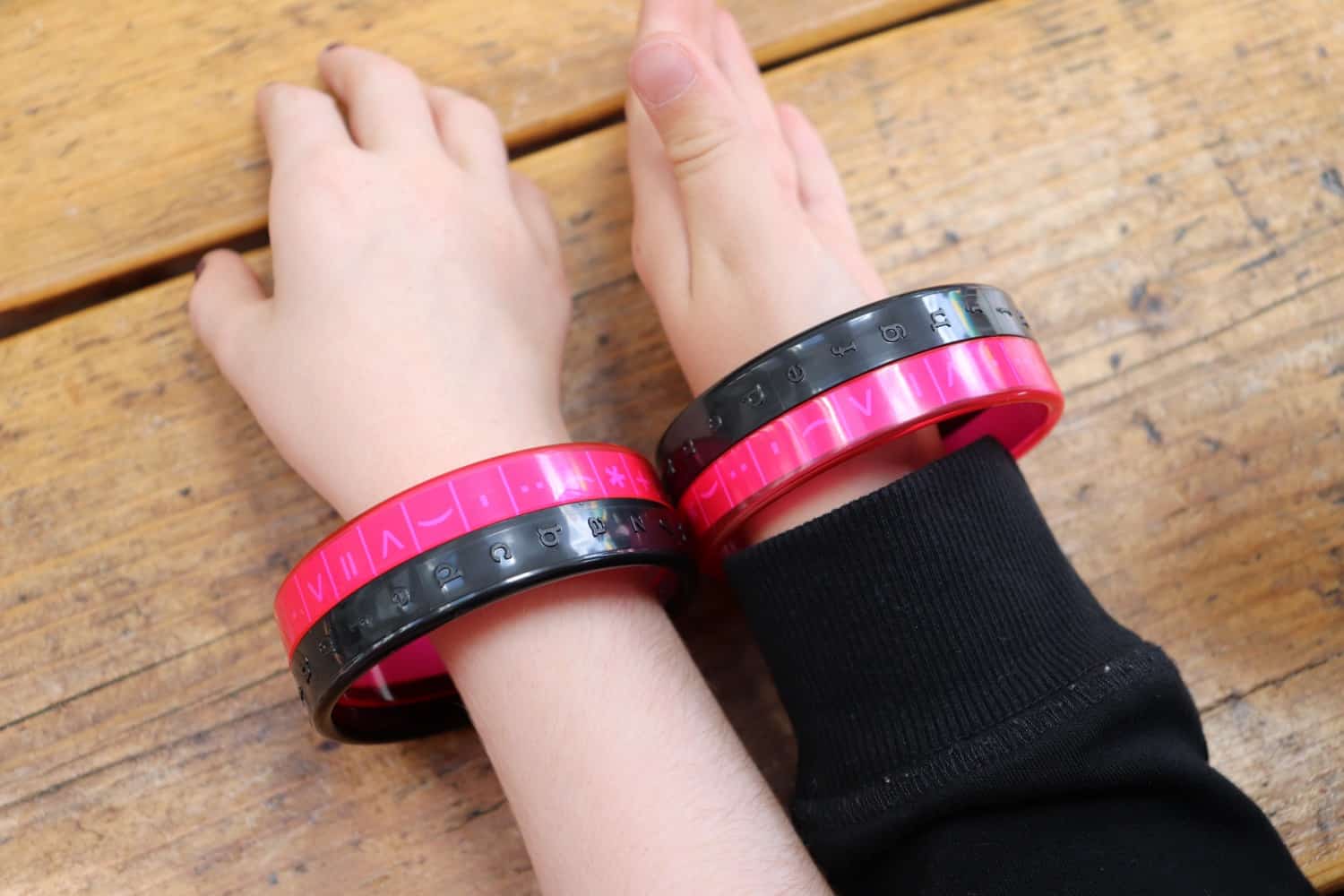 SuperGraph
SuperGraph is a fantastic drawing toy that Little Man loved instantly. It's a fairly large portable easel that helps you draw pretty much anything – and folds flat for storage.
SuperGraph doesn't need batteries and I'm not even really sure how it works. But, from anyone watching it looks like the child is purely copying the picture in front of them – really, really well.
But, when you look through the eyepiece on the SuperGraph it's like nothing else. Using light and mirrors, SuperGraph shows you the image on the paper you draw on so you can just follow the lines and draw the picture. It's so strange but so amazing, all at the same time!
LP couldn't get used to using SuperGraph, I think it blew her mind in some ways, but Little Man absolutely loved it and I know he'll be drawing many things with it over the summer.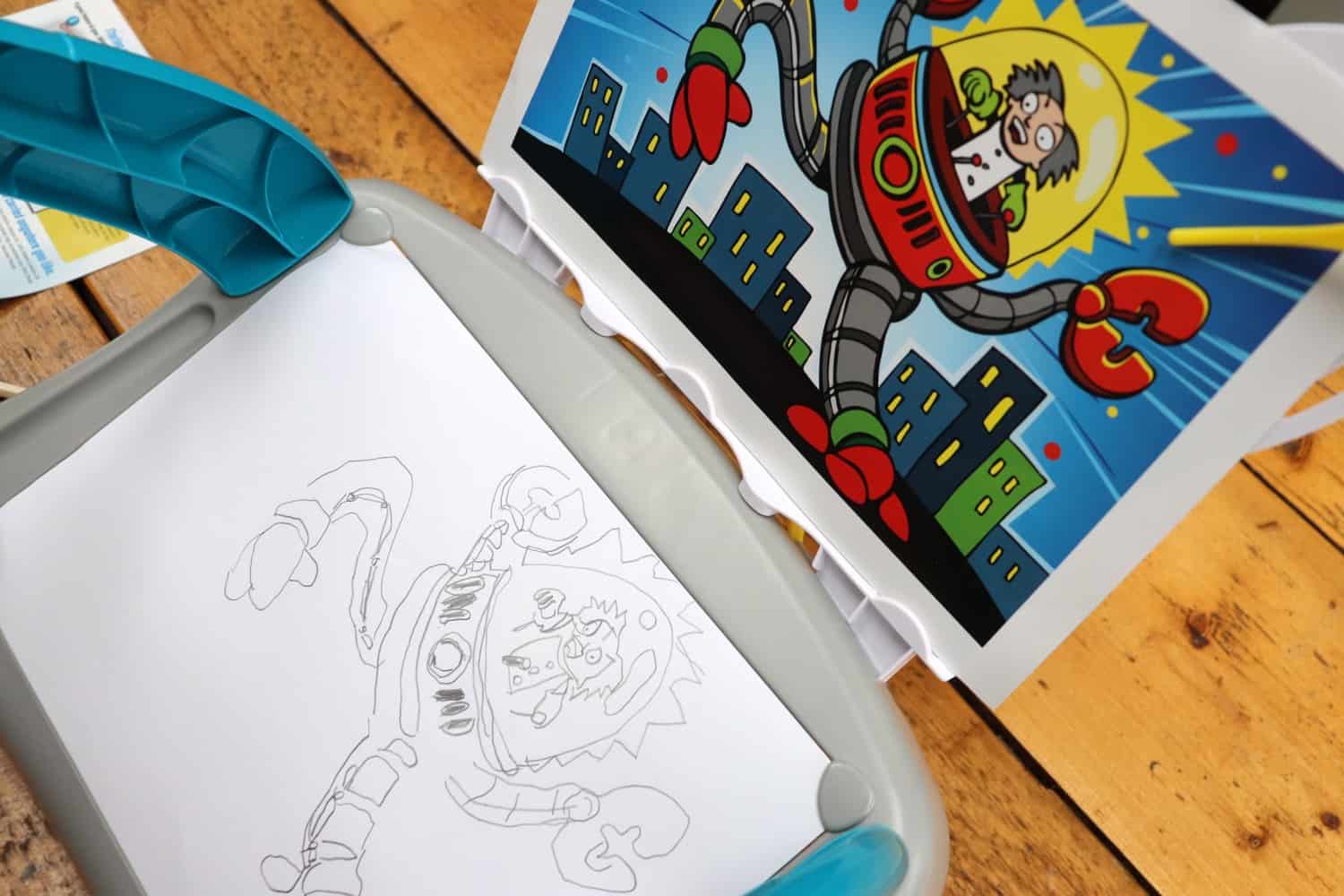 Doh Nutters
LP and Little Man absolutely loved Doh Nutters and found it hilarious. Wearing elephant masks and not being able to use their hands, they had to pick up doughnuts and either collect them on their trunk or put them down in front of them.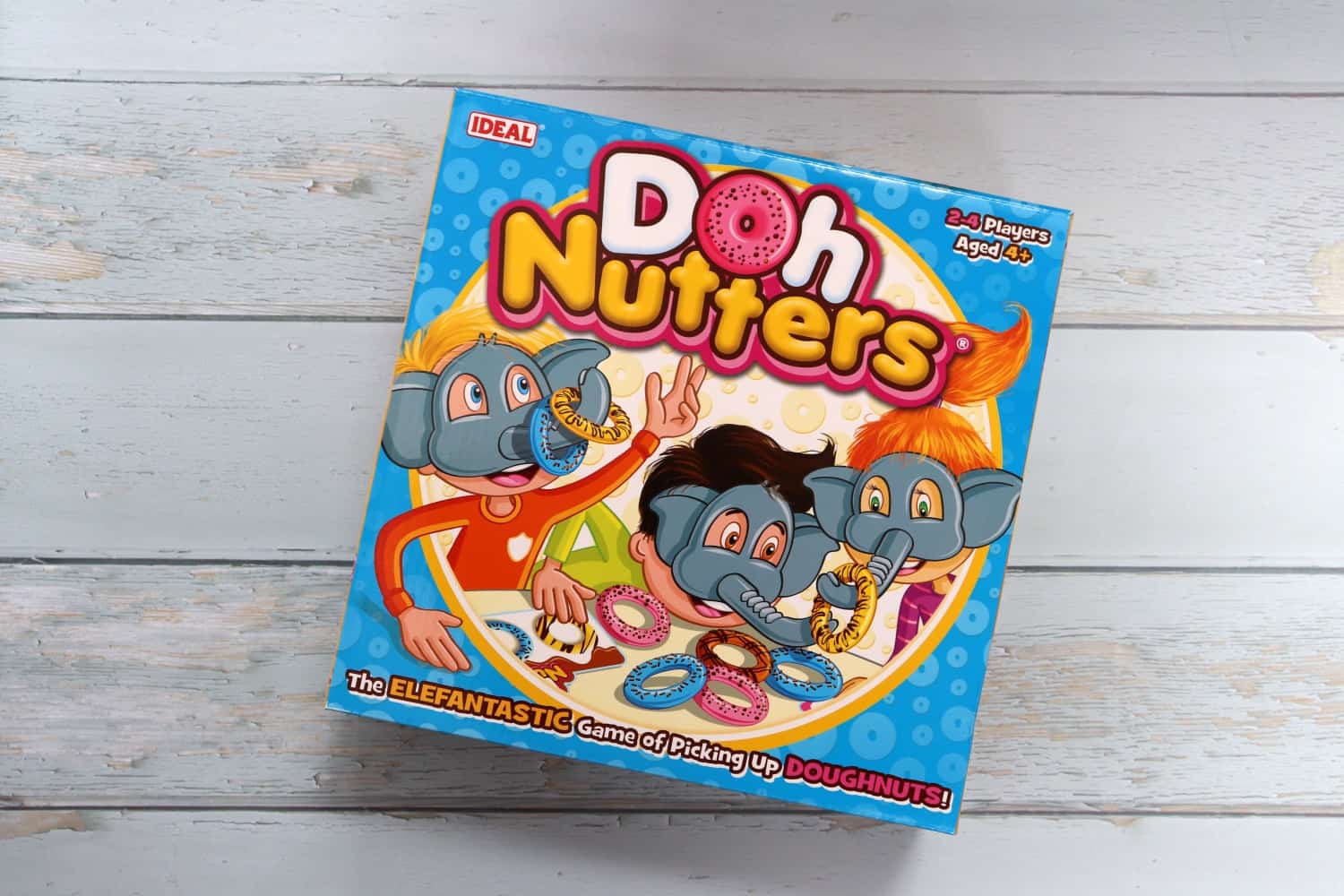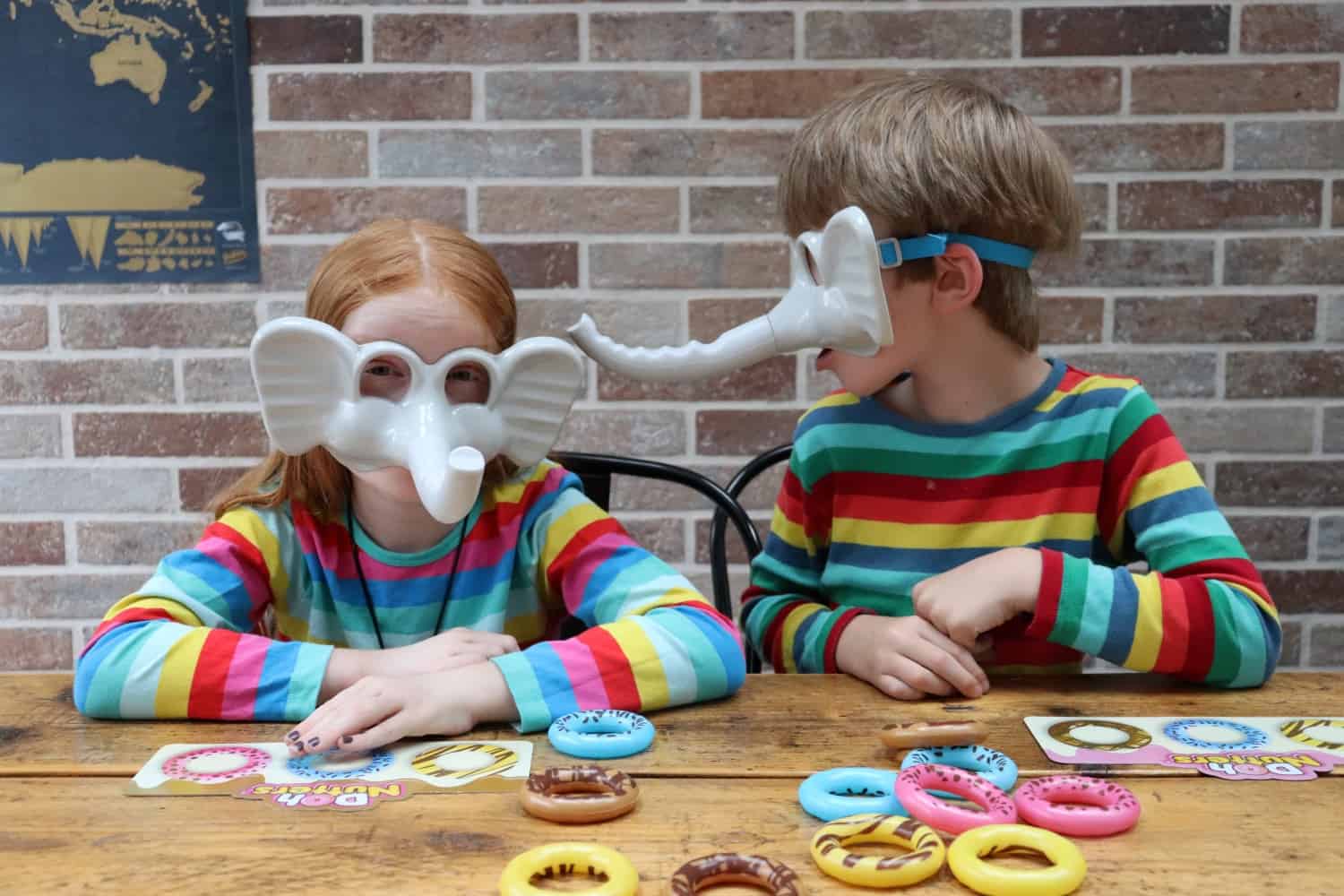 There's a real knack to playing Doh Nutters and once the children had mastered that there was no stopping them! They loved how fast paced the game is, how silly they looked and how much it made them laugh. Such great family fun.
The children have loved playing, making and experimenting with the John Adams products and I know they'll be featuring heavily in our summer over the next few weeks.