*This is a collaborative guest post
The idea of becoming a landlord is always good as this will result in extra money in your bank. That said, it comes with a long list of things you will be responsible for paying out for, too. There are plenty of ways to cut certain costs, though. Has this pricked up your ears? Read on as we provide seven top money saving tips for financially savvy landlords.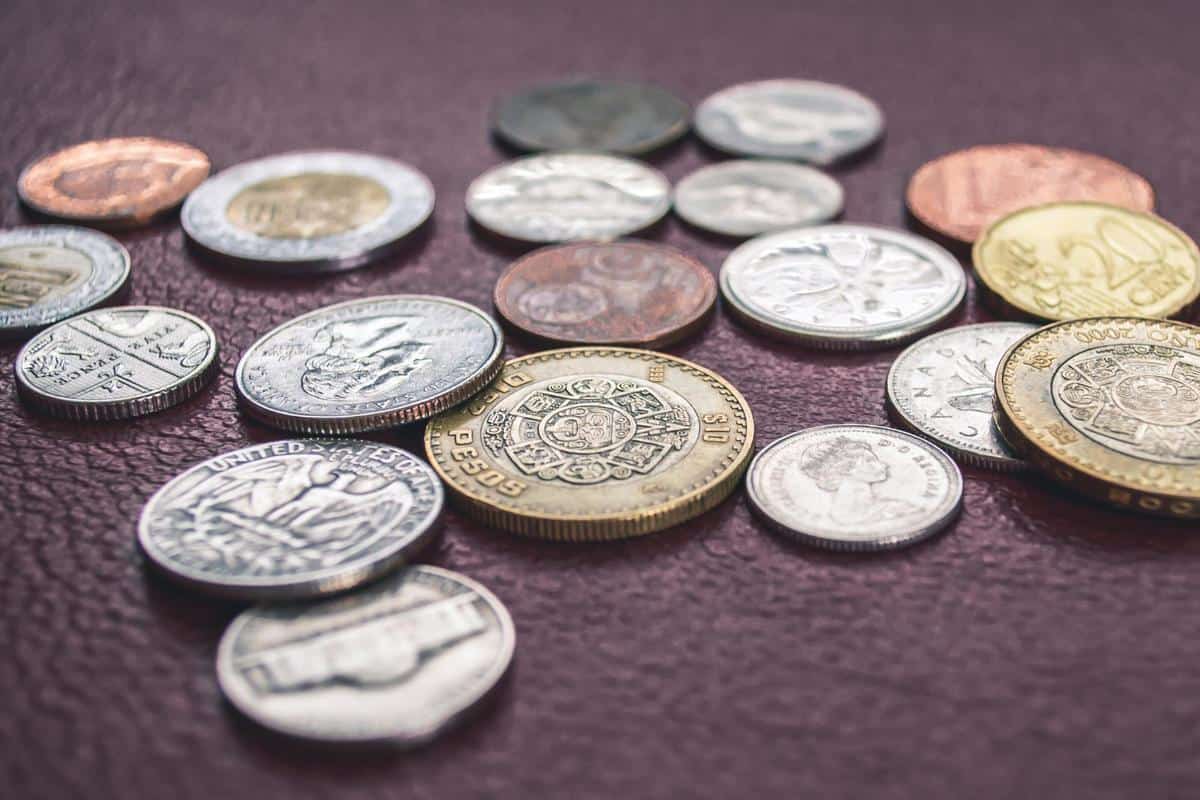 Get rid of the letting agent.

Get to know all the procedures and processes by investing your time and not your money. If you put the extra work in yourself, there is no reason to pay for a letting agent. Letting agent fees may be a necessary evil if you do not have the time or resources, but be sure to at least shop around for the best prices over settling for the first letting agent which comes across.

Get Covered with Landlord Insurance.

Landlord insurance should be at the top of your list of priorities as this has the potential to be a highly effective cost-saving measure. Landlord insurance has the potential to save extremely large amounts of money if anything were to happen to your property. If you feel you have tenants who are not likely to cause much bother then there is no use paying too much out each month. That said, take a look at

CIA Landlord Insurance

, one of the most credible providers around who guarantee that they will not be beaten on price.

Wherever possible, purchase second-hand goods.

If your property requires furnishing then it may be a good idea to look into sourcing second-hand furniture, rather than subjecting yourself to a long tour around the IKEA. Visit local charity shops, boot sale websites such as Shpock, or auctions.

Screen your tenants thoroughly.

Alongside insurance, this arguably tops the list of importance. It can be said to be the foundations to a smooth tenancy with little to no issues. Good tenants will make sure they pay on time, look after your property and keep on top of repairs and maintenance. Aside from your property, your tenants are your most valuable asset. You will thank yourself again and again if you move in the right tenants.

Assess your mortgage regularly.

By doing this, you could land yourself a better deal which may be out there. Mortgages are typically the largest expense for any landlord so if you can find a deal which offers even a marginally smaller interest rate, there could instant savings to be had!

Resolve any maintenance and repair issues right away.

Putting off any maintenance and repair issues is not a money saving technique. In fact, it is quite the opposite. The longer these issues remain ignored, the more probable it becomes that these problems will escalate. It is also a good idea to attend in person when assessing the issues as if it is something simple, you can fix it yourself and save on pennies – however, only attempt these repairs if you are sure you will not make it worse.

Ensure you take a deposit.

Put this straight into a tenancy deposit scheme. Shockingly so, there are still landlords who neglect to take deposits from their tenants. This at the end of the day, is your financial safety blanket should your tenant damage anything, or steal from you, for example. List an inventory of all the contents within your property, supported by images to help to determine what you can and can't deduct from the deposit at the end of the tenancy (make sure to distinguish between damage and fair wear and tear).