Wowee, we have got to the end of the year! This is now my second complete year of joining in with Living Arrows and I have loved seeing the children grow.
I started 2014 with a 2 and a half year old and a nearly 8 month old. They were both pretty much babies and these photos remain some of my all time favourites from this series.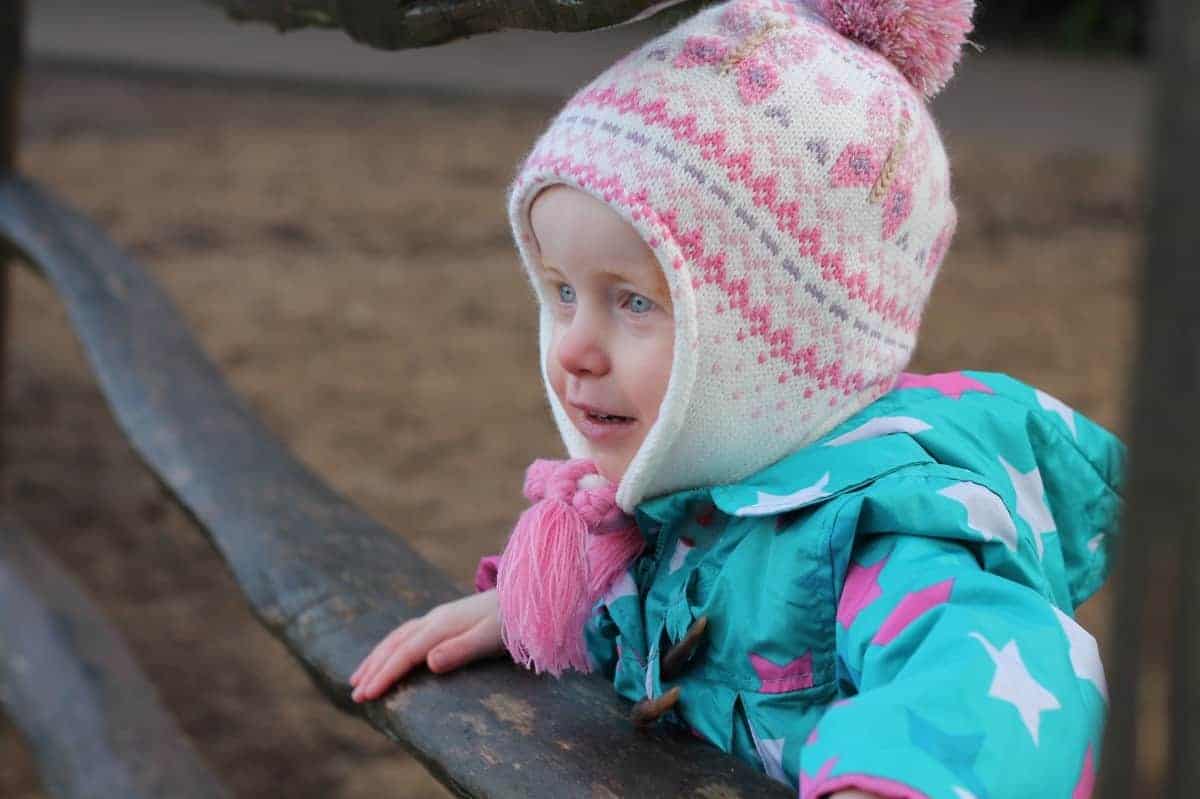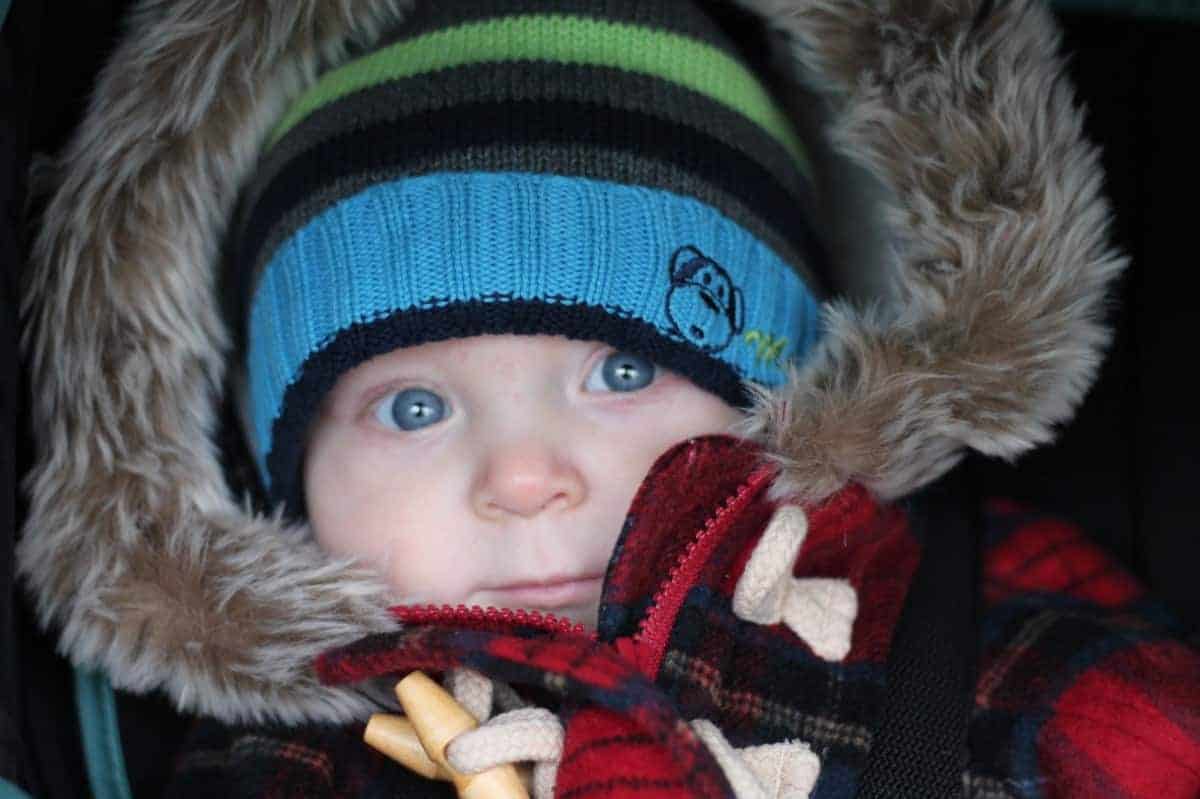 A year later I had a preschooler and a toddler. Siblings who had cemented their place in each other's life and who already loved each other completely. Children who grew so quickly, so constantly and who were at this point so much more grown up than a year before.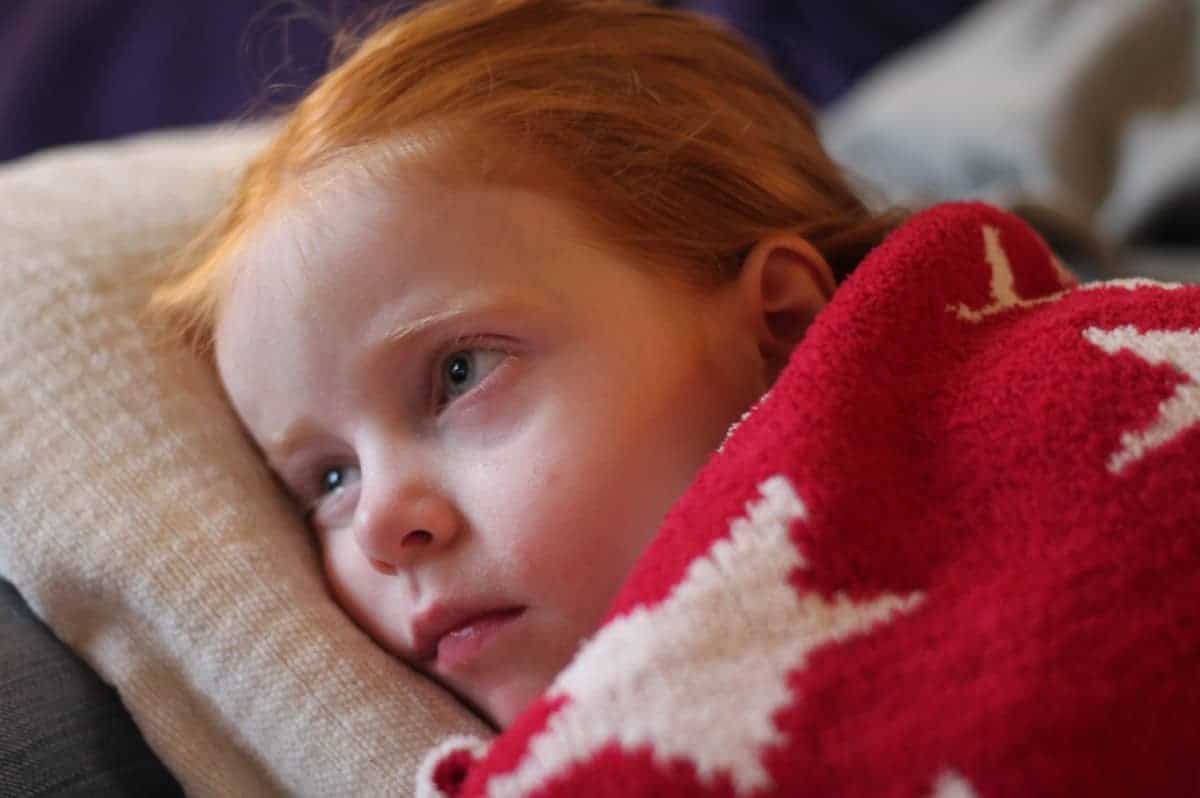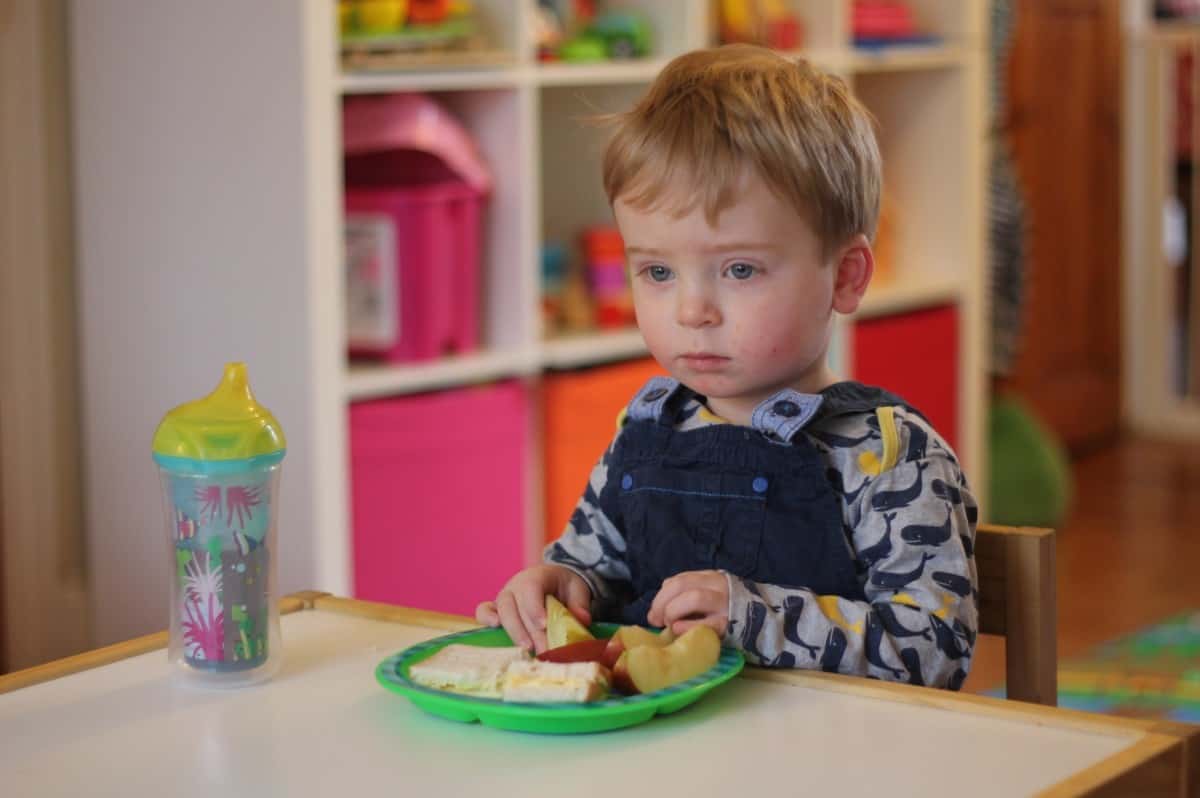 Now, almost another year later and with the second year of Living Arrows drawing to a close LP and Little Man are closer than ever. Sharing jokes and laughing together. Playing together and really enjoying having each other. Their age gap is now hardly noticeable in photos and they are getting closer and closer as the months go by, Here's to another year of Living Arrows.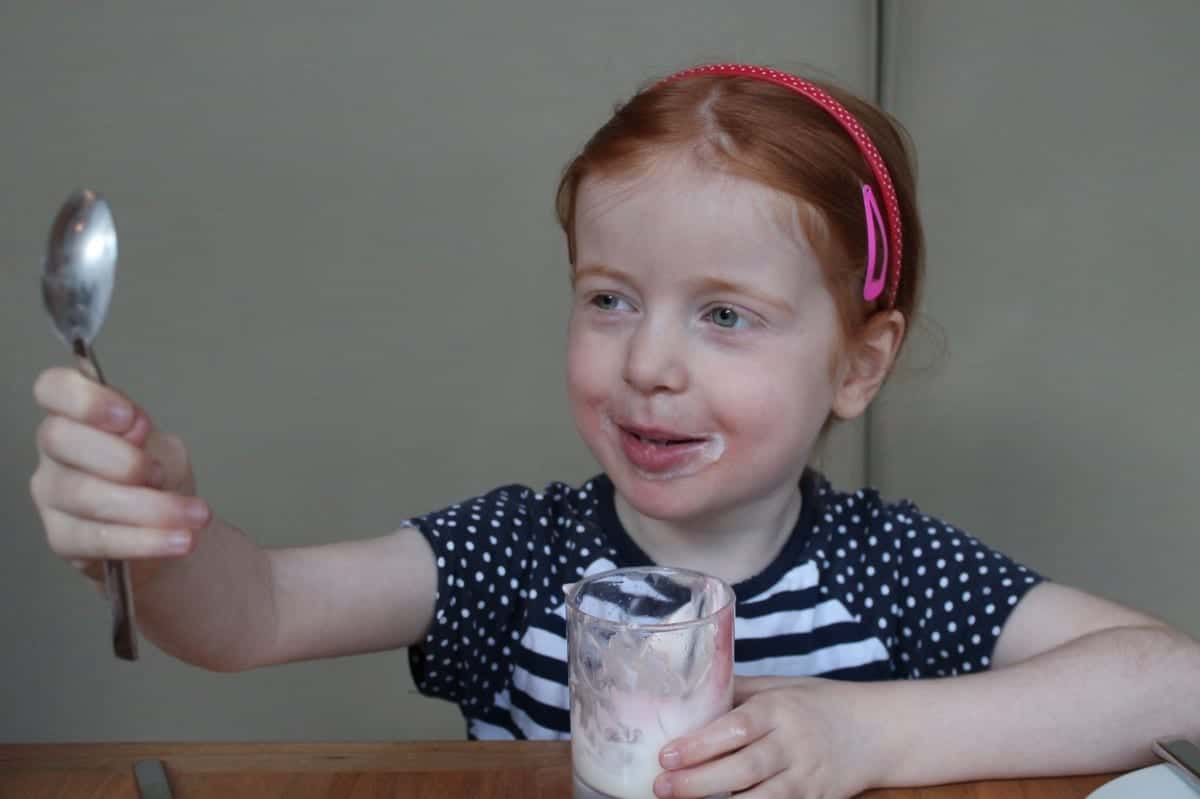 I hope you all had a lovely Christmas and have a wonderful New Year too!