This week's Living Arrows is one that I left until the last minute purely because I didn't remember taking any suitable photos. With a week of sickness, school and work there wasn't much time for photography. So I had a look through the photos from this week and this is what I found.
LP loves to help in the kitchen and I am gradually letting her help with more things. This week she helped me cook on the hob for the first time and she loved the responsibility – even if I was constantly worried she'd burn herself!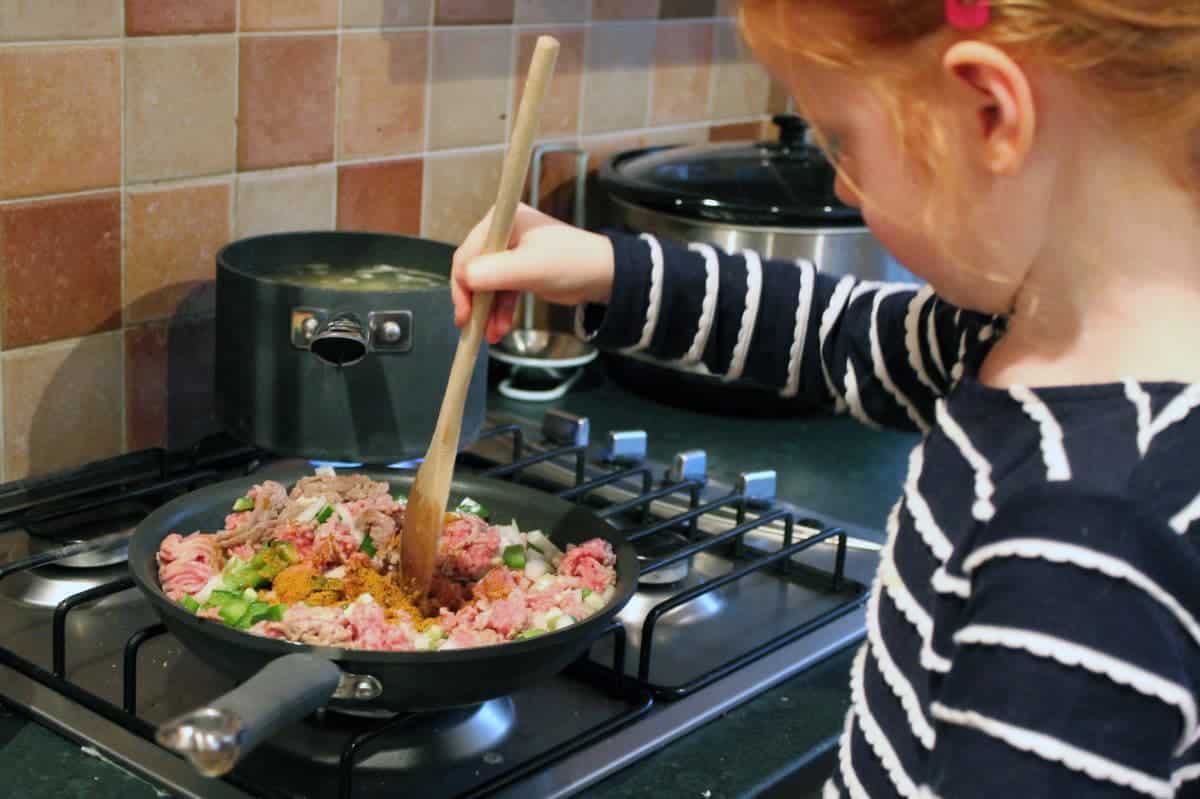 Little Man loves nothing more than playdoh and it's an activity we do quite a lot when LP is at school and it's something he will happily do for hours by himself.