Hayley has asked me to host Living Arrows this week so if you're looking for the linky you can join in at the bottom of this post.
This week for us has all been about Christmas. We have been to see Santa at a local garden centre, we've finished our Christmas shopping, wrapped presents and spent a lot of time watching Christmas movies. The week was finished off with a weekend in London looking at Christmas lights. It's been a lovely pre-Christmas week.
Our photos this week were taken from the weekend, where both children spent a lot of time in their double pushchair looking at the sights of London. LP's legs get tired easily so she is always happy to relax in the pushchair.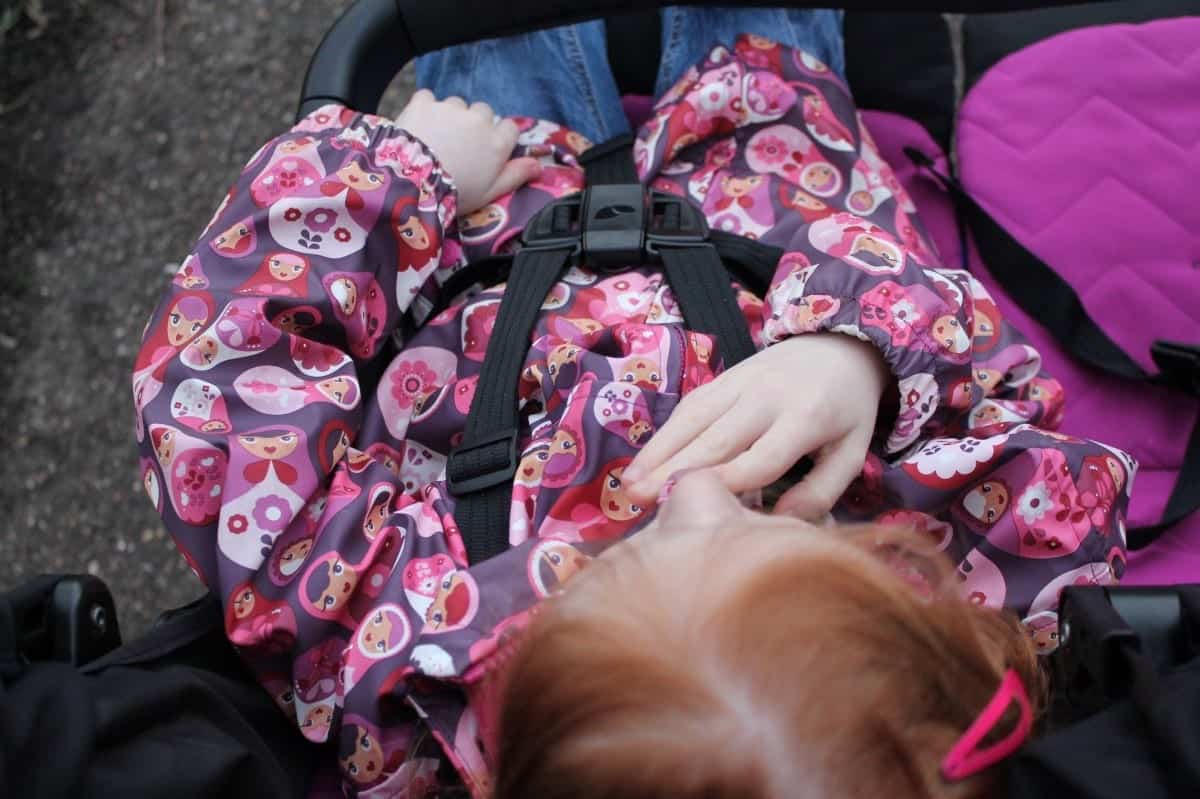 Little Man on the other hand like to run around and explore, which he did happily in Hyde Park. He loves the freedom to explore and we all appreciated that it wasn't too busy for him to run around and stretch his legs.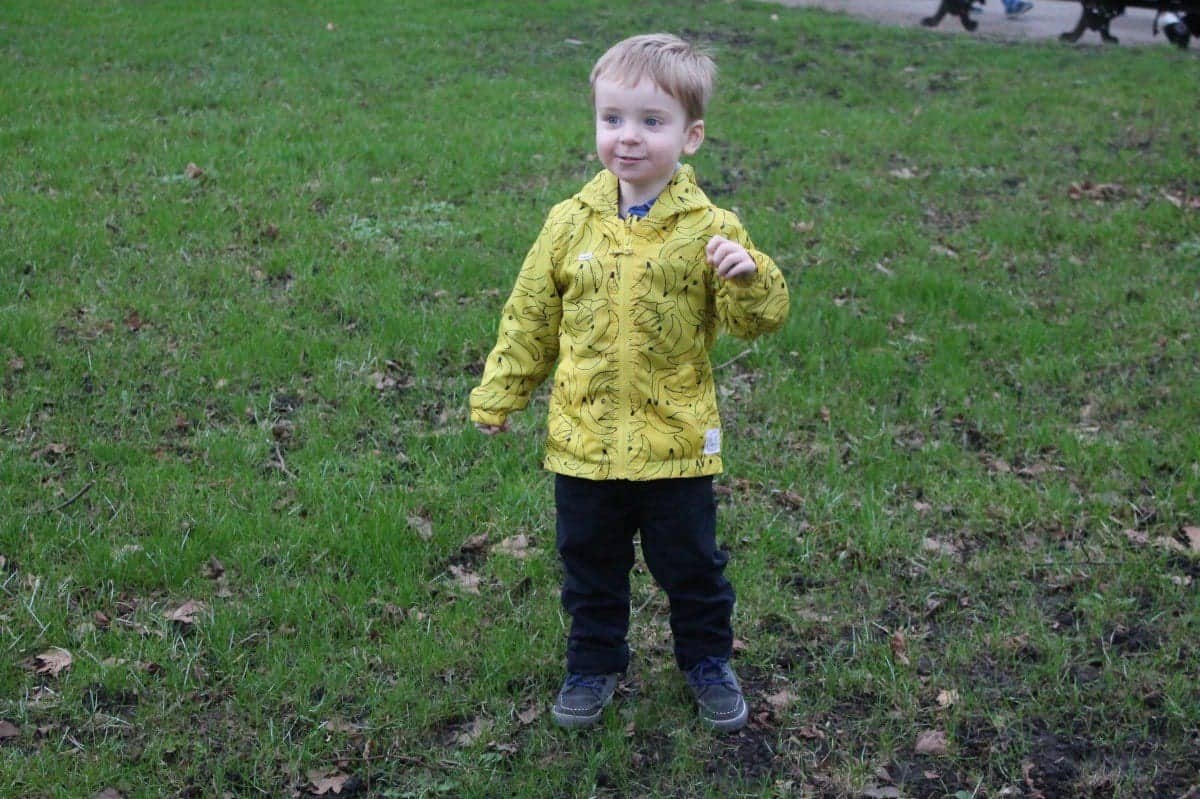 Here are some featured Living Arrows bloggers and their gorgeous photos from the week: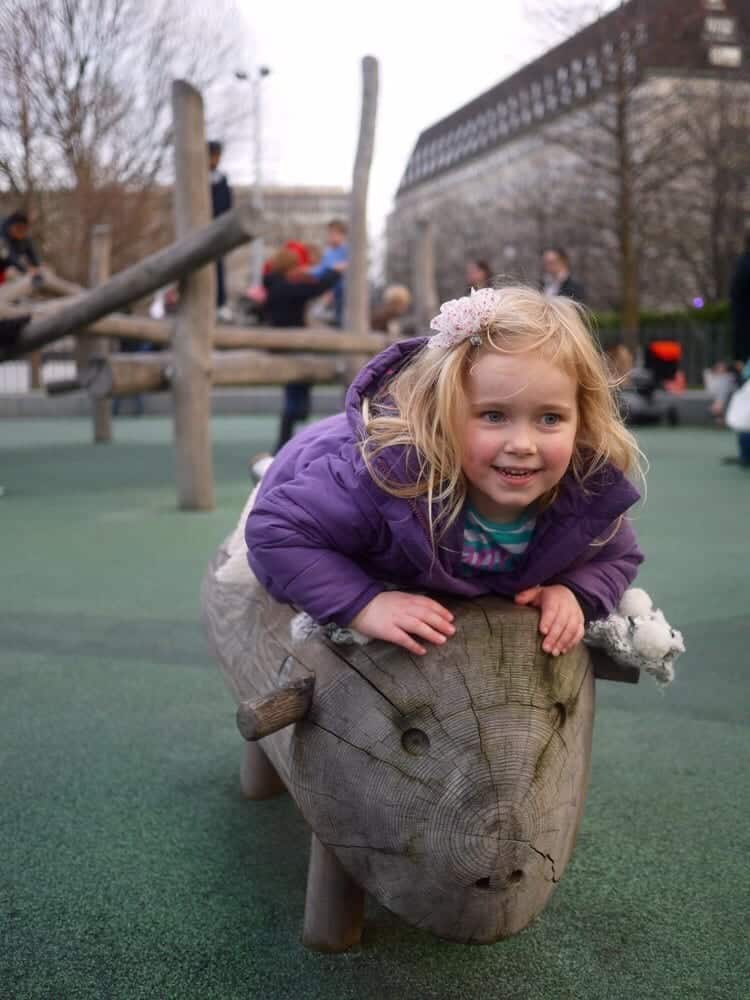 Have a wonderful week everyone!