My Living Arrows photos this week sum up for me how grown up both my 'babies' are looking.
Little Man is nearly 9 months old and is such a little dude! A proper little person.
LP is not quite 2 and a half and is so beautiful, talks so much and has such serious, quizzical faces sometimes.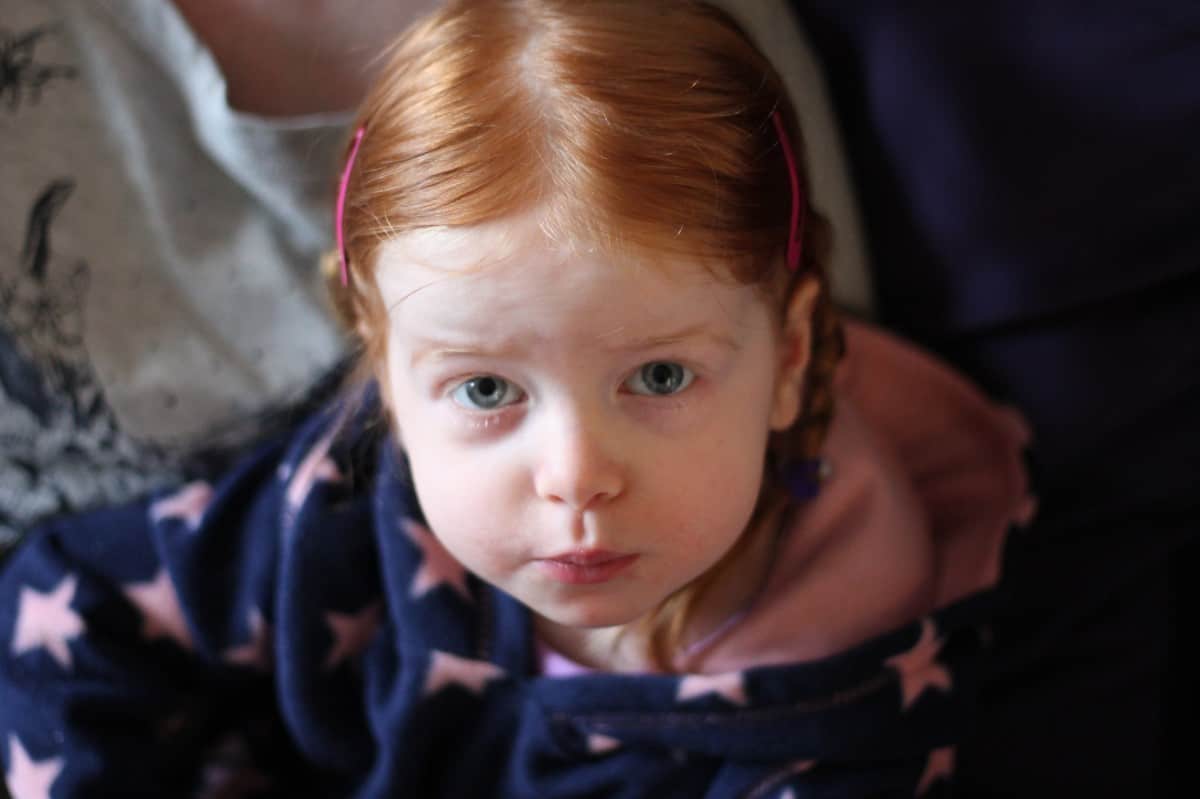 My 'babies' will always be my babies, but they really aren't babies anymore at all!