Another week, another Living Arrows.
This has been a really lovely week.
LP, Little Man and I have been off adventuring,
Off in our new car to the beach and to a forest too!
Meeting Twitter chums and enjoying the sun.
Little Man has learnt to say 'hat',
must wear his hat during all waking hours,
and is even happy to improvise when needed.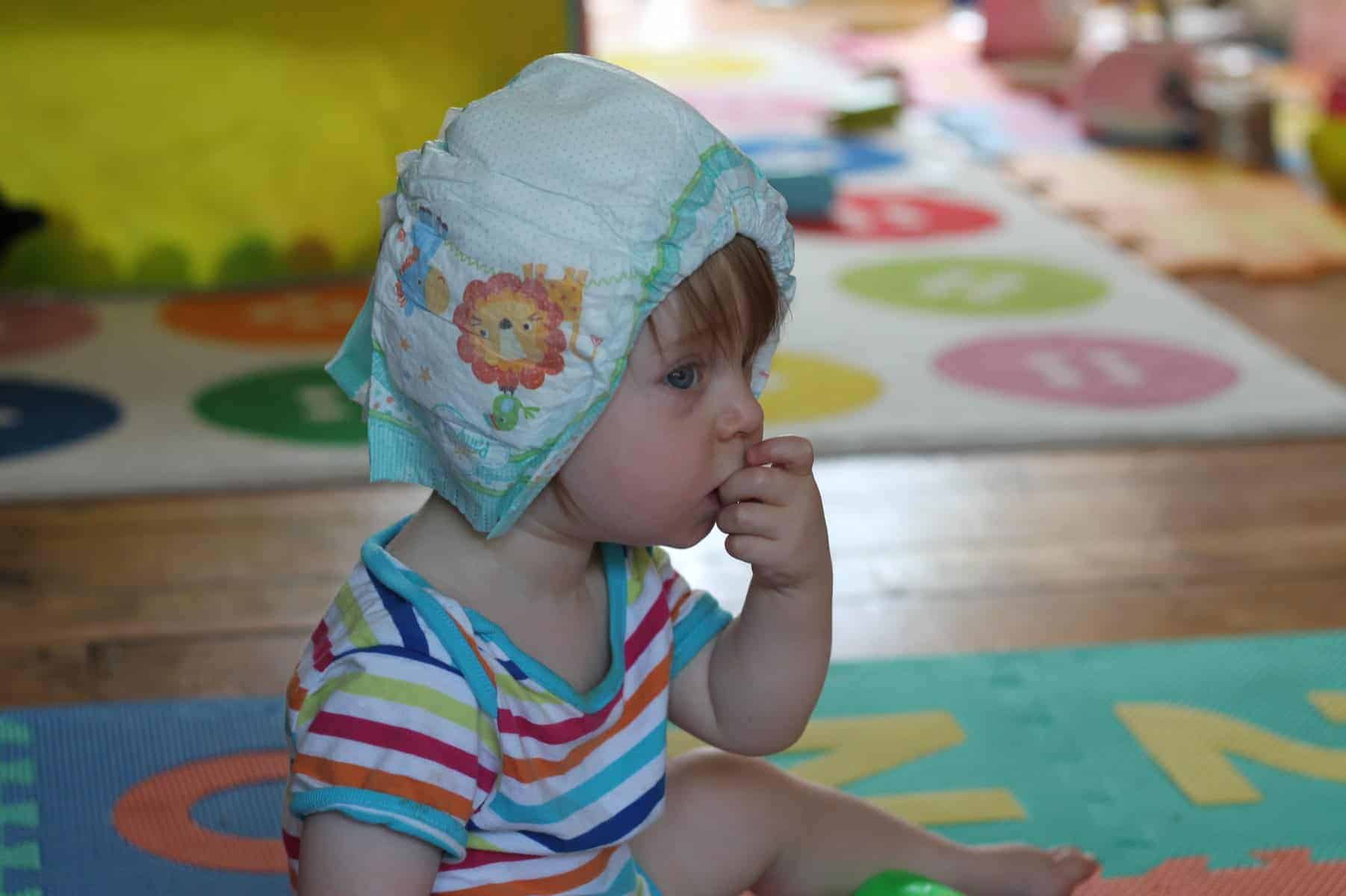 Little Pickle has loved the new experiences this week,
Paddling in the sea for the first time and even ending up with a sandy nose.
She's loved the sunny days, getting tanned patches on her feet,
Exploring the new places and running through the forest.
One thing LP would have easily spent all day doing – throwing stones into a lake,
Trying to hit a little boat that was just too far away, but not caring,
Just throwing even more stones at that happy little boat.