*This is a collaborative post
It's important to consider what your values are as a parent, and how (and when) you might teach your children certain lessons. For instance, as your child grows up (most commonly this is found in daughters, but is in sons too), they may ask if they can have their ears pierced. Now, ear-piercing parlours will usually allow for small children to have their ears pierced, but not every parent will agree with that. Some parents won't see a problem with it.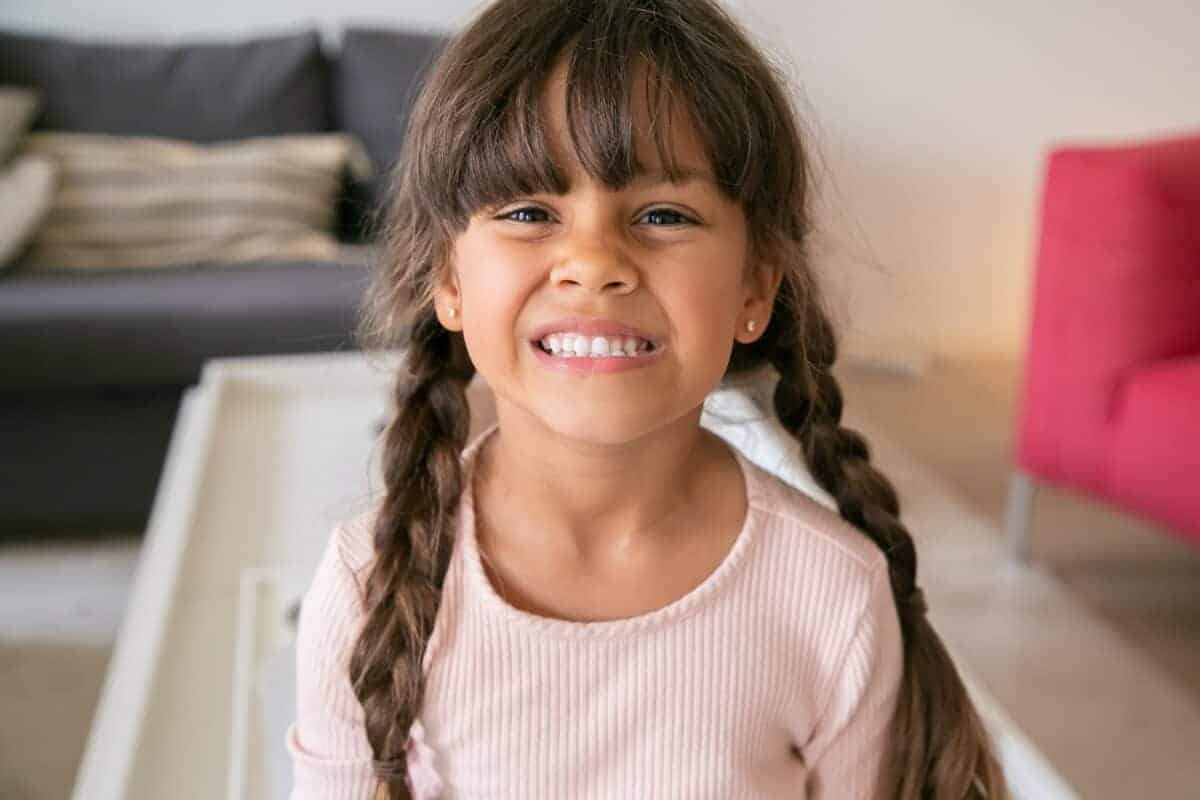 We're not here to make an authoritative statement of that of course. Yet as this can happen at any point of life, the healthiest time to consider it is when they, themselves express an interest in having their ears pierced, and you know they can handle it and be mature enough to care for such studs under your guidance. Of course, facial piercings will be out of the question for young children.
As a parent, it's important for us to know how to approach this subject and make sure your of-age child is prepared. In this post, we'll discuss how to teach them in that regard:
Basic Studs Will Be All
Basic studs are all children should really wear to begin with, because hoops can damage the earlobe if you're not careful with them, and their school may have strict guidelines for accessories worn. Moreover, most piercers recommend that studs are the best initial jewellery for the ears because they're simple to maintain, and can serve as a good piece for growing ears. Over time your child will grow independence and be able to choose their own earrings, and this can be something you inform them of while having this done.
Cleaning & Care
It's of course important to clean and care for piercings. Leaving them in for six weeks or more is generally the first part, as is washing your hands before touching them. Washing the piercings at least once a day with mild soaps and water is important for hygiene, and you can help them with this. Moreover, rinsing them correctly after washing is key. Teaching your child how to commit to basic care with their piercing is a great way to help them feel a sense of responsibility, and implement good habits into the future.
School Responsibilities
Schooling is a huge part of your child's life, and while many schools will be accepting of your child having their ears pierced, they will have certain stipulations for that. As discussed above, they will usually accept only studs, especially in younger children. They will also expect the earlobes to be taped in physical education lessons, so that injury is not caused. If encountering an issue with a piercing, visiting the school nurse may be required. If your child can easily take out their piercings before certain tasks, like gym as mentioned before, then they may be expected to do that. Make sure you read their code of conduct and ask questions if you have any, they will be agreeable about it. It's good to convey this information to your child as well, so they know what is expected of them.