Every year I write an annual bucket list of things I would love to try, tick off and achieve over the course of that year. But Hannah recently wrote a list of 40 things she'd like to do before she turns forty and she tagged me to share my own list.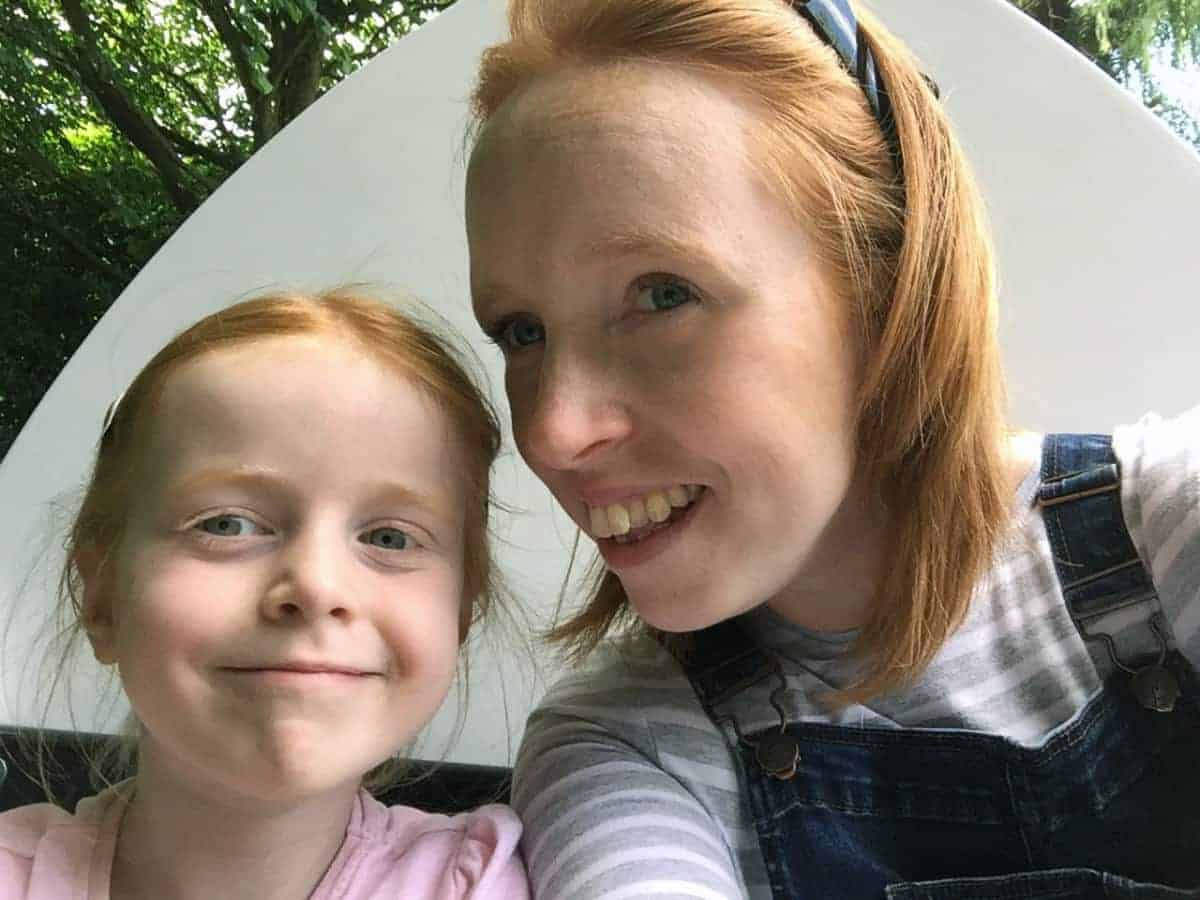 I turn 33 next month so I have seven years to go before 40. I have never really had any big aims in life – just to be happy and healthy – so it's nice to think of things I'd love to do in the next seven years. This list really made me think as there's an infinite number of places to visit, foods to try, activities to attempt and fears to face but this list should focus on the most important, the ones I want to do as soon as possible and the things that I really think I'll be able to tick off in that time frame.
So here is my 40 before 40:
Get my teeth straightened
Convert our loft – or move house
Have a Michelin starred meal
Have Mad Hatter's Afternoon Tea at Sanderson
Stay at Crazy Bear, Beaconsfield
Do a Try-Dive Scubadive
Go Snorkelling
Go on holiday to somewhere in the Indian Ocean
Go on holiday to the Caribbean
Go on a cruise
Go to Lapland
Visit New York
Go to Blackpool
Run 5k
Go parasailing
Get fitted for a bra at Rigby & Peller – and buy fancy underwear whilst I'm at it!
Get a cleaner
Go camping
Ride in a helicopter
See Ed Sheeran in concert
Watch all of the Top 100 Movies
Go to a drive in or open air movie
Ride in a hot air balloon
Start a Limited Company
Go offline for a whole weekend
Get rid of my fear of water – being out of my depth
Go on a barge
Have a hair and makeup photoshoot
Go for a Stylist appointment at a department store
Read the Lion, Witch and the Wardrobe books
Play Risk
Teach the children Monopoly
Stay somewhere with a hot tub
Do GoApe – again
Get my wedding and engagement rings resized
Watch 24
Go to Ireland
Fly in an upgraded cabin class
Do something amazing for our 10th anniversary
Have a birthday party
I really enjoyed writing this list and hopefully I'll be able to tick a good chunk of them off as the years go by – I'll update you with my progress every so often!