Here's this week's instalment of Blogger Behind the Blog where I interview a blogger all about their reasons for blogging and what it means to them. This week I'm joined by Tom from Unlikely Dad.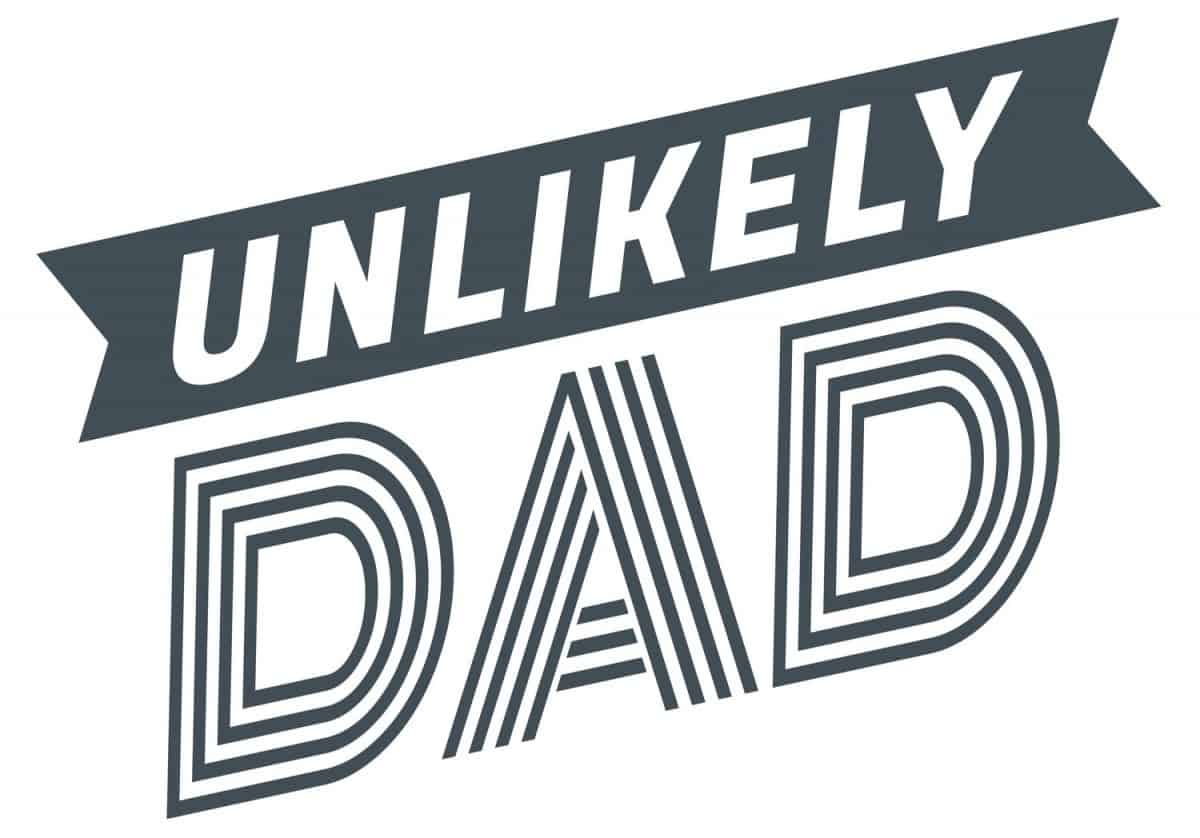 Here's Tom with more about his blogging life:
Where did your blog name come from?
I felt like the last person who would ever become a dad. Not that the things I am about to say are hindrances to becoming a father, but it was never really in the plan until I hit 30, then things changed. I am gay, I loved my career, we travelled a lot as a couple… I just didn't know if a child was what I necessarily wanted or needed. So Unlikely Dad was born!
When did you start your blog and why?
I started in September 2016, a good year and a bit after becoming a dad. I wished I had started sooner, but I also know that first year was nuts and I am glad I focused solely on my boy and our life as a family without feeling the need to document it all. I settled into the role of being a father and then started to talk about it.
What did you do before you blogged?
I was and still am a Brand Manager. I've worked in various sectors but currently in the baby food category. So I have great insight!
What was your first post?
It was called Phases and I talked all about the good old phases we'd experienced so far. I go back to it often and share it again as there are always new ones to talk about…!
What inspires you to blog?
I discovered this voice when I became a dad, and a wonderful group of parents online that I share with and bounce off. Getting lovely feedback from gay parents, or parents with gay children or adopters… it really makes me so happy and so proud that I made the decision to put my voice out there.
What post has had the best response, which post are you most proud of and which post did you enjoy writing the most?
I think my three part adoption story has been the most wonderful in terms of feedback and reach to a huge audience. It seemed to really help adopters but also educate non adopters. The response was fantastic and I still get a lot of visits to those blogs now that were written over a year ago.
Have any of your posts not had the response that you expected?
It's so up and down I find. It has to be a mixture of the right time and place. I have learnt that. I seem to be in a place now where I know I will get a good engagement, but that's a different statistic to every one, but an engagement level I am happy with. Some soar and some only reach a few. But sometimes I get huge reach and shares on a Facebook status with no blog attached. It's all so different!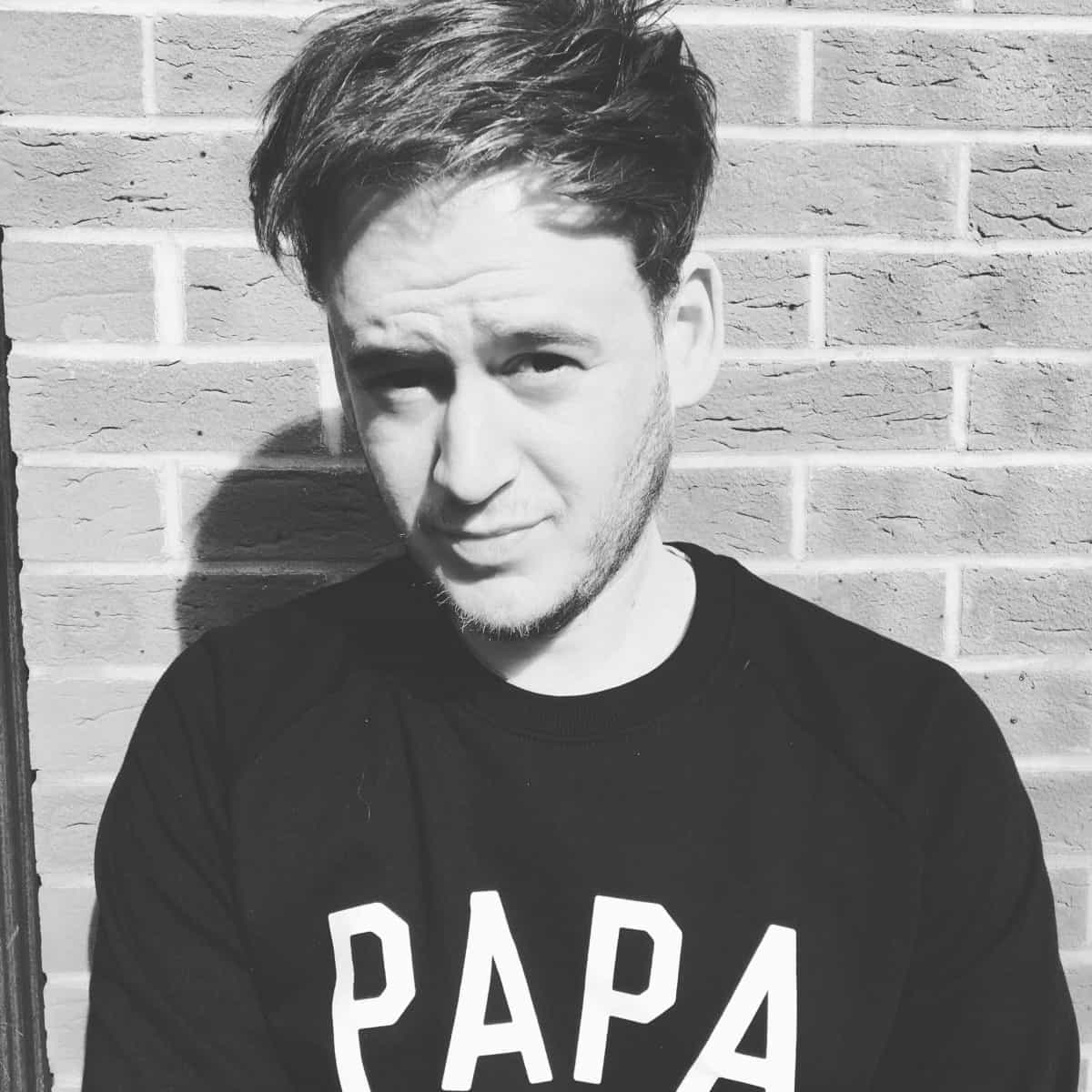 Where do you see your blog in a year's time?
I want to build more brand partnerships. I want to make the blog a source of income and take it to the next level for sure. I also want to branch out from solely the blog and elevate my Instagram too (which is going really well so far!) Get me a book deal talking all about my journey to becoming a parent, and I'll be happy!
What is your favourite thing about blogging?
Helping others, making parents feel they aren't alone, meeting and connecting with so many wonderful like minded people 🙂
…and your least favourite?
My perception is that there is a lot of samey content out there. That's not a bad thing because it's all coming from different individuals and not everyone see's everything from everyone. But I want to stand out. I have been so authentic and not compromised my site or my social media channels just to get numbers, and I am proud of that!
What's the best blog post you have ever read?
Oh my goodness, I genuinely think this is like answering "What's your favourite ever song" I simply couldn't do it. But recently I read "A poem to my willy" by You The Daddy which made me LOL!
What blog do you love to read and why?
I love the dads out there. Being a dad it find it comforting that we're all in the same boat and can openly talk about the experience. I love You The Daddy (as mentioned above) but also Jamie at A Day In The Life Dad. There's so many insta-dads that are great too! Far too many to mention!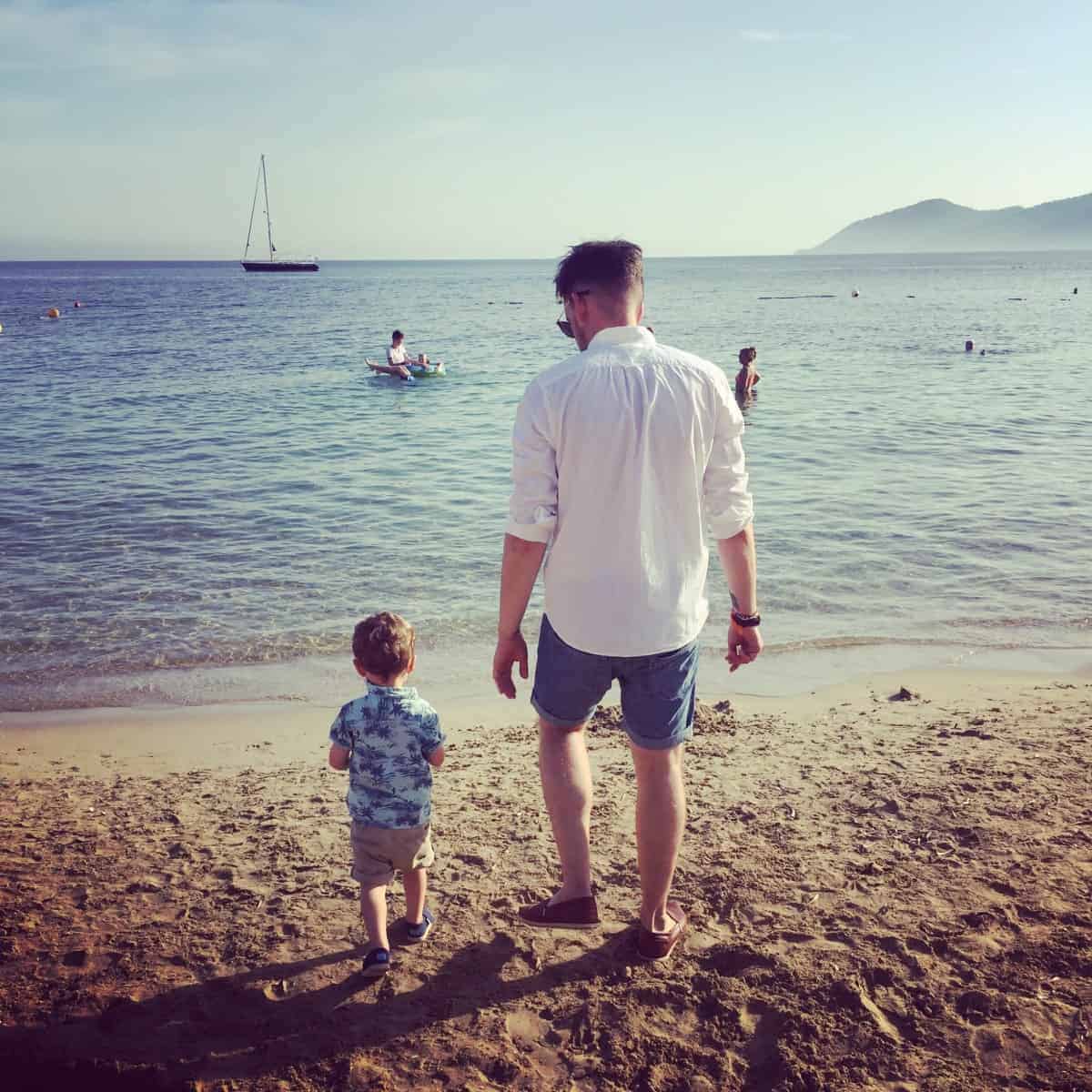 Do you do anything differently now to when you started blogging?
Post less!! I didn't think I would, but I post less now than I did at the start. But it hasn't harmed me. I focus on Instagram and my stories a lot and I save a good blog post for topic I know will go down well and be shared and understood.
Is blogging what you expected it to be?
Yes, absolutely. More than! I have only been doing it a short while but I have been on local radio, been loaned a huge Mercedes Monster car, had great experiences and talked at blogging events. It's kind of real when I list it out and think about it.
What's been your favourite blog collaboration to date?
Ooh, that'll have to be Mercedes. I was invited to a road track experience and a tour of the museum. Oh and had a car loaned to me over my birthday week. So Absolutely loved it! But this year I have been chosen as James Villa Ambassador so I think this year Mercedes has stiff competition!
Are there any brands you would love to work with, why?
I would love to work with Disney as my son gets older and enjoys the movies and characters more, but also more lifestyle brands that fit me as a dad. Clothing, beauty… I am open!
Have you had any blogging fails so far?
Do you know what? I don't know… I hope not! I have had posts that I thought were fab but fell flat on their ass… so I guess that's a little fail! But we learn from them!
What is your biggest blogging hope, dream or ambition?
To be seen as ambassador for same sex parenting and adoption. To appear on This Morning. To get a book deal. Not asking for much…
What do you do when you're not blogging?
Work, parent, work, parent. Weekends are all about my family and I live for them. This weekend I am taking my son to the cinema then head to Nanny and Grandads' for the afternoon to give his dadda the day off, a very much needed day off!
and lastly, tell us all a random fact about yourself.
I went to the same drama school at Kate Winslet when I was a kid. I reckon there is still time for my big break into Hollywood, right?
Now that you know all about Tom from Unlikely Dad, make sure you go and read his blog. Make sure you follow him on Twitter, Facebook and Instagram too. Thanks so much Tom for being involved!