As part of our Bucket List for the year we've decided to start ticking off things from the National Trust's 50 things to do before you're 11 ¾ activity list. The children have a few years to go before they reach that magic milestone and I thought it would be a nice way to inspire us to get outside and do more. So here is my list to tick off as the year goes by:
Adventurer
Climb a tree
Roll down a really big hill
Camp out in the wild
Build a den
Skim a stone
Run around in the rain
Fly a kite
Catch a fish with a net
Eat an apple straight from a tree
Play conkers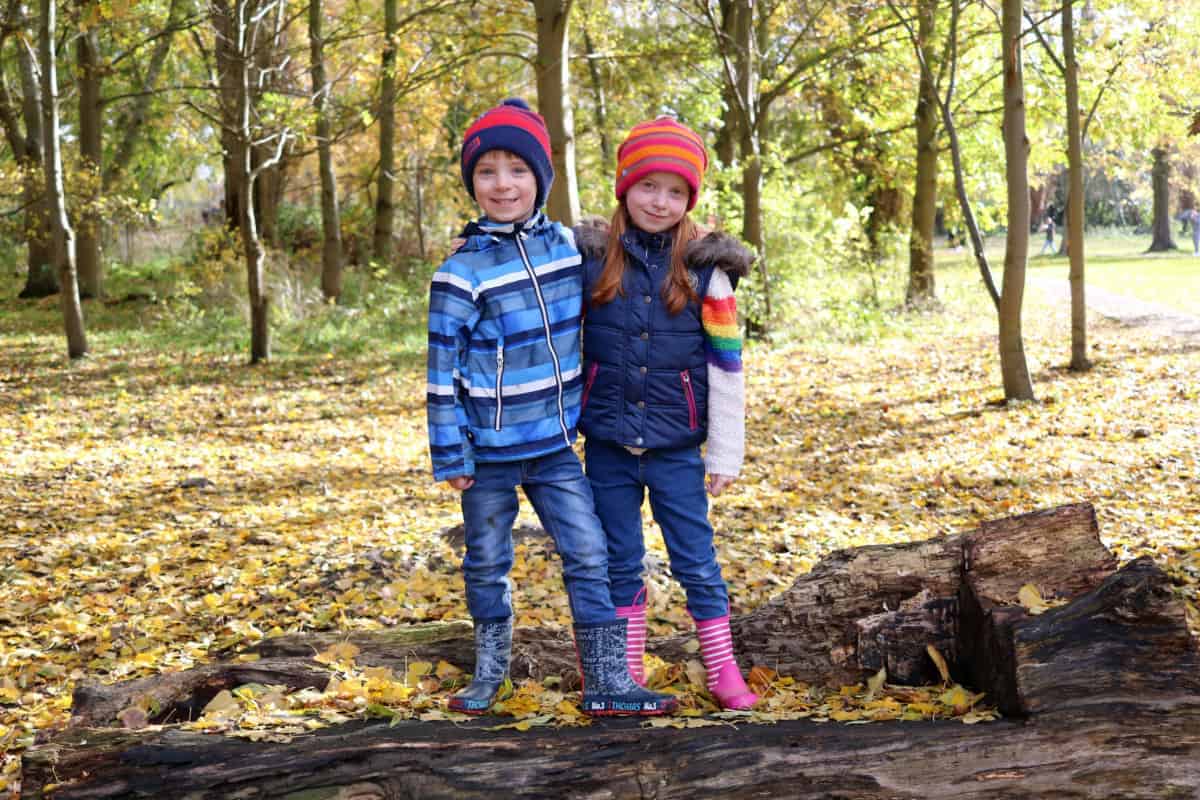 Discoverer
Go on a really long bike ride
Make a trail with sticks
Make a mud pie
Dam a stream
Play in the snow
Make a daisy chain
Set up a snail race
Make some wild art
Play pooh sticks
Jump over waves
Ranger
Pick blackberries in the wild
Explore inside a tree
Visit a farm
Go on a walk barefoot
Make a grass trumpet
Hunt for fossils
Go stargazing
Climb a hill
Explore a cave
Hold a scary beast
Tracker
Hunt for bugs
Find some frog spawn
Catch a falling leaf
Track wild animals
Discover what's in a pond
Make a home for a wild animal
Check out creatures in a rock pool
Bring up a butterfly
Catch a crab
Go on a night adventure walk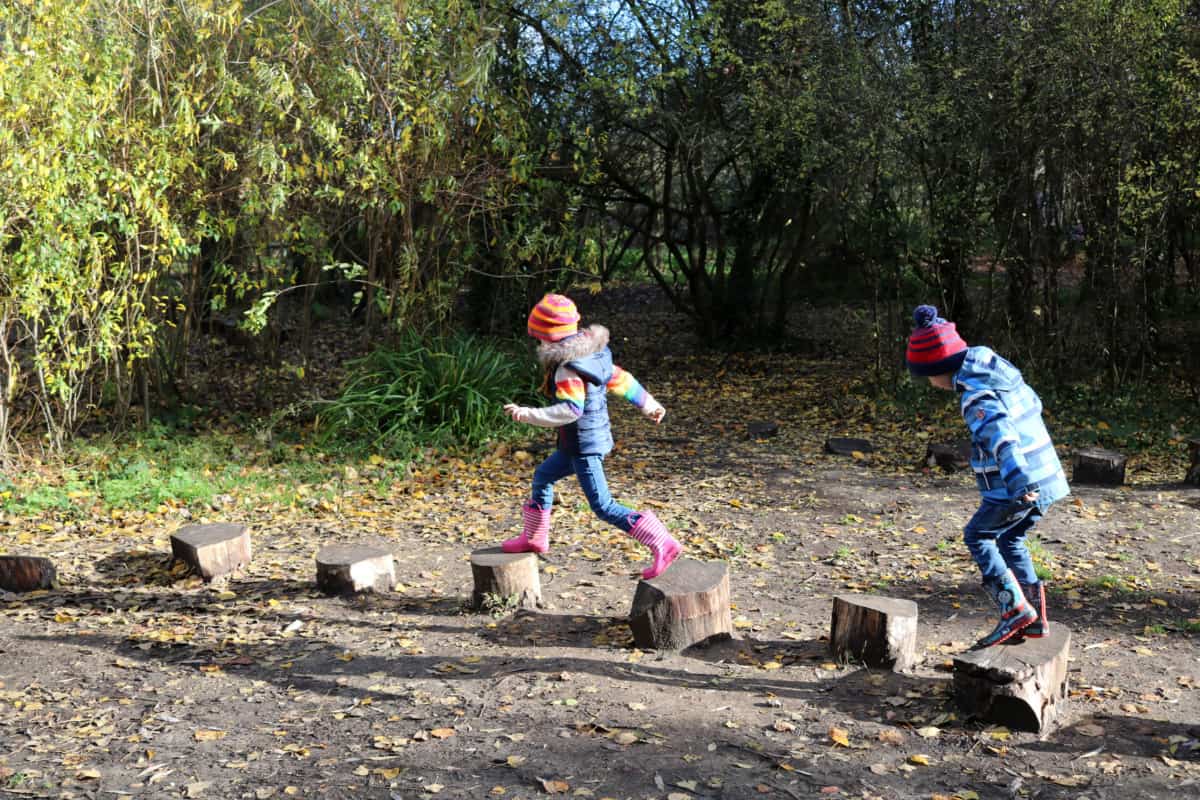 Explorer
Plant it, grow it, eat it
Swim in the sea
Build a raft
Go bird watching
Use a map and compass
Try rock climbing
Cook on a camp fire
Learn to horse ride
Find a geocache
Canoe down a river
I know there are a few things on this list that we would never think to do without a prompt and I know that the children will absolutely love ticking these off. The National Trust have a cute printable that we'll put on the wall for the children to read and tick off as we go along and I'll keep you updated on our progress. Why don't you join in too?